News Review 29th November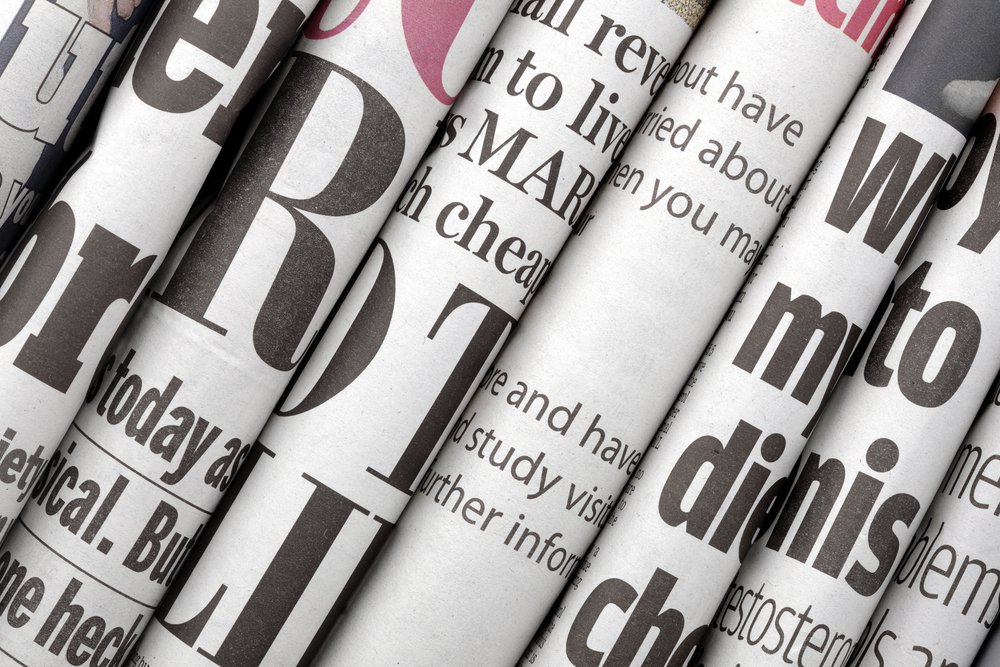 This is the week that was…
Joel Nitzkin and Michael Siegel both consider the "unintended" consequences of over-regulation by the FDA. Could it be that the grandees of Tobacco Control are happy to maintain the status quo? Siegel concludes that "the tobacco companies have a vision of a transformed and much safer nicotine market, while the anti-tobacco groups are doing everything they can to preserve the current status of the market".
The Motley Fool examines a recent CDC survey which serves to dispel the gateway theory and asks "Did the CDC Just Save the Electronic Cigarette Industry?"
The ATR's Grover Norquist waded in with a letter to members of the US Congress, urging them to support HR2058 and amend the grandfather date as it would apply under the FDA deeming regulations.
Tuesday saw another insightful piece by Michael Siegel in which he cites the NEJM formaldehyde scare as an example of how anti-nicotine groups use the media to disseminate misinformation about the harms of vaping.
Still on the subject of misinformation, the Ashtray Blog gave us this monumental de-bunking of "18 E-Cig Studies That Are Killing Smokers".
Frank Davis took a close look at the machinations of the Tobacco Control industry in his blog "A Snake in the Committee Room". The pragmatism of the Scottish Parliament's Public Petitions Committee stands in stark contrast to the parochialism of the Welsh HSCC. The MSPs don't suffer fools gladly, as Sheila Duffy of ASH Scotland found soon found out.
There were further developments in Vince van Heerden's court battle with the Health Department of Western Australia. We can but hope that ultimately Vince will be thoroughly vindicated and that all his undoubted sacrifices will have been worthwhile. You can follow Vince's struggle on his GoFundMe page. Please donate something if you can.
Meanwhile in the EU, TotallyWicked issued a brief statement regarding their own court battle.
Looking ahead to the day when the TPD takes effect in the UK, junglist posted on POTV what appears to be draft legislation relating to e-cig advertising while Dick Puddlecote expressed his views regarding TPD-compliant labelling.
There was some good news from Hull, where it appears the local Public Health department is adopting a more enlightened approach to tobacco harm reduction.
It goes without saying that the vaping community thrives on drama. Unfortunately this week the Billion Lives project incurred the wrath of many vapers, smokers and dual-users following the launch of its teaser video trailing the upcoming full-length documentary. (While not wishing to take sides, it's this observer's view that it might best if everyone reserved judgement until they've seen the final product.) As far as news is concerned, Clive Bates provided some background information on where that contentious 'billion lives' figure came from, and Brent Stafford interviewed Aaron Biebert for a report on Canada's Regulator Watch.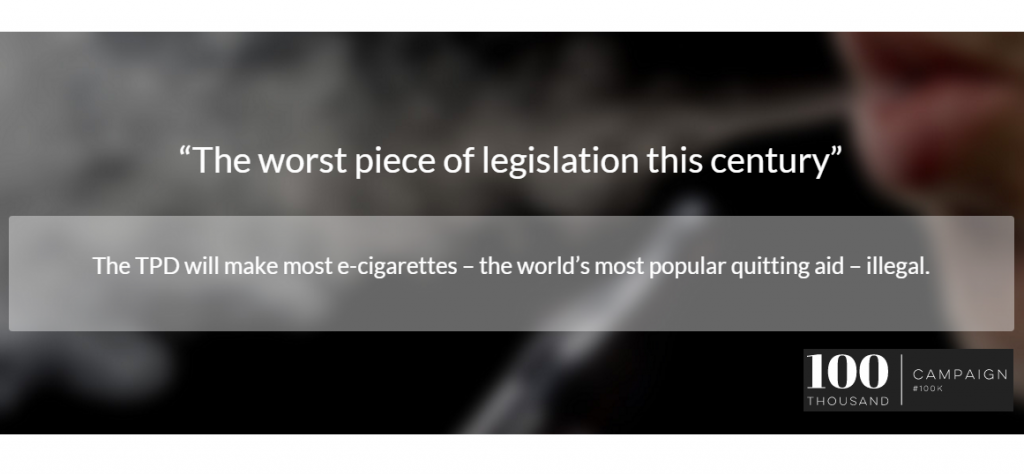 Mondays News at a glance:
I need help… – A Billion Lives, My Take – A billion comments – Guest Post: A Billion Lives – Toxic Media. E-Cigarettes And Journalism – Understanding the crusade against e-cigarettes – The Real Reason for E Cigarette Regulation – Damage Limitation – Why are Altria and Reynolds American Supporting Increased Competition Against Cigarettes – Sin Taxes Harm Public Health – The iFuse 'hybrid' cigarette – Did the CDC Just Save the Electronic Cigarette Industry? – Experts Say Vaping Bans Ignore Science and "Pander to Hypochondria" – The 10 Most Annoying Habits of the Vapehole – Nicotine Science and Policy – Daily Digest – Mon, 23 November 2015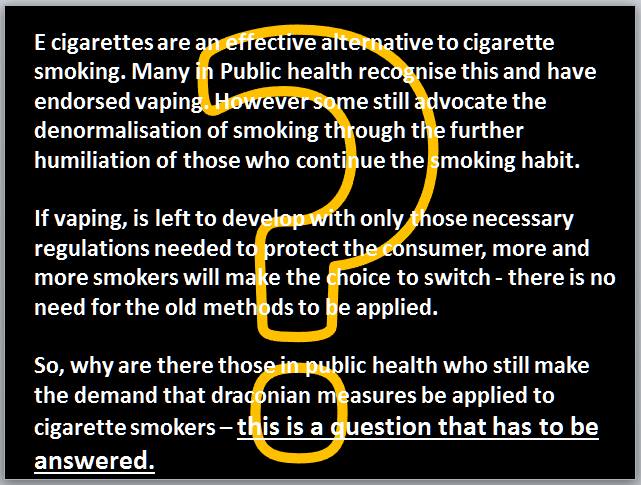 Tuesdays News at a glance:
A Billion Lives – Capsules? Is that the future? – E-cigarette Evidence. Guilty As Charged, The Scream Test. – Smokers and vapers need to stand together because divided we fall – Thanks to Invalid NEJM Formaldehyde Study, Public is Being Told that Cancer Risk from Vaping is 15 Times Higher than from Smoking – Memo to the FDA: Please Correct Errors on Your Website – Ecigs.Our right not to smoke Tobacco – The changing face of gantries – Pennsylvania Budget Standoff – Nicotine Science and Policy – Daily Digest – Tue, 24 November 2015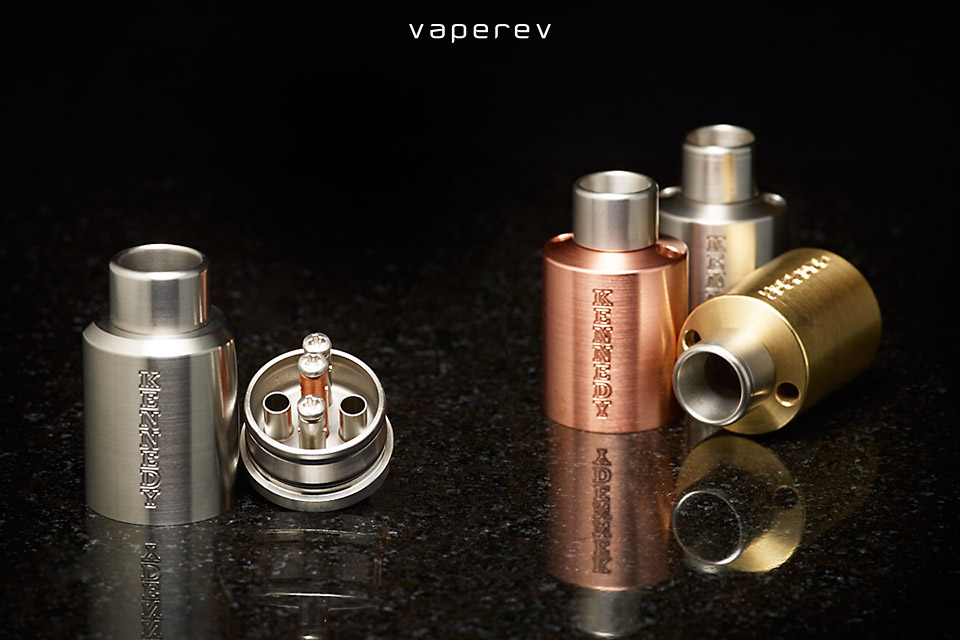 Wednesdays News at a glance:
Still wondering – Hong Kong Breathing Problems – Vaping or Pollution? – Grover Norquist Urges Congress To Change FDA Rule That Could Wipeout E-Cigarette Industry – CASAA Podcast Update -A Snake in the Committee Room – Don't let the public health establishment take away your flavored e-cigs! – This Legislative Rider Could Save 99% Of The E-Cigarette Industry From Prohibition – E-cigarette survey for Malaysia – Does football ground rebrand send wrong message? – Nicotine Science and Policy – Daily Digest – Wed, 25 November 2015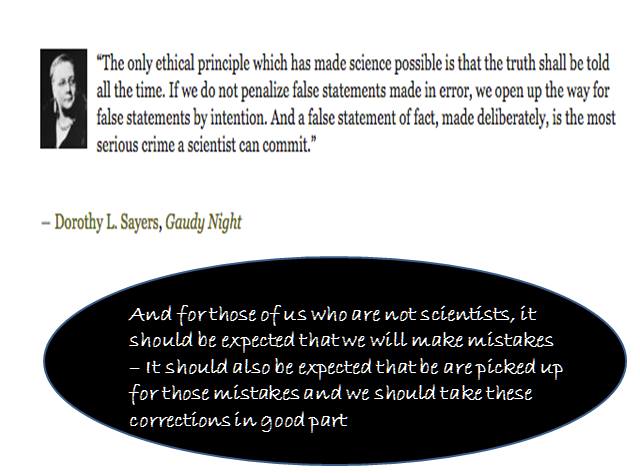 Thursdays News at a glance:
Judge Not, The Former Smoker – An open letter to UK train operators – Challenge Article 20 Update – 18 Anti E-Cig Studies Debunked – Proud to be Welsh? Are you sure? – The FDA's Looming Regulatory Onslaught Threatens the Freedom to Vape – Time is Running Out to Save Vaping – Nicotine Science and Policy – Daily Digest – Thu, 26 November 2015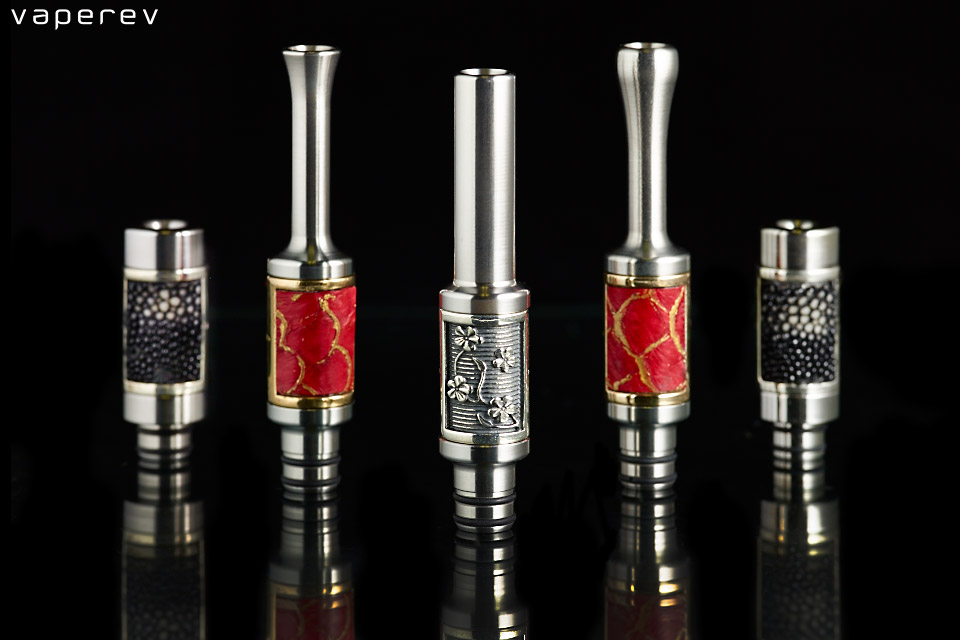 Fridays News at a glance:
EU E-Cig Idiocy Beginning To Emerge – Three Minutes to Midnight – Draft Ecig Proposal Bans All UK Advertising – Reductio Ad Absurdum – Public Invited to Take Part in Ground-Breaking Ecigs Research – Advice on the use of E-Cigarettes – CASAA E-cigarette Survey – November 2015 – Nicotine Science and Policy – Daily Digest – Fri, 27 November 2015