In the News 26th November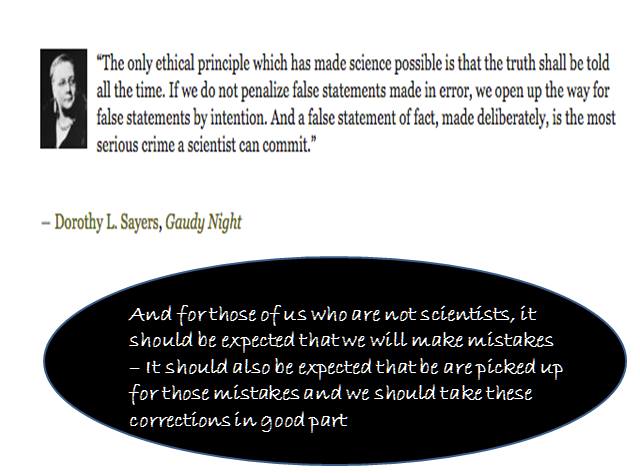 Thursdays News at a glance:
Judge Not, The Former Smoker – An open letter to UK train operators – Challenge Article 20 Update – 18 Anti E-Cig Studies Debunked – Proud to be Welsh? Are you sure? – The FDA's Looming Regulatory Onslaught Threatens the Freedom to Vape – Time is Running Out to Save Vaping – Nicotine Science and Policy – Daily Digest – Thu, 26 November 2015
Vaping Links
More than likely, if you're a vaper, not so long ago…You were a smoker. Judgement of smokers by former smokers seems silly, doesn't it? Aside from the dual-user, we've found by personal choice, happenstance or need, what took ourselves away from smoking.

I know, I'm proud of me, too. We might just have to scale it back a little bit….
Change of date for Advocate General's opinion – Totally Wicked
We have received instruction from the CJEU that the opinion of the Advocate General, that was due to be received on the 17th of December 2015, has been pushed back to the 23rd of December. No reason has been given for this change. We will of course let you know their opinion as soon as we have it.
ECITA
It is with considerable concern that we see an increasing number of train operators banning the use of electronic cigarettes both on trains and at stations, disadvantaging as many as 2.6 million of your customers who use vaping products.

In the context of the potential for massively reducing the number of deaths from smoking, discouraging the use of electronic cigarettes is bad policy….
Ashtray Blog
Dr. Konstantinos Farsalinos does a huge amount for the vaping community. He's a prolific researcher and he spends a lot of time refuting anti-vaping junk science.

In response to his efforts to get a study retracted, he received the following email from a consumer…
Rhydian Mann – Vapers in Power
The most recent announcement from us "Write to Vape – Wales"  has caused me to question how proud I am of being Welsh. Pretty surprising that really, isn't it!

Ever since I started vaping and being involved in advocacy for vaping I felt really proud that Wales hosts many vaping related businesses. Particularly the area in which I live, Swansea. Swansea is a bit of a hot bed vaping wise with lots of vapers in social media etc. But my feelings have changed….
Threatens the Freedom to Vape – Jason Pye – Richocet
Americans who are trying to kick their nasty smoking habit have found healthier alternatives in e-cigarettes and vapor products that could, quite literally, save their lives. But the bureaucrats at the Food and Drug Administration are trying to put this $3.5 billion industry out of business.

Small mom-and-pop shops have sprung up across the country to meet the growing demand for vapor products, which allow users to refill their vaporizers with their favorite e-juices. Separately, big tobacco companies have invested in non-refillable e-cigarettes.
Monday, November 30, 2015 – 12:00 AM – 1:30 AM (GMT)
National Vapers Club is hosting a free 90-minute webinar for consumers and business owners to learn more about the current threat of FDA regulation and how we can take action..
This briefing is intended for public health professionals, such as smoking cessation advisers. It is not intended to be a comprehensive review of evidence or a statement on Ash Scotlands position on e-cigarettes..
The time has come to initiate rational public health discussion about the utility of "Nicotine Dispensing Devices" by adults as a mechanism to quit smoking, balanced equally with discussion on how to keep them out of the hands of our youth.

Recent discussions have been aimed at impeding innovation by imposing unnecessary regulatory burdens on an industry that, for the first time, may prove to be a one-way gateway away from smoking to a much safer alternative.