In the News 25th November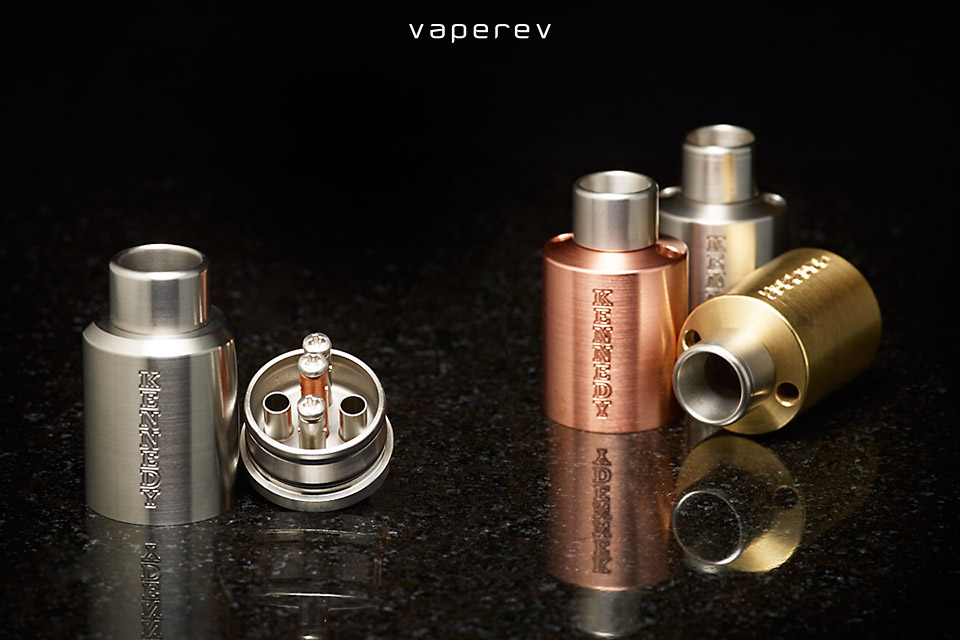 Wednesdays News at a glance:
Still wondering – Hong Kong Breathing Problems – Vaping or Pollution? – Grover Norquist Urges Congress To Change FDA Rule That Could Wipeout E-Cigarette Industry – CASAA Podcast Update -A Snake in the Committee Room – Don't let the public health establishment take away your flavored e-cigs! – This Legislative Rider Could Save 99% Of The E-Cigarette Industry From Prohibition – E-cigarette survey for Malaysia – Does football ground rebrand send wrong message? – Nicotine Science and Policy – Daily Digest – Wed, 25 November 2015
Dave Dorn – The Sun Also Rises
Attending the Fresh NE ecig event was, I have to admit, something I was looking forward to. I had thought that, in the current climate, the audience, made up of practitioners from all ten SSS organisations in the North East, all of which are supposed to be ecig friendly, would be receptive, eager to learn and willing to listen.

I'm still unsure whether that was indeed the case. Prior to going in, the results of the survey the organisers did to gauge the feeling about ecigs were shared with me, and it turned out that we were looking at an audience that was roughly 50/50 pro and con ecigs, to put it in general terms….
Mawsley – Planet of the Vapes
JAMA Pediatrics is a medical journal giving all the appearances of being fully funded by pharmaceutical companies given its continual crusade against electronic cigarettes. We have covered a number of contrived pieces of research they've published. The latest appears to be equally dubious….
To Change FDA Rule That Could Wipeout E-Cigarette Industry – Guy Bentley
One of the most powerful advocacy groups in the country is urging Congress to support changes to regulations that, if enacted, will all but wipe out the e-cigarette industry in America.

In a letter to members of Congress, Americans for Tax Reform president Grover Norquist appeals to lawmakers to change the date when the Food and Drug Administration (FDA) will compel all e-cigarette and premium cigar products that came out after Feb. 15, 2007 to undergo the costly Pre-Market Tobacco Applications (PMTA) process…
---
---
Frank Davis
I came across Sheila Duffy's appearance before the Scottish Parliament's Public Petitions Committee on Headrambles late last week, and it's been bubbling away at the back of my mind for days.

Her petition starts at about 54 minutes in, and lasts about 5 minutes, and the gist of it is that she would like to remind that the Parliament that they are signatories to the Framework Convention on Tobacco Control, and she wishes to draw their attention to article 5.3 of the convention, which requires the parties to protect the policies from the vested interests of the tobacco industry, which meant that parties should have as little to do with the industry as possible. i.e. they shouldn't admit them for consultations.
The Food and Drug Administration is finishing rules for e-cigarettes and vapor products – but some intelligent people in Congress are trying to prevent those destructive rules from becoming law before they even take effect.

Right now, Congress is finalizing next year's budget; there's currently a provision in a House spending bill that would exempt all e-cigarettes and vapor products already on the market from review by the FDA, just like the 2009 tobacco control act did for cigarettes. This would make it much harder for the FDA to destroy the thousands of American businesses that provide flavors like gummy bear and cotton candy to former smokers.
Guy  Bentley – Daily Caller
Congress has just about two weeks to alter critical regulations that could spell the end of America's e-cigarette industry and massively curtail choice for the country's nine million vapers.

A rider attached to the omnibus spending bill would change Food and Drug Administration (FDA) rules requiring all e-cigarette products released after February 15, 2007, to undergo the costly Pre-Market Tobacco Applications (PMTA) process….
Dr Farsalinos
The goal of this research project is to better understand the patterns of e-cigarette use and experience perceived by consumers in Malaysia. Additionally, we need to identify the profile of e-cigarette users and how e-cigarette use has affected their smoking habit. Participants will be asked to voluntarily answer to a questionnaire that will be available online by one of the most reliable internet survey services, "Survey Monkey"….
Carmarthen Journal
CARMARTHEN Town football club has seen its Richmond Park ground rebranded as the Vibrant Vapours Stadium as part of a sponsorship deal.

The e-cigarette firm based in King Street has rubber stamped the deal with club bosses this week….