In the News 27th November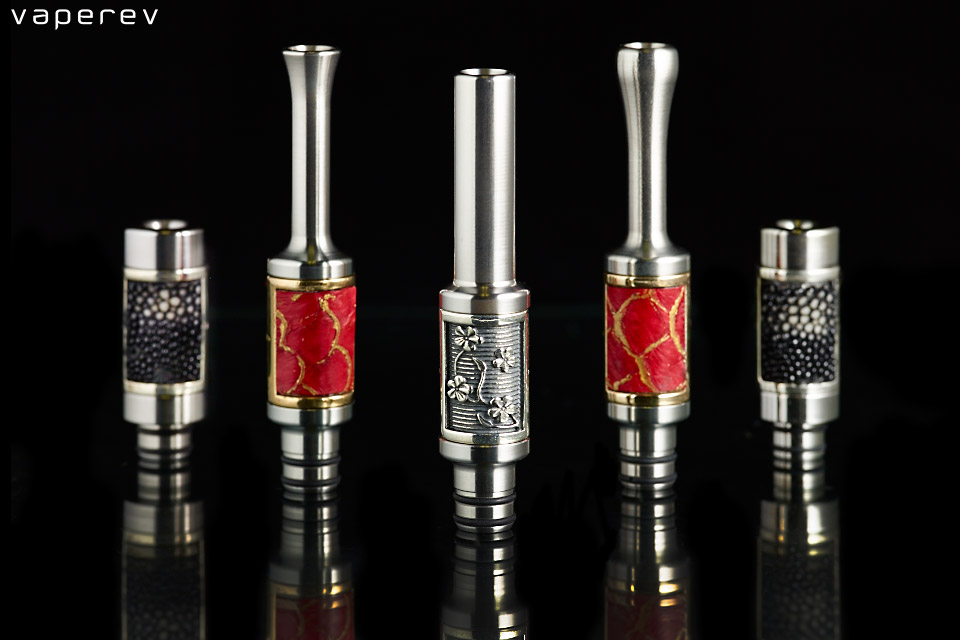 Fridays News at a glance:
EU E-Cig Idiocy Beginning To Emerge – Three Minutes to Midnight – Draft Ecig Proposal Bans All UK Advertising – Reductio Ad Absurdum – Public Invited to Take Part in Ground-Breaking Ecigs Research – Advice on the use of E-Cigarettes – CASAA E-cigarette Survey – November 2015 – Nicotine Science and Policy – Daily Digest – Fri, 27 November 2015
Dick Puddlecote
It's been a busy week hence scarcity of content here these past few days, but a tweeted pic from Wednesday deserves a wider sharing.

As an example of how pointless, absurd, staggeringly stupid and tyrannical state vandalism can be, the proposed format for e-liquid bottle labelling after implementation of the EU Tobacco Products Directive (TPD) in May next year can't be beaten.

Here, from a screened presentation (hence the low res) is what it will look like…
Dave Cross – Stealth Vape
The rain formed grey lines across the cityscape. Dull buildings reached up into the sky in vain attempts to touch the oppressive clouds that robbed everything of its hue. While the little people below scurried from doorways to taxis to computer screens, Vapeman looked on.

Crouching on the rooftop, he reached inside his cape for the bottle in the utility belt. The contents were meticulously added to a wick while arching over the device to protect it from the torrential deluge. Everything held a reflective sheen, a steel aquatic shroud. The bottle returned to safe storage, he raised the copper tube to his mouth and inhaled….
Junglist – Planet of the Vapes
POTV has been passed what appears to be a draft version of the Advertising Provisions covering electronic cigarette advertisements in the UK. The timings for the introduction of the provisions is unknown but the contents, if we have interpreted them correctly, will give a blanket ban on all ecig advertising in the UK…
Mawsley – Planet of the Vapes
'Reductio ad absurdum' is a technique used in arguments where one person will take the other's ideas and extend them to ridiculous extremes in order to prove they can't work. Mark Drakeford, as part of his continuing war on vaping, is acting like he's arguing with himself in a locked room. His latest contributions couldn't be more preposterous…
The Leicester Stop Smoking Service has been chosen as one of three test centres for a ground-breaking study on ecigs and is looking for 250 volunteers to be involved.

The research, which is being conducted by the Queen Mary University of London, will compare the effectiveness of ecigs to nicotine replacement therapy in helping people to become smoke-free…
---
Originally posted on Facebook 27th Nov. 2015
I want to thank the Malaysian vapers for their participation to the survey. We already have more than 1500 participants, just in 2 days. That is AMAZING.

Please keep participating. Today i will release the Malay version and i will share the link here. So, stay tuned.
---
---
New Zealand Ministry of Health
Only approved medicines can be sold for smoking cessation support in New Zealand. No company has applied to register (through Medsafe) their e-cigarette for smoking cessation purposes and therefore there are no e-cigarettes in New Zealand approved for smoking cessation purposes…
Mawsley – Planet of the Vapes
It isn't possible to include all of the interesting information from the E-Cigarette Summit in a single article and so we have collected together some of the interesting slides. These featured in presentations made to the audience on various subjects associated with electronic cigarettes and vaping. ..
Hull health chiefs back 'game changing' technology
Tim Fielding, city manager for health and wellbeing, said Hull City Council's public health department shared Public Health England's conclusion that e-cigarettes were significantly less harmful than tobacco and have the potential to help smokers quit.

With Hull having the highest rate of adult smokers in England, Mr Fielding described the finding for e-cigarettes, also known as vaping, as "an absolute game-changer in public health".
The purpose of this survey is to assess your relationship with e-cigarettes and other tobacco/nicotine products in order to better evaluate the effects of the proposed FDA regulation of e-cigarettes on consumers and the industry. When and if national e-cigarette regulations are implemented in the USA, we will repeat a similar survey and encourage you to participate in it too. The survey is being conducted by The Consumer Advocates for Smoke-free Alternatives Association (CASAA), which will make summary results publicly available…