News Review 22nd November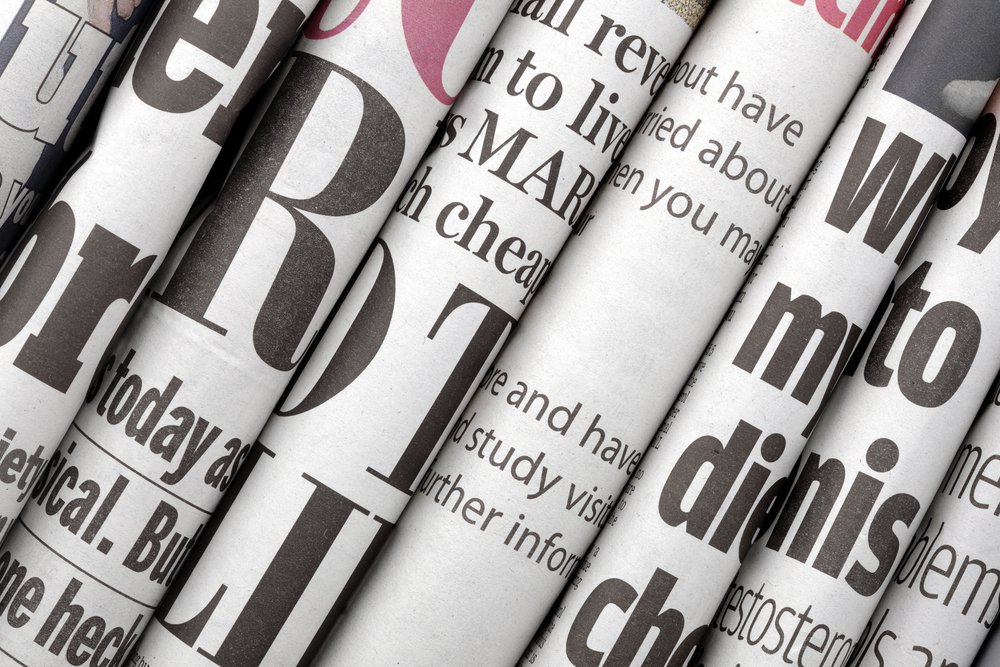 This is the week that was…
Following last week's E-Cigarette Summit in London there were excellent reports posted here and here, along with this heartfelt piece by Jim McManus which should be essential reading for anyone working in the field of Public Health.
Clive Bates continues his battle with the New England Journal of Medicine to have the flawed formaldehyde study retracted. The NEJM's Editor-in-Chief seems reluctant to discuss the matter, but Clive is nothing if not persistent.
Carl V. Phillips conducted a detailed deconstruction of the FDA's proposed regulation in which he concluded "this tremendously costly policy proposal offers approximately zero apparent benefits, and indeed there is every reason to believe that it will create further costs in the areas where it is supposed to be creating benefits".
Sally Satel highlighted the potential negative impact of a ban on vaping in US public housing, denying a safer alternative to smoking to those who need it the most.
If you're not already following Guy Bentley you should should probably check out some of his recent contributions in the Daily Caller (here and here). They're well worth reading.
Ambulance chasers across America (but mostly in California) are waking up to the possibility that vaping might provide them with a whole new revenue stream going forward. The Centre for Environmental Health (CEH) plans to sue some of the largest e-cig companies under California's Prop 65 laws, and it has been reported that multiple lawsuits are to be filed against manufacturers of (allegedly) exploding e-cigs. Unfortunately this is probably just the first wave of class action lawsuits.
Meanwhile in Wales, things took a bizarre turn this week when it was suggested that the proposed indoor vaping ban might also apply to Nicorette inhalers. Welcome to "The Wibbly Wobbly World of Mark Drakeford".
Finally, the highlight of the week for most vapers came on Friday with the release of "You Are Being Lied To – A Billion Lives", trailing the upcoming Billion Lives documentary. Please watch it and share it widely.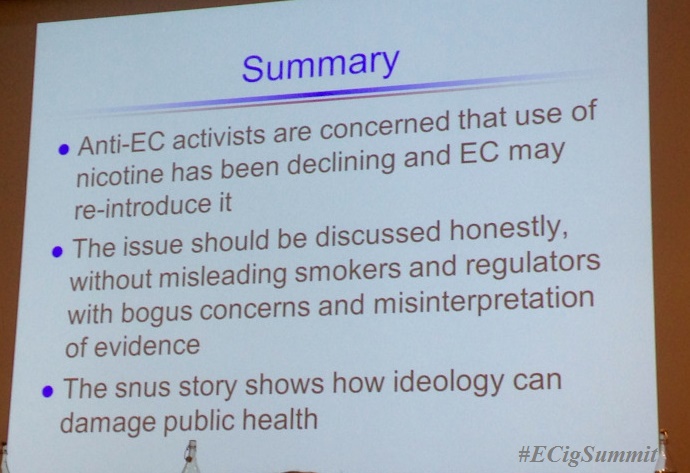 Mondays News at a glance:
Them or Us – How and why I changed my mind on e-cigarettes – E-cigarettes should be promoted as a smoking cessation – Working on insanity – Anti-Smoking Groups are Admitting that They Can't Handle the Truth – 'Dry puff' and electronic cigarettes – The Many Faces Of Tobacco Control. Simple Simon Chimpman – Regulate. Restrict. Tax. Ban – Dual Use. E-Cigarettes & Smoking. Shut UP Already – E-Cigarettes, Long Term Risks &  Health Implications – Five Pawns Hit With Multimillion Dollar Class Action Lawsuit – Banning vape not the answer – Nicotine Science and Policy – Daily Digest – Mon, 16 November 2015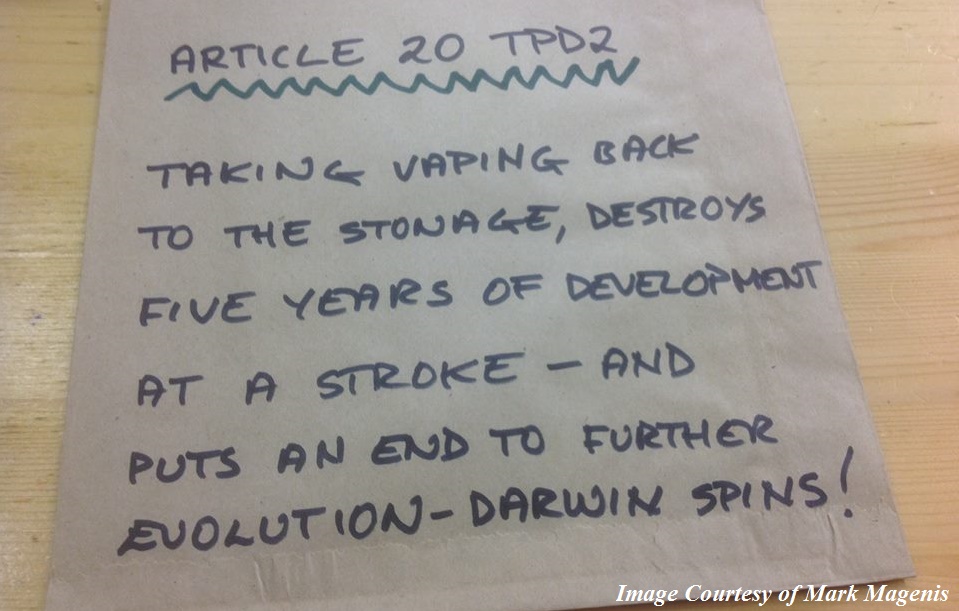 Tuesdays News at a glance:
The E-Cig Summit – Tobacco Control: Big Industry's Biggest Friend – Is Tobacco Flavour really the most popular? – Juice Flavours – Potty Pötschke – More on New England Journal of Medicine fake formaldehyde scandal – Ladies and Gentlemen, We're Floating in Vape. – E-Cigarette Use Is Soaring And Helping Smokers Quit – Norwegian vapers protest against the government's disguised TPD – Are electronic cigarettes legal in NSW? – Nicotine Science and Policy – Daily Digest – Tue, 17 November 2015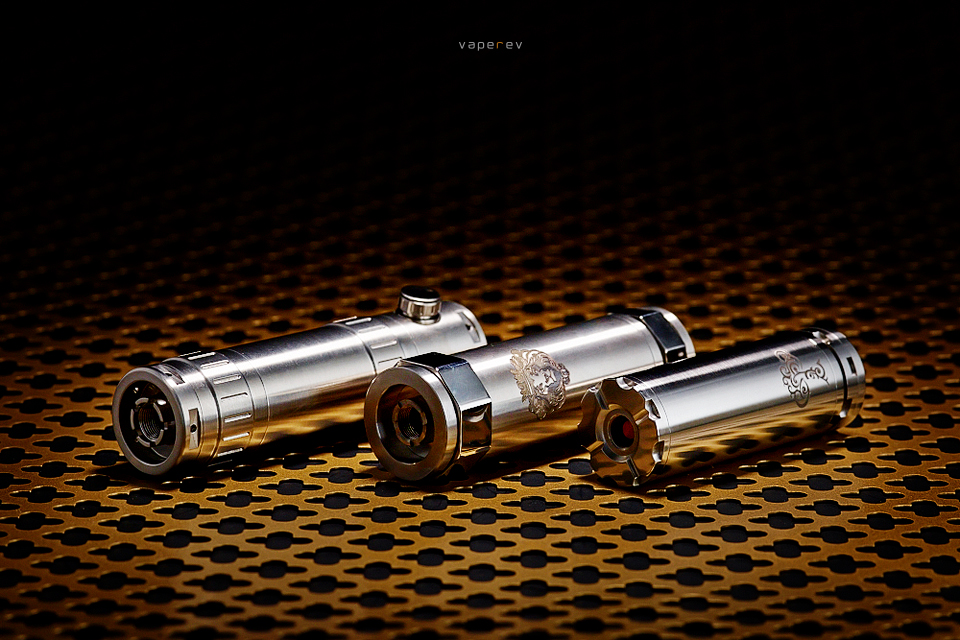 Wednesdays News at a glance:
Fighting talk – E-cigarettes to be banned from all London Midland train stations – What happens when you ban e-cigarettes – FDA's New Product Approval Process: Here's What's at Stake – Is The Truth Going Up in Smoke? – No Fucks Given – Episode 45 – British American to test tobacco/e-cigarette hybrid – Why HUD should allow vaping in public housing – Bill Godshall Update – Regulate but don't ban e-cigarettes, expert tells Singapore – The story in charts: Who still smokes? – E-Cigarette Sales Rapidly Lose Steam – Nicotine Science and Policy – Daily Digest – Wed, 18 November 2015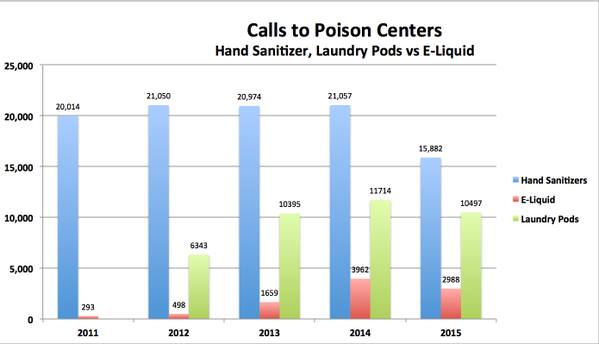 Thursdays News at a glance:
Beg For Mercy, Duffy – Nicotine wars – choice is king –  'Here we go again! Police state!' – Facing the F****** Facts about vaping and smoking -Manifesto Update – Outdoor Smoking Bans – Save Vaping In Australia – FDA and e-cigarettes: the dangers of radical policy action – Nominee for New FDA Commissioner Derived Salary from Six Pharmaceutical Companies LAST YEAR – Electronic Cigarettes and Liquid Nicotine Data – Advocacy at VPX NEW ORLEANS 2015 -Health group sues e-cigarette makers – Nicotine Science and Policy – Daily Digest – Thu, 19 November 2015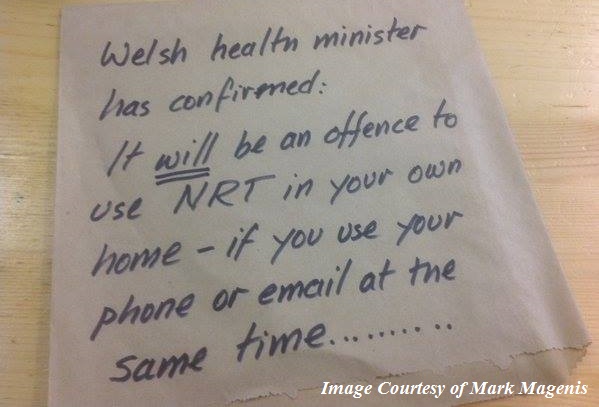 Fridays News at a glance:
The experience of vaping – The Wibbly Wobbly World of Mark Drakeford – Relapse Prevention Updated – Resources from the 2015 E-Cigarette Summit – Will  – Vaping Kill Me? – You Are Being Lied To – A Billion Lives – The Great E-Cigarette Cover-Up – FDA and CDC Generate Smokeless Scaremongering – My Public Comment to OIRA on FDA Deeming Regulations – Is it time for the WHO to Upgrade and Redefine its MPOWER Program? – Nicotine Science and Policy – Daily Digest – Fri, 20 November 2015