Women of The Year Awards 2015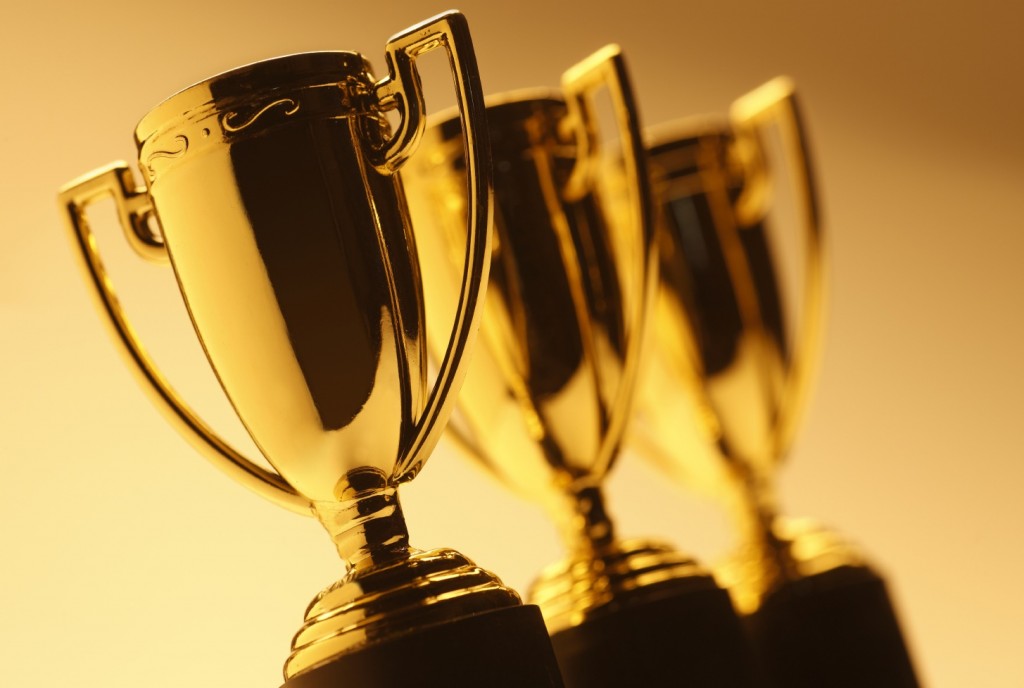 2015 has seen much change in the THR world,especially since the landmark Public Health England report. The women we shall include in this years award have contributed enormously to the introduction of an evidence based pragmatic approach,largely but not solely confined to the UK.
We feel it appropriate that we update our 2014 version to include some additional names. There is no particular order or rank in this list of names (all have contributed equally).
---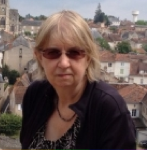 Leicester Stop Smoking Services Manager and the original e-cig friendly service pioneer. Read this for a flavour of the work Louise is doing, and watch her (at GFN Warsaw) in action here.
---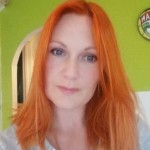 NNA trustee and advocate gave a breathtaking account of a 'typical week' in her life here, highlighting the largely unheralded efforts that she and the NNA are regularly undertaking. Lorien was typically lucid in this recent appearance at the 'Battle of Ideas' here
---
NNA Secretary and Trustee similarly unstinting with her time,effort and effectiveness in getting the NNA to be a credible 'go to' organisation and stakeholder,widely recognised by influential policy makers. Sarah appeared in a panel debate at the recent E-Cigarette Summit here
---

---
Kirsty has consistently challenged and voted against the evidence-free provisions in the Welsh Public Health Bill with some very memorable fiery exchanges with Mark Drakeford. The 8th December plenary debate a fine example of that here (Kirsty from 36m :44s in)
---
Has continued with her highly influential evidence based approach, innumerable media appearances,evidence sessions to regulators (Wales and Scotland), newspaper articles (The Conversation and the Guardian, a very crucial one just recently, following a scaremongering media frenzy here) are just a flavour of her activities. You can view Linda in action here and here
---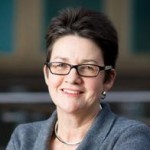 Researcher and tobacco cessation expert, co-authored with Professor Peter Hajek the evidence update, leading to the landmark Public Health England announcement. Despite criticism from a rogue element in Public Health she vigorously defended the report here, and this message from Denmark would be echoed around the world, thanking the authors and PHE for giving the very clear pragmatic message.
---
Has been involved in smoking cessation in New Zealand for many years, her appearance at the Global Forum for Nicotine was interesting. This conference appeared to give Marewa renewed energy to promote THR in New Zealand and thus achieving Smokefree status by encouraging the alternatives(as consumer products) to tobacco cigarettes,as opposed to outdated and limited policies based around further smoker demonization and increased taxation.
---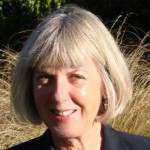 Also from New Zealand, Trish was a former Head of ASH  and met Dave & Gill Dorn in a recent visit by the couple to New Zealand. Dave was increasingly impressed by what she had to say about e-cigs & THR…enuff said!
---
leads the Bracknell Forest Public Health team which has adopted an evidence based e-cig friendly approach see here. All Public Health professionals hopefully will adopt a similar bias-free approach.
---
Has shown exactly what a Stop Smoking Service practitioner could achieve by adopting an e-cig friendly approach. Sairah met with vapers in an informal setting (and on twitter) prior to launching several workshops that have proven to be of great use to smokers and fellow practitioners alike read more here
---
Has adopted an e-cig friendly approach in Harrow, one of her meetings reported upon by Paul Barnes here
---
The penultimate entry comes from Canada. Kellie Ann is highly influential in Canada, and produced this excellent and highly useful guide
---
retired from the presidency of Casaa in April 2014 it seems only fitting that she is mentioned for her fantastic efforts over the years. This 2015 blog gives a tiny flavour of Elaine, with her ever perceptive and in this case heartfelt commentary.
---
Special mention should also be made regarding the valued contributions from the following women:
Katherine Devlin (ECITA)
Gillian Golden (IVVA)
Carmen Escrig (MOVE)
Donna Darvill (NNA Aus & 2016 keynote speaker at GFN)
Jessica Harding & Abi Cott (VIP)
Sav (VTTV)
Julie Woessner & Kristin Noll-Marsh (Casaa)
Cynthia Cabrera (SFATA)
Rebecca Ruwhiu
There is an endless list really and huge apologies to anyone missing from this ad-hoc collection for 2015.
---