Women of The Year Award 2014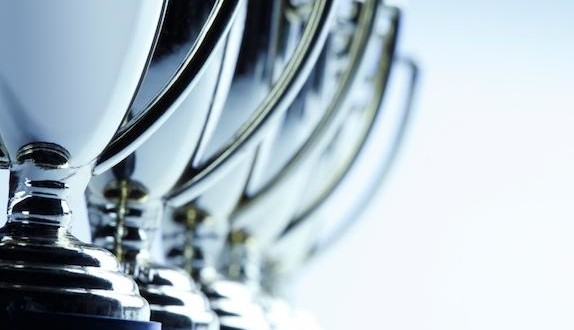 Inspired or otherwise by a tweet from Rhydian Mann sent to Louise Ross @grannylouisa yesterday after her excellent radio interview on BBC R4 'You and Yours'

https://www.youtube.com/watch?v=AXtqfBhWw6A&feature=youtu.be
We believe that other names should be similarly honoured
Lorien Jollye and Sarah Jakes for their tireless and unstinting advocacy efforts .
Kirsty Williams AM, Prof Linda Bauld (UKCTAS..etc), Prof Ann McNeill,
Dr Lynne Dawkins, Hazel Cheeseman (ASH) all of whom have bravely stood against the negative propaganda and non-evidence based war against Vaping.
These ladies along with Louise have a difficult role to protect a neutral objective stance, whilst having a belief that Vaping has a very valuable part to play in reducing smoking rates.
So all 8 names are saluted.