News Review 27th September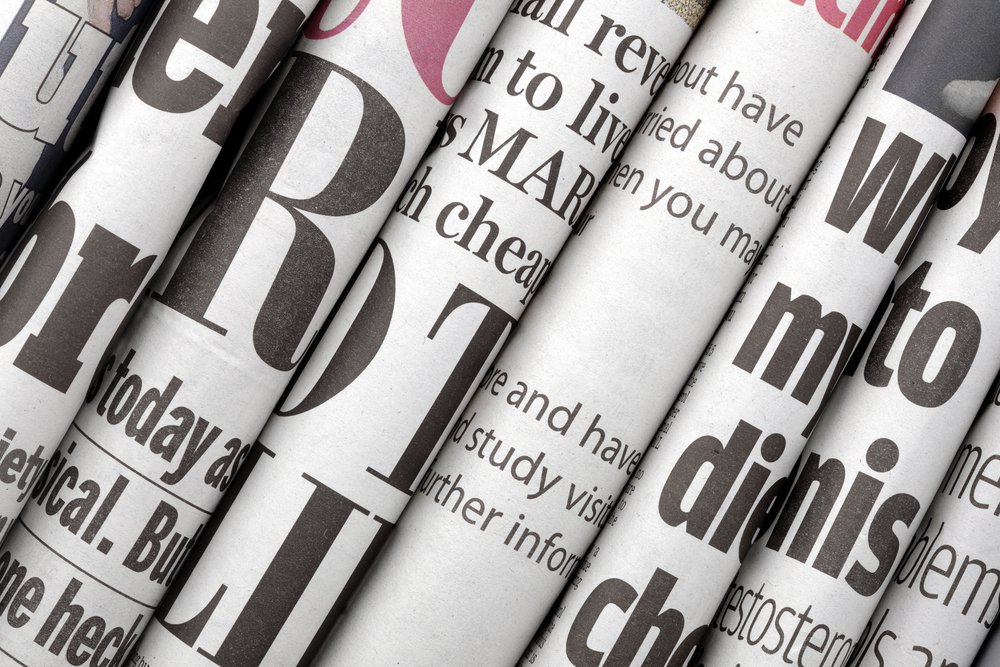 This is the week that was….
The recurring theme of the week was the gathering crescendo of support for the Totally Wicked(TW) Legal Challenge to Article 20 of the TPD(Tobacco Products Directive).  Also Tobacco Industry reduced risk products and e-cig co. buyouts seemed to attract much debate.
A widely covered story of a 14 year-old schoolboy with an e-cigarette highlighted the grey areas of proxy-purchase and the paradox of under 18's (prior smoking) e-cigarette usage, which will be further muddied with up-coming laws from October 1st.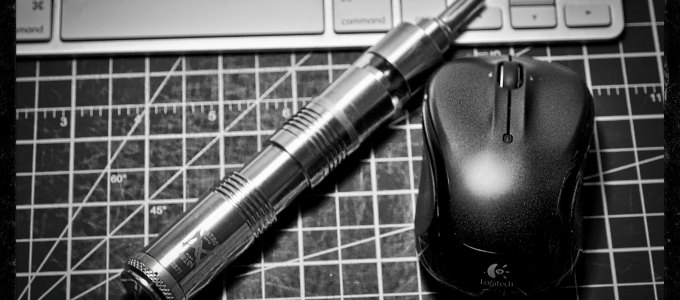 TPD consequences, and ways to register disapproval:
via Chris Snowdon http://velvetgloveironfist.blogspot.co.uk/2015/09/e-cigarettes-and-eu-users-guide.html
via Clive Bates
http://www.clivebates.com/?p=3324
Simon Clark on reduced risk products from the Tobacco Industry
http://taking-liberties.squarespace.com/blog/2015/9/21/pork-chop-at-a-bar-mitzvah-reflections-on-gtnf-2015.html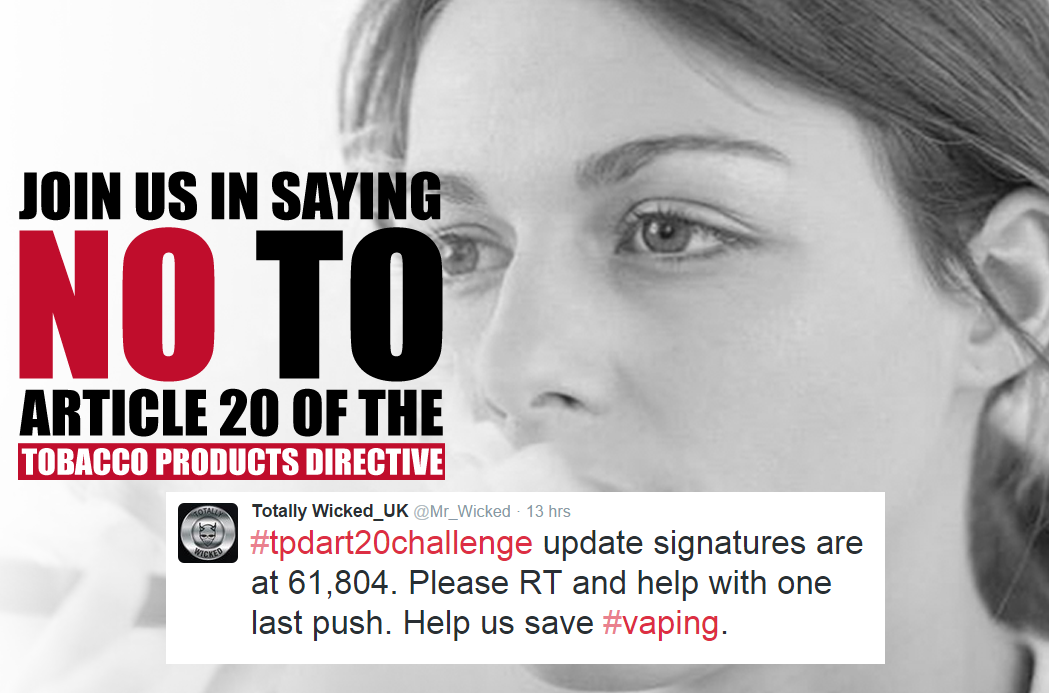 More on the TPD and a good analysis of current UK Government thinking by Dick Puddlecote http://dickpuddlecote.blogspot.co.uk/2015/09/the-uk-government-will-not-stand-up-to.html
A very popular letter (that I encourage any readers here to replicate in their own words) sent to Duncan.selbie@phe.gov.uk… (to give them a demonstration of your moral support!)
https://vapers.org.uk/a-heartfelt-thank-you-from-the-danish-vapers/
A ridiculous non-announcement from the U.S. highlighted by the AVA.and Greg Conley
http://vaping.info/news/2015/u-s-government-task-force-to-smokers-quit-or-die, Two elderly RCT were the only ones considered to demonstrate 'efficacy' despite 1.1 million UK sole users and 2million+ in the US.
This merely highlights the ridiculous paucity of research in this area, rather than its actual existence.Study funders are very guilty in this respect preferring by and large to examine some implausibly negative aspects. It is surely a damning indictment that after 8 years of widespread usage that only 2 RCT exist, however imperfect they may be in replicating the many millions of users experiences.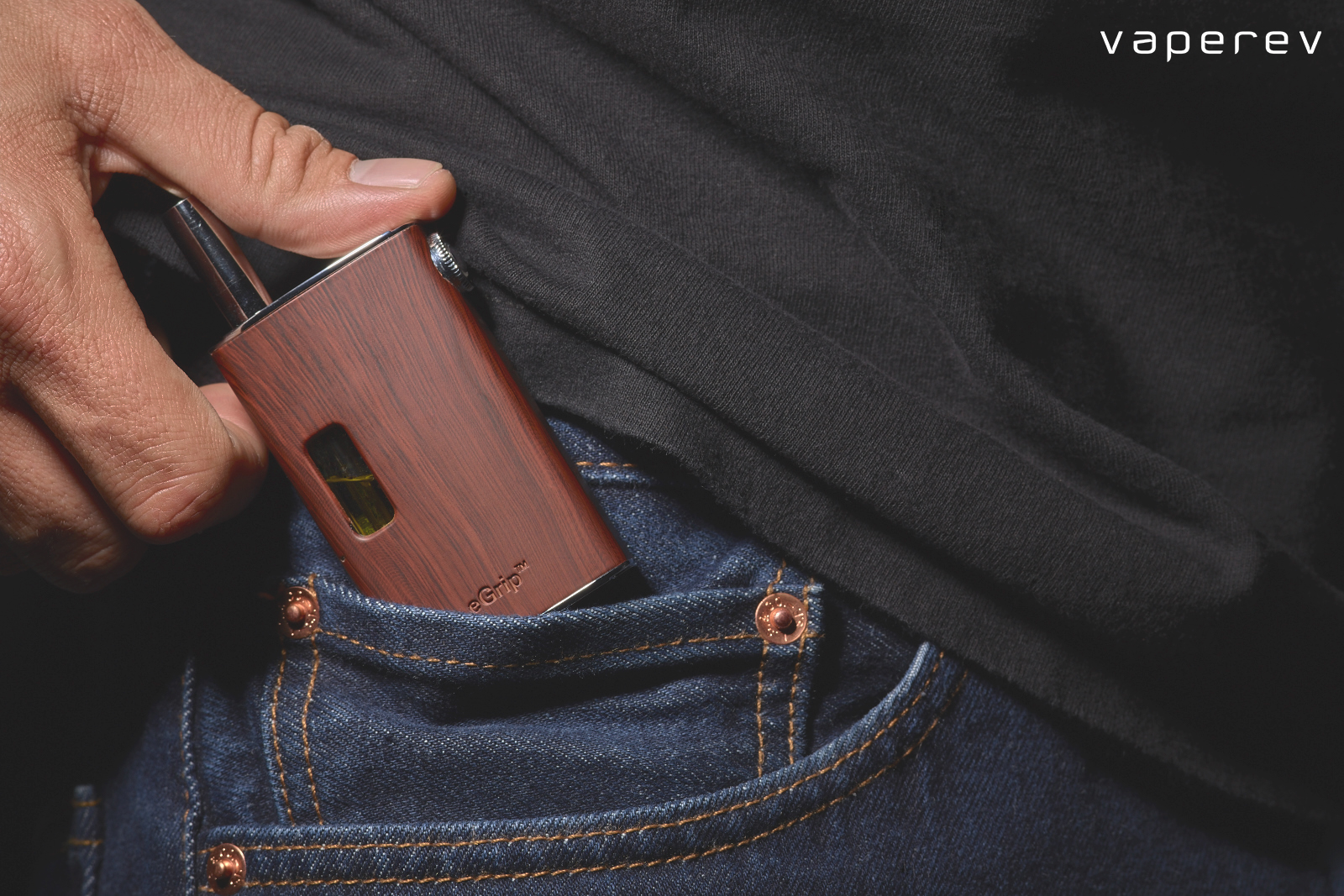 A relatively quiet news day , this from ex-Surgeon General Richard Carmona was the most noteable http://nypost.com/2015/09/22/e-cigarette-hysteria-is-hazardous-to-your-health/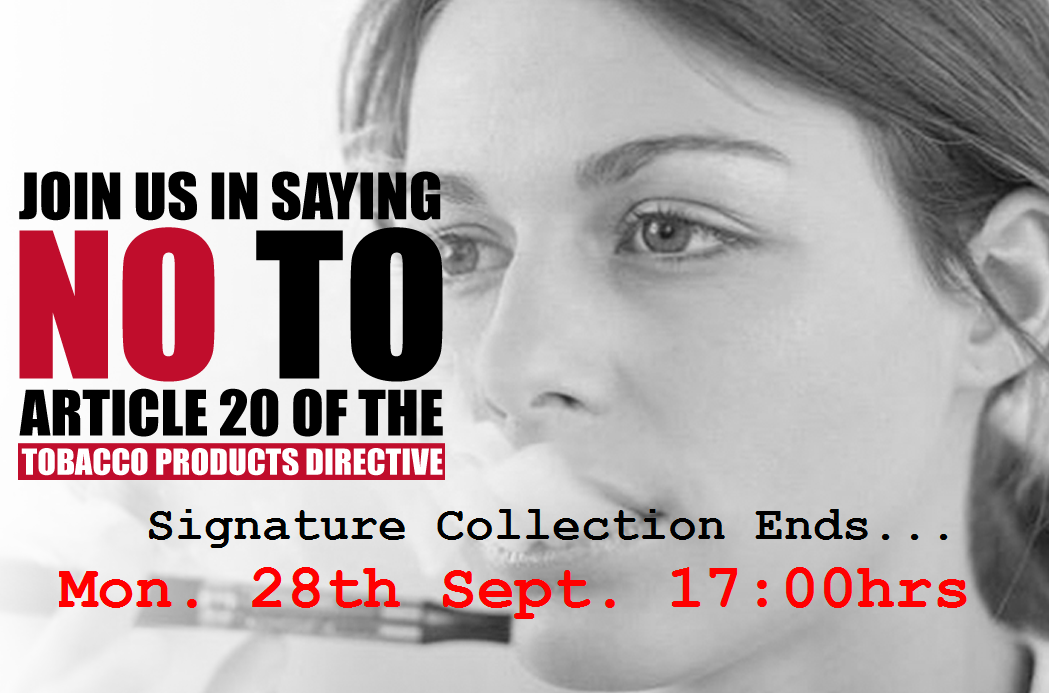 The widely reported teenager using e-cigarette at school story analysed here by Paul Barnes
http://fdm.ukvaping.com/2015/09/a-tale-of-education/ ,even in the Vaping community this topic raises diverse opinions in this 'grey' area.
A thoughtful opinion from Professor Kozlowski https://theconversation.com/vaping-as-a-gateway-to-smoking-is-still-more-hype-than-hazard-47399
Shockingly poor propaganda on the UK airwaves https://www.youtube.com/watch?v=ijAYK0Fe3lk&feature=youtu.be
Excellent analysis and opinion from E-Cig Intelligence re PHE announcement http://ecigintelligence.com/opinion-magical-thinking-and-monsters-under-the-bed/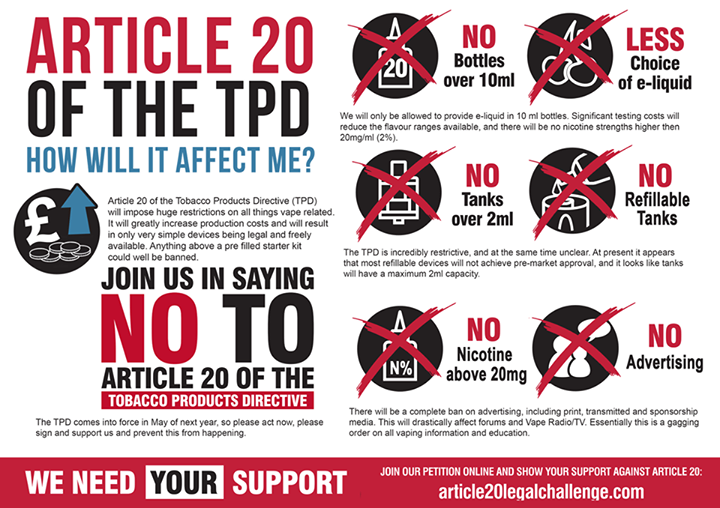 No love lost here, as alternatives to tobacco cigarette products are reported upon http://www.bloomberg.com/news/articles/2015-09-25/philip-morris-device-criticized-by-imperial-tobacco-researcher
Reports of the excellent study by Dr Christopher Russell are reported here by Dr Siegel http://tobaccoanalysis.blogspot.co.uk/2015/09/important-new-study-documents-that-dual.html
for more on this look here http://www.drugmisuseresearch.org/
Tobacco Products directive  and Totally Wicked
http://www.totallywicked-eliquid.co.uk/news/2015/september/press-statement-european-court-update.html ,
https://www.planetofthevapes.co.uk/news/vaping-news/2015-09-21_totally-wicked-petition-handover.html
In here also + much more from VIP Call to Action
http://vapersinpower.co.uk/call-to-action
Finally today, an excellent write up by the inspirational Louise Ross of the success of her e-cig friendly approach in Leicester http://www.stopsmokingleic.co.uk/blog-talking-about-leicester-leading-the-way-on-ecigs/
Overall summary of the week:
The Totally Wicked Legal challenge to Article 20 is heard in court this Thursday (October 1st), it represents the only genuine hope for Vapers and Vendors to overturn the travesty that is the TPD Article 20. It has attracted widespread expressions of support, hopefully the judges at CJEU will act impartially and not be unduly influenced by vested interests, including that of the European Commission itself! The Welsh Assembly Health and Social Care Committee was convened yet again to discuss e-cigarettes, this week ECITA gave evidence to a seemingly clueless committee, hopefully when Linda Bauld and John Britton give evidence on 1/10 their knowledge may be somewhat enhanced!