Diversity in the Marketplace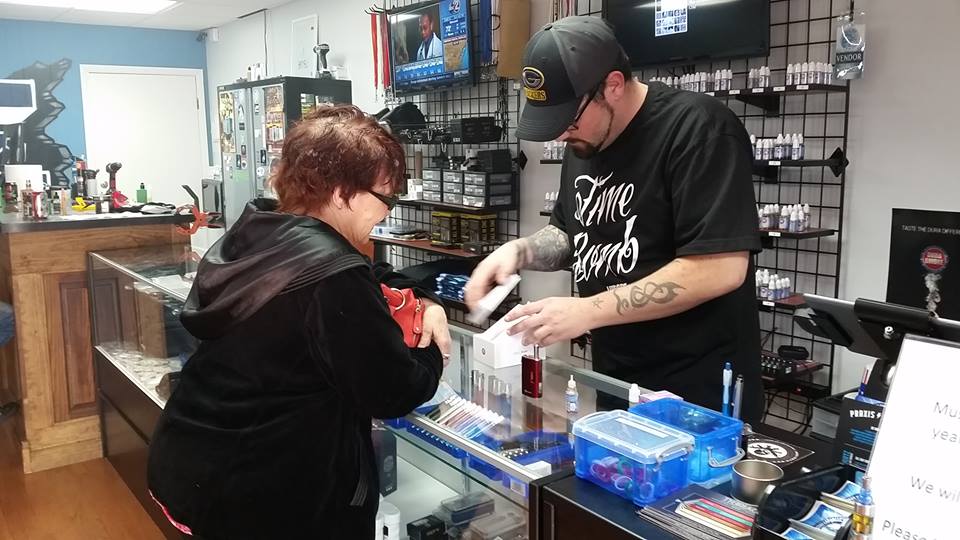 My 66 year old, smoking aunt has watched nearly my entire family switch from smoking to vaping over the past 6 years. She never showed any interest – "too much fuss" she said, so we never pushed it. We even set up a smoking area, on our screen porch, for her when she moved in with us a few weeks ago.
A couple of weeks ago, we were at Walmart and I casually mentioned that a disposable cigalike being sold was the most realistic I'd ever tried and, to my surprise, she bought one! A week or so (and 3 disposable ecigs) later, she mentioned she'd like it if it could be recharged and refilled. So I picked up a rechargeable cigalike, with extra cartos, for her when I was in Walgreens.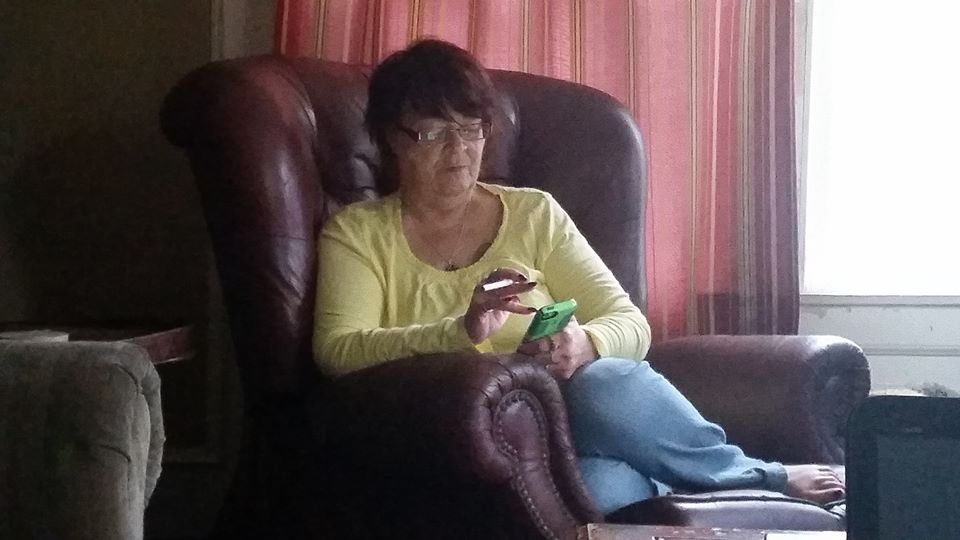 Yesterday, my husband and I stopped in a vape shop for supplies and she came in with us. She is now the proud owner of a new, shiny, red mod (100% her idea.)
At the store, she told me,
"I'm finding that I'm using it (the cigalike) more often then smoking and I'm really enjoying it. I'm only smoking in the morning. So, I may as well get something better."
This story, folks, is a perfect example of why we need to keep fighting for diversity in the marketplace. Without that first cigalike and unbiased guidance, in a safe, comfortable and reassuring environment, she was unlikely to walk into a vape shop. This can be extremely important for a smoker's journey from smoking to vaping. (On a side note, this shop only had 2 straight tobacco flavors. Shop owners would be smart to have more than that for smokers.)
It also shows a classic case of a typical "dual user" that the ANTZ are wringing their hands over. Most dual users just haven't finished their journey. To do so, they need truthful information and gentle guidance, not pressure to jump in over their head with advanced devices and low nicotine levels or to quit smoking right away.
And it makes an important point that many "dual users" are smokers who had ZERO interest in quitting, yet they are now cutting down their smoking and likely on a path to quit that they wouldn't have been on with only NRT as an option.
This is what CASAA is all about – getting out truthful information about ALL low-risk alternatives!
Originally posted on Facebook by Kristin Noll-Marsh 27th September 2015 – Reproduced with kind permission.