In the News 23rd September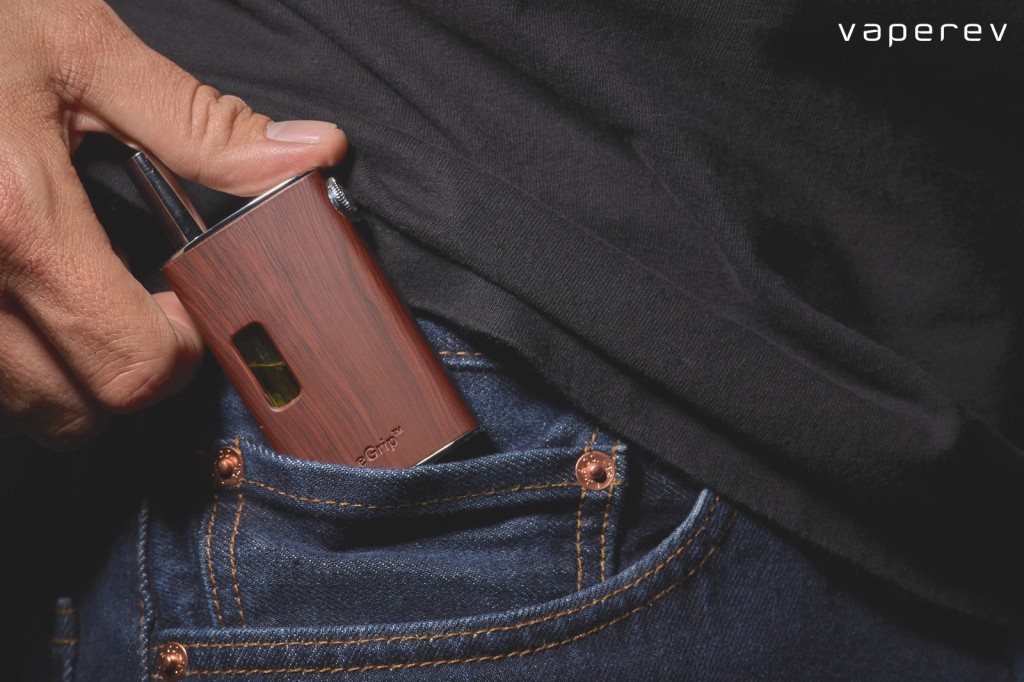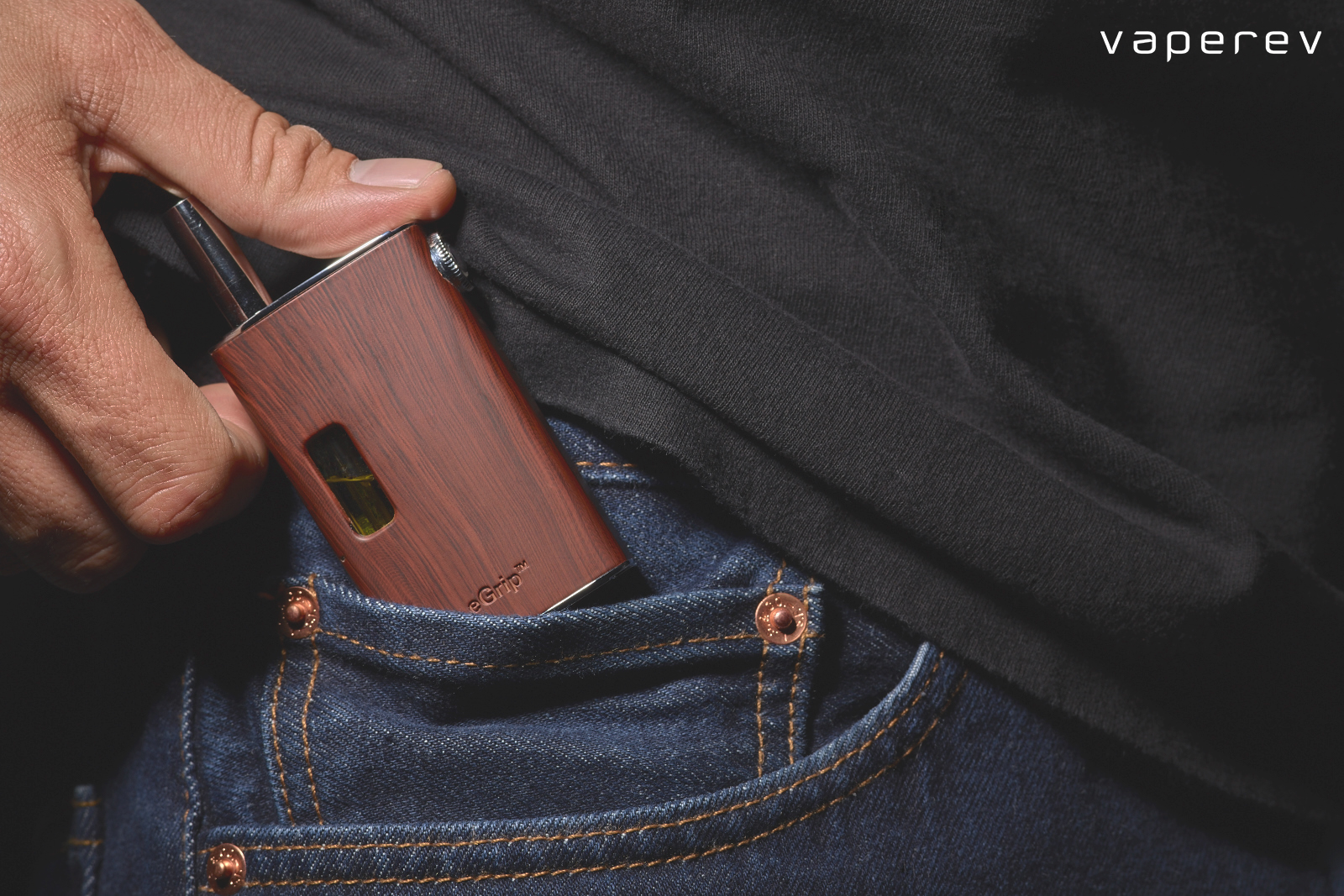 Wednesdays News at a glance:
Carry On Nurse – E-cigarette hysteria is hazardous to your health – Risks of e-cigarette use exaggerated – Assembly survey finds slight majority against banning e-cigarettes in enclosed public and work spaces – ECITA give evidence to the Welsh Health and Social Care Committee – Premarket Study Positive for Proposed Snus Warning Label Changes – D.C.'s Electronic Cigarette Tax is an Insane Policy that Will Help Renormalize Smoking – Pending Federal Legislation on Tobacco Issues – Extras on Excise: Will Tobacco Buttlegging Contraband Broaden to E-Vapelegging? – Counterpoint: This sin tax is not about protecting kids – Nicotine Science and Policy – Daily Digest
Mawsley – Planet of the Vapes
Variations of the saying "a lie can travel half way around the world while the truth is putting on its shoes" have been attributed to many people – but the fact remains that scare stories about vaping and poor research gets a lot of traction in the media. Strong rebuttals are important, and this week a forthright piece was carried in The Nursing Times…
Richard Carmona – New York Post
To say electronic cigarettes ignite controversy is an understatement.

For some, e-cigarettes offer the prospect of disrupting the $800 billion global cigarette trade by providing a satisfying alternative to smoking. Nicotine itself is not a carcinogen, and e-cigarettes do not have all of the toxins and carcinogens produced by burning tobacco that cause half of all long-term smokers to die prematurely.

For the other side, e-cigarettes look more like Big Tobacco bouncing back with a dangerous new way to hook kids and keep people smoking….
The risks of e-cigarette use, or "vaping", have been exaggerated by a health specialist concerned with the matter.

Public Health England (PHE) expert Prof Gerry Stimson said substantial international research on the toxicology of e-cigarettes — summarised in the recent Public Health England report — showed that they were considerably less risky than smoking tobacco.
In enclosed public and work spaces – David Deans
A survey has found a slight majority were against banning e-cigarettes in enclosed public and work spaces.

The study also reveals potential differences in opinion with younger people, who were keener on the ban planned in the upcoming Public Health Bill….
Brad Rodu – Tobacco Truth
The FDA is considering a request from Swedish Match to modify federally-mandated warnings on the company's snus packages.  The company wants to remove the current mouth cancer and gum disease/tooth loss warnings; replace the not-safe-alternative warning with the more accurate "this product presents lower [or substantially lower] risks to health than cigarettes"; and retain the current addiction warning….
That Will Help Renormalize Smoking – The Rest of the Story
"A steady stream of customers poured in to M Street Vape Friday afternoon to get flavor refills for their vaporizers, but they may not be able to do that for long after a new city law takes effect. Starting Oct. 1, a new 67 percent excise tax on vapor products takes effect in Washington, D.C., and it will likely put the shop out of business, its owner says. The tax will treat e-cigarettes just the same as regular tobacco-burning cigarettes, despite the fact that there is no actual tobacco being burnt, but a juice containing nicotine that is heated to produce water vapor….."
Thomas A. Briant – CSPNet
While local and state tobacco-related legislative issues are reported on routinely throughout the year, bills pending in Congress that would tax or regulate cigarettes, other tobacco products and electronic cigarettes are also numerous, but generally do not receive the same level of media attention….
Erica Parra – Bloomberg. BNA
State legislatures have been attempting to pass legislation to tax vaping, the use of a nicotine-based liquid medium heated into vapor for consumption without the burning of tobacco.

Among them is Alabama which is eyeing a tax on vapor products as it struggles with a budget deficit. Recently, Alabama's governor, Robert Bentley (R), introduced in his budget proposal a $0.25 tax per milliliter on vapors that contain nicotine, which was ultimately defeated….
When you've got nothing else, you've got to make it about the children.

Mayor Rahm Emanuel's proposed tax on vapor products of $1.25 per e-cigarette device, plus 25 cents per milliliter of e-liquid would raise the price of a 30-milliliter bottle by $8.75. Currently, a 30-milliliter bottle costs between $12 and $22, plus local and state sales taxes….

Todays Image borrowed from vaperev.com