In the News 24th September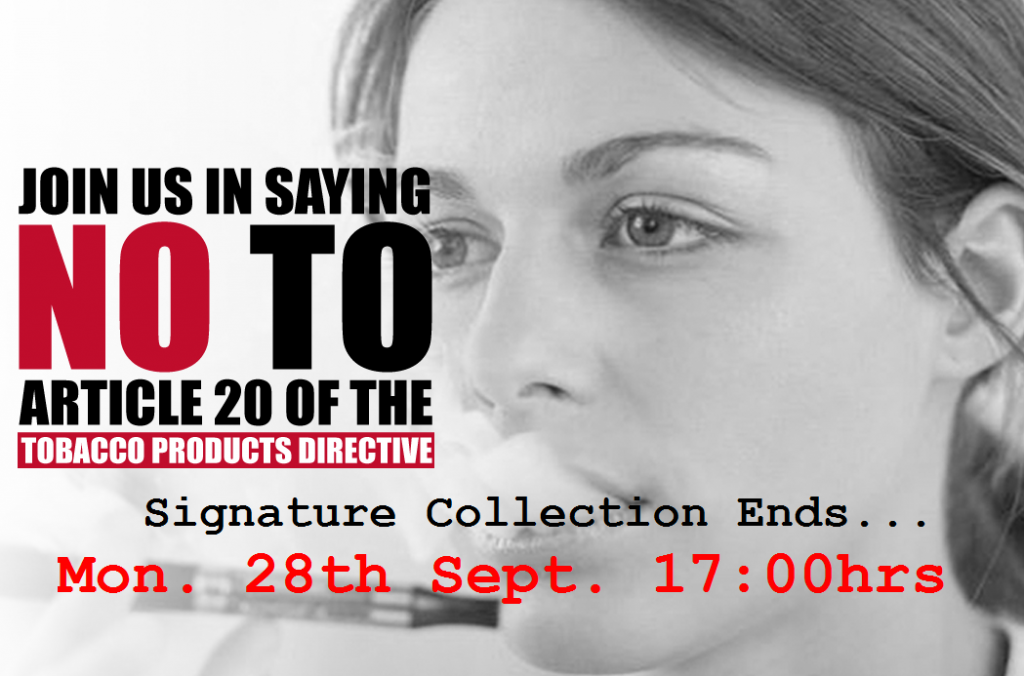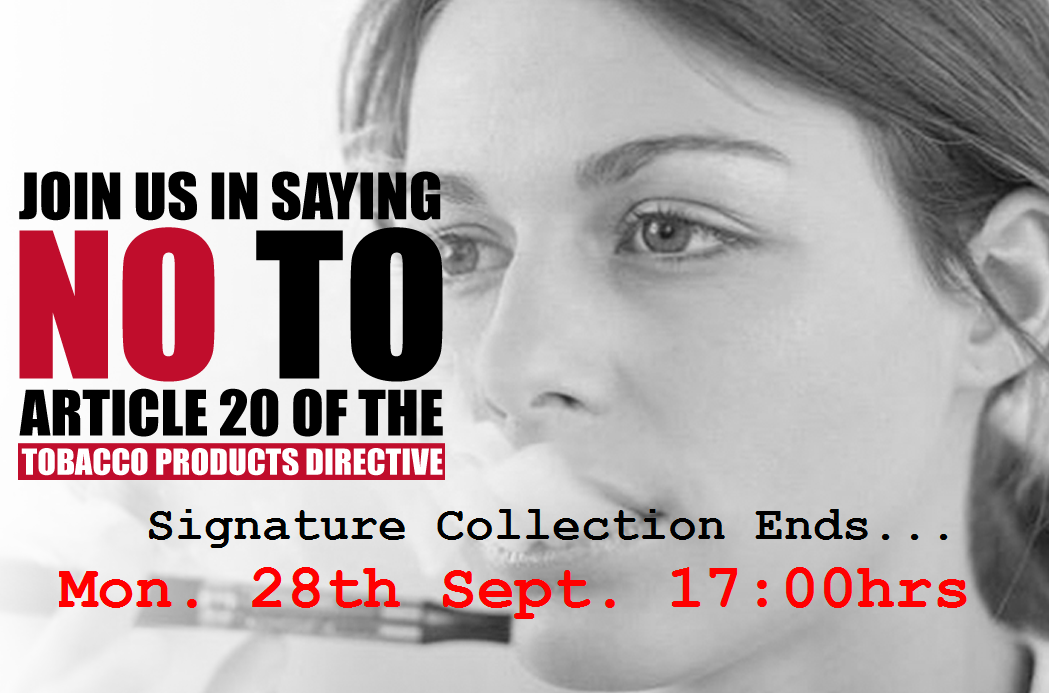 Thursdays News at a glance:
A Tale of Education – Public Health England Fight Back – Complaints about conflict of interest are designed to maximize conflict of interest – Physicians Continue to Make Unsupported Claims About E-Cigarettes – More Disinformation about E-Cigs – Vaping as a 'gateway' to smoking is still more hype than hazard – Opinion: public health, magical thinking and monsters under the bed – Smoking in numbers: Do e-cigarettes help Scots quit? – Nicotine Science and Policy – Daily Digest
Facts Do Matter:
It has been 'reported' in none other than the Daily Mail (I know), and now picked up by The Mirror and ITV News that a mother has complained about a school confiscating her son's e-cig.

Being the Daily Mail the headline, and sub-lines don't actually tell the story (big surprise) you actually need to read the article, by which point brains are normally leaking from ears. In a bizarre twist, this article is actually reasonably balanced (for the Daily Mail), and it does raise several, quite serious, questions….
Mawsley – Planet of the Vapes
After the British Medical Journal (BMJ) included an anonymously penned criticism of the Public Health England report, and then carried an attack written by Martin McKee, they released a statement rebutting the points raised.

"We all agree that e-cigarettes are significantly less harmful than smoking," begins the release. "The public health opportunity is in helping smokers to quit, so we may encourage smokers to try vaping but we certainly encourage vapers to stop smoking tobacco completely."
Are designed to maximize conflict of interest – Carl V. Phillips
A colleague who found himself the target of the "you have a conflict of interest!" bullshit game was invited to write his analysis of the nature of conflict of interest as it relates to e-cigarette research. He asked me for input and several points occurred to me. I am writing them up here, in an admittedly disorganized fashion, for possible use in that project….
The Rest of the Story – Michael Siegel
"New state regulations limiting the sale of e-cigarettes to children take effect Friday. And they come not a moment too soon. This is because of the association of "vaping" in children with their regular use of tobacco cigarettes — a link around which there is a growing consensus. … All the data are not yet in, but it is clear from multiple studies that young people using e-cigarettes are more likely, not less, to smoke cigarettes."
The Conversation
As e-cigarettes become more popular, there has been a push to understand whether they are a "gateway" to regular, combustible cigarettes.

Two recent studies on e-cigarettes as gateways to smoking in teens and young adults have made headlines. And opponents of e-cigarettes have welcomed any crude signal of gateway effects….
Lunacy from Lancashire Public Health
And monsters under the bed – Barnaby Page – ECig Intelligence
Counterblasts against Public Health England's nearly unequivocal support for e-cigarettes were only to be expected, and their trajectory has been laid out by two of Britain's most eminent general medical journals, The Lancet and The BMJ….
RESULTS from the annual Scottish Health Survey found that 1 in 20 Scots now use electric cigarettes.

The figures, which were published yesterday, found 5 per cent of Scottish adults regularly use e-cigarettes, with triple that number having tried them….