News Review 20th September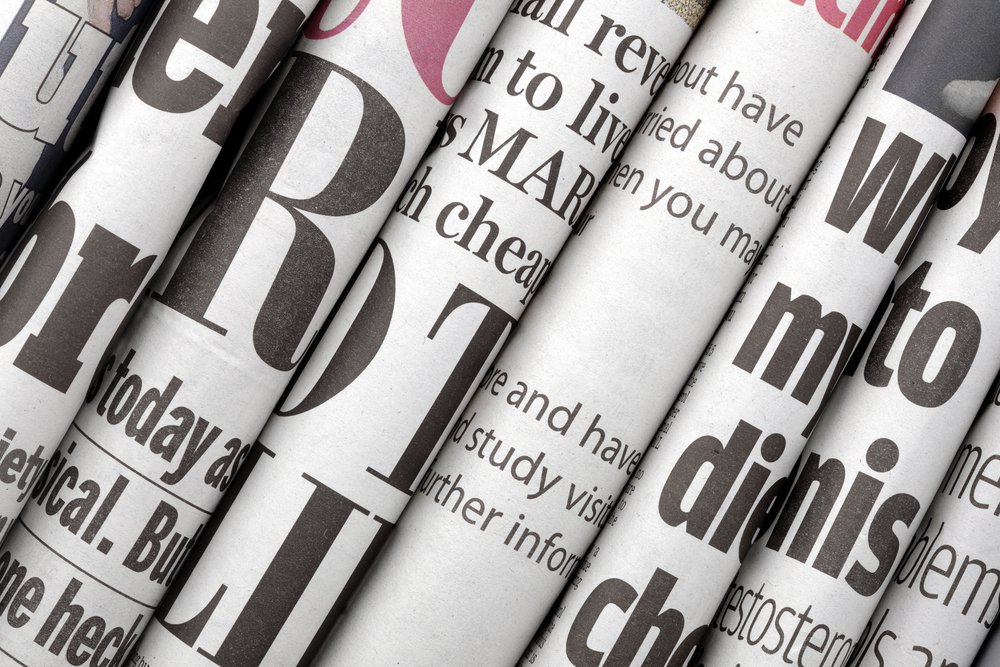 This is the week that was….
A week once again dominated by the landmark PH England announcement from Aug 19th ,and the attempted kickback by a marginalised fringe, which received press coverage following BMJ and Lancet articles attempting to discredit.

Not usually a recommended source of unbiased information here http://www.sacbee.com/news/politics-government/capitol-alert/article35020935.html but at least it charted and recorded the welcome news from the USA of the stalling of lunatic e-cig proposals
Expert opinion on indoor bans http://www.theguardian.com/society/2015/sep/12/e-cigarettes-banned-enclosed-spaces
A very thoughtful topical blog relating to the APPG(on e-cigs) and its aftermath http://fdm.ukvaping.com/2015/09/thoughts-from-the-dungeon-dimension/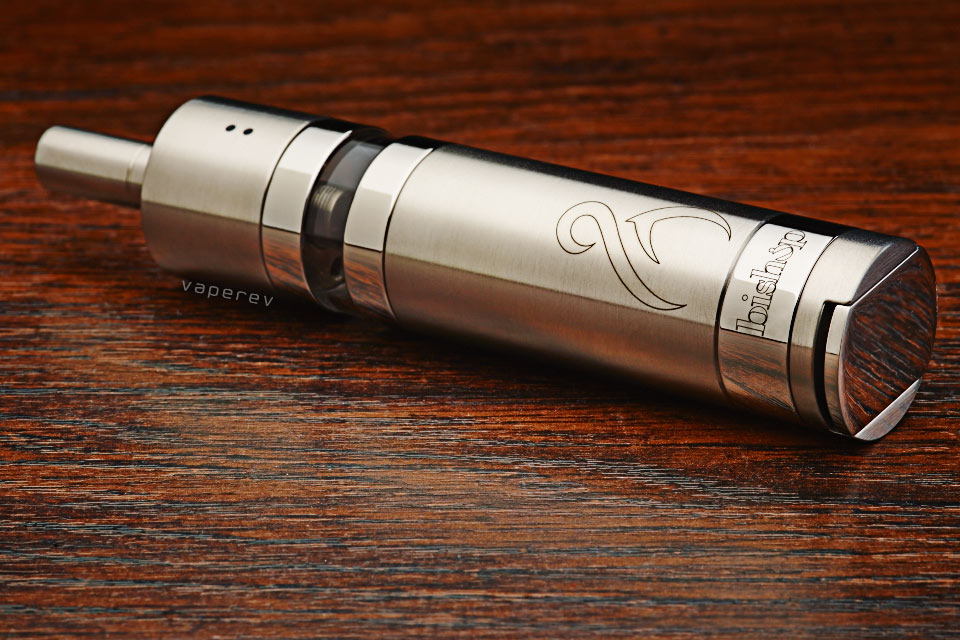 This was sent into the NHS conference # by a progressive council http://jsna.bracknell-forest.gov.uk/news/vape-or-not-vape that was the forerunner of very many positive subsequent announcements from others.
Similarly this excellent reply from Professor Ann McNeill (one of the principal authors of the PHE report) savages McKee + Capewells attempt to discredit, this was one of many further replies and comments to their malicious nonsense http://www.bmj.com/content/351/bmj.h4863/rr

An excellent move by PH England to issue a joint statement with supportive bodies to their policy position https://www.gov.uk/government/news/e-cigarettes-an-emerging-public-health-consensus
Including the following:-

Professor John Britton commented in the BMJ http://www.bmj.com/content/351/bmj.h4863/rr-0
Article 20 Handover details were announced (now over 51k signatures and ongoing)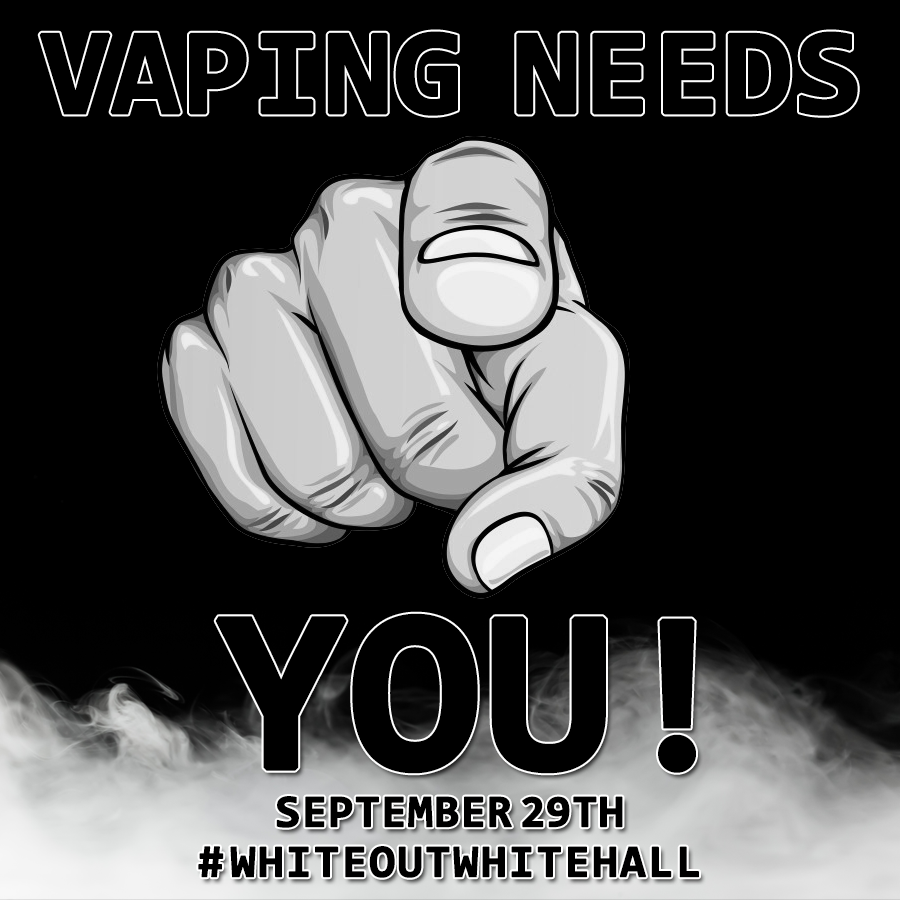 The first of two ridiculous articles appeared in the Telegraph giving McKee and Capewell some unjustified air time http://www.telegraph.co.uk/news/science/science-news/11866220/Scientists-and-health-officials-at-war-over-safety-of-e-cigarettes.html
Later in the week this appeared in a similar vein from the Guardian http://www.theguardian.com/society/2015/sep/19/vaping-benefits-hyped-by-smoking-lobby-claim-acadamics#comment-59878356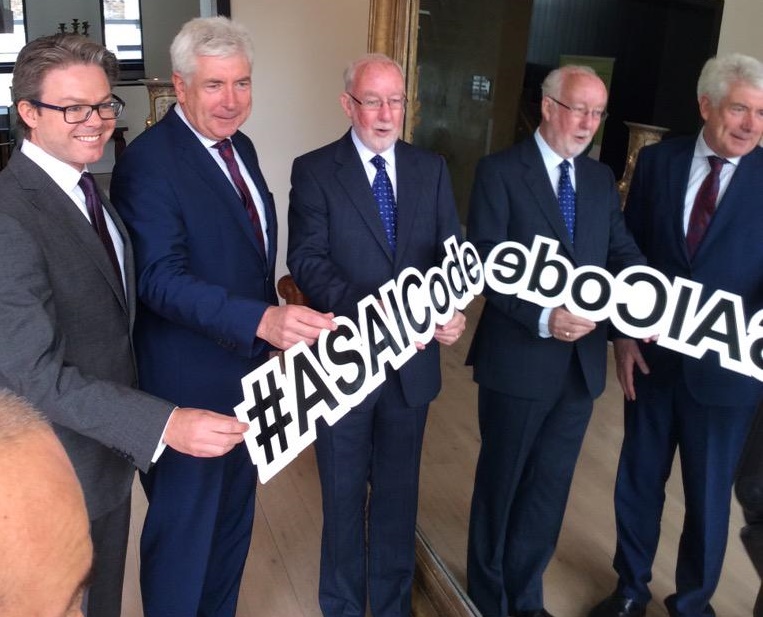 Two further responses to the BMJ drivel:
From Dr Farsalinos http://www.bmj.com/content/351/bmj.h4863/rr-4 and Stephen Black http://www.bmj.com/content/351/bmj.h4863/rr-5
Logic by-pass by the FDA reported here by Professor Siegel http://tobaccoanalysis.blogspot.co.uk/2015/09/fda-says-some-cigarettes-are-safer-than.html
The busy NNA UK produced this Newsletter to give a flavour of their recent activities. http://us10.campaign-archive2.com/?u=28b82446f346fa11a94508e3a&id=85d6c477c5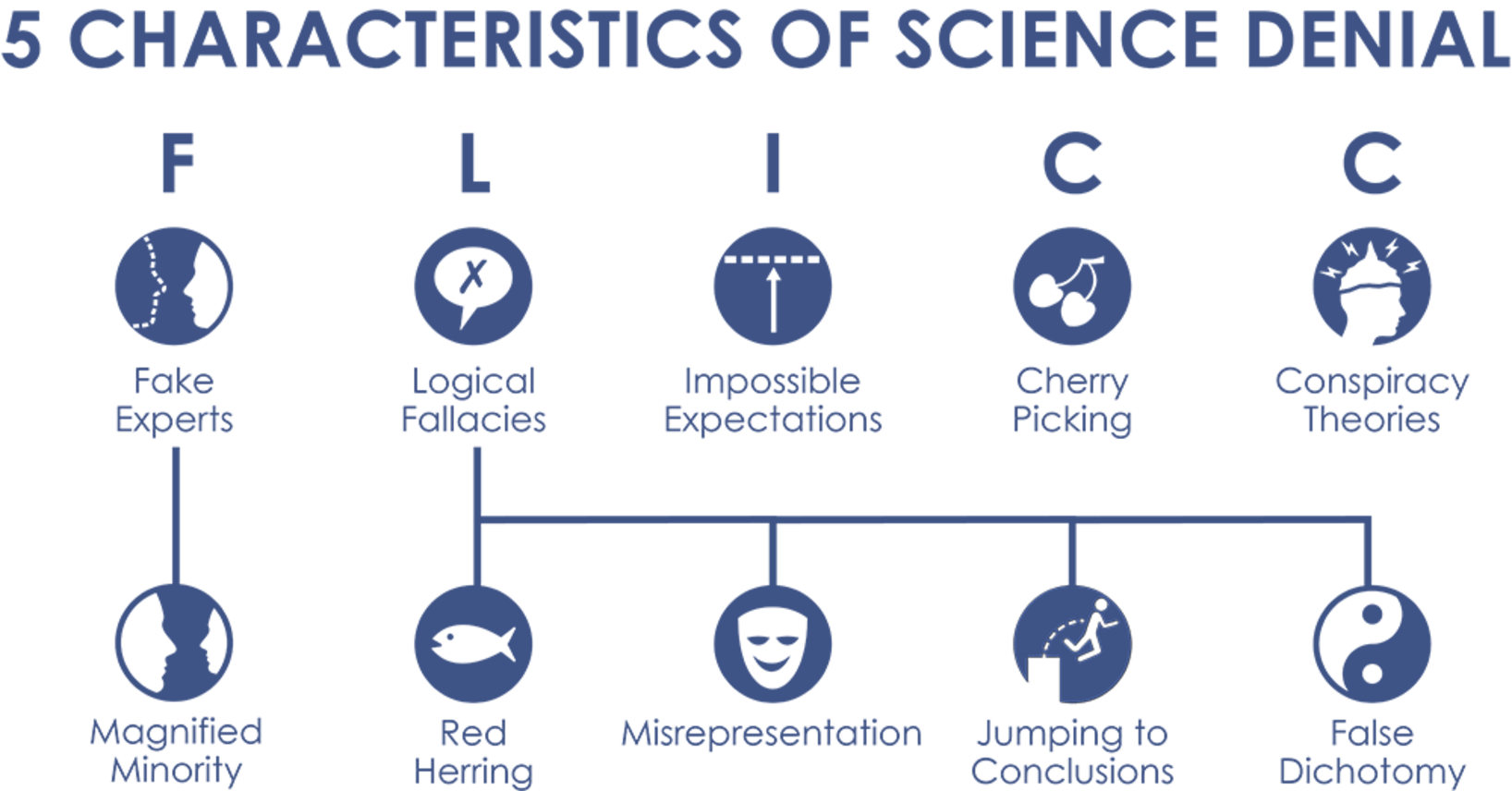 A good analysis of some journalists http://fdm.ukvaping.com/2015/09/pet-journalism/ (eg Sarah Knapton!) with their clear unscientific bias and failure to engage properly on social media
Very pertinent comments from Puddlecote regarding COI (Conflicts of Interest) http://dickpuddlecote.blogspot.co.uk/2015/09/honesty-and-consistency-in-short-supply.html
Excellent from Professor Kevin Fenton (apart from the TPD commentary) https://publichealthmatters.blog.gov.uk/2015/09/18/e-cigarettes-a-public-health-response/
Overall Impressions
It really has been yet another hugely encouraging week despite increasingly feeble attempts from opponents,naysayers and doom-mongers that inexplicably received quite widespread media attention. However,the message from all credible and influential UK sources is to back the PH England landmark report, which marks a major departure from the situation less than 12 months ago, when support was sadly lacking. The TPD A20 continues to be misunderstood by many in positions of influence, despite the good news reported above, the consequences of this legislation needs a re-examination by regulators asap or all of the good work will be rapidly undone.
For an excellent lucid elaboration of those comments, and far more read here http://us10.campaign-archive2.com/?u=28b82446f346fa11a94508e3a&id=412fb8945f from NNA sec. Sarah Jakes
PS Of interest from http://www.bmj.com/content/351/bmj.h4863/rapid-responses poll midway down on the right hand side: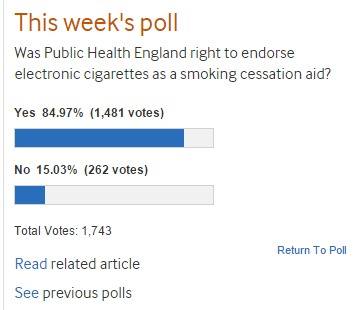 ---

---