In the News 18th September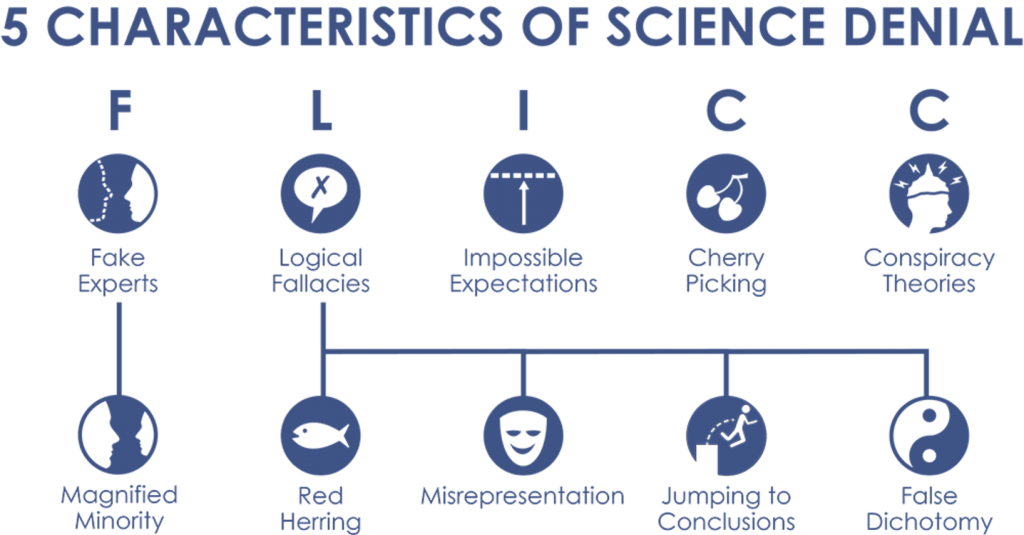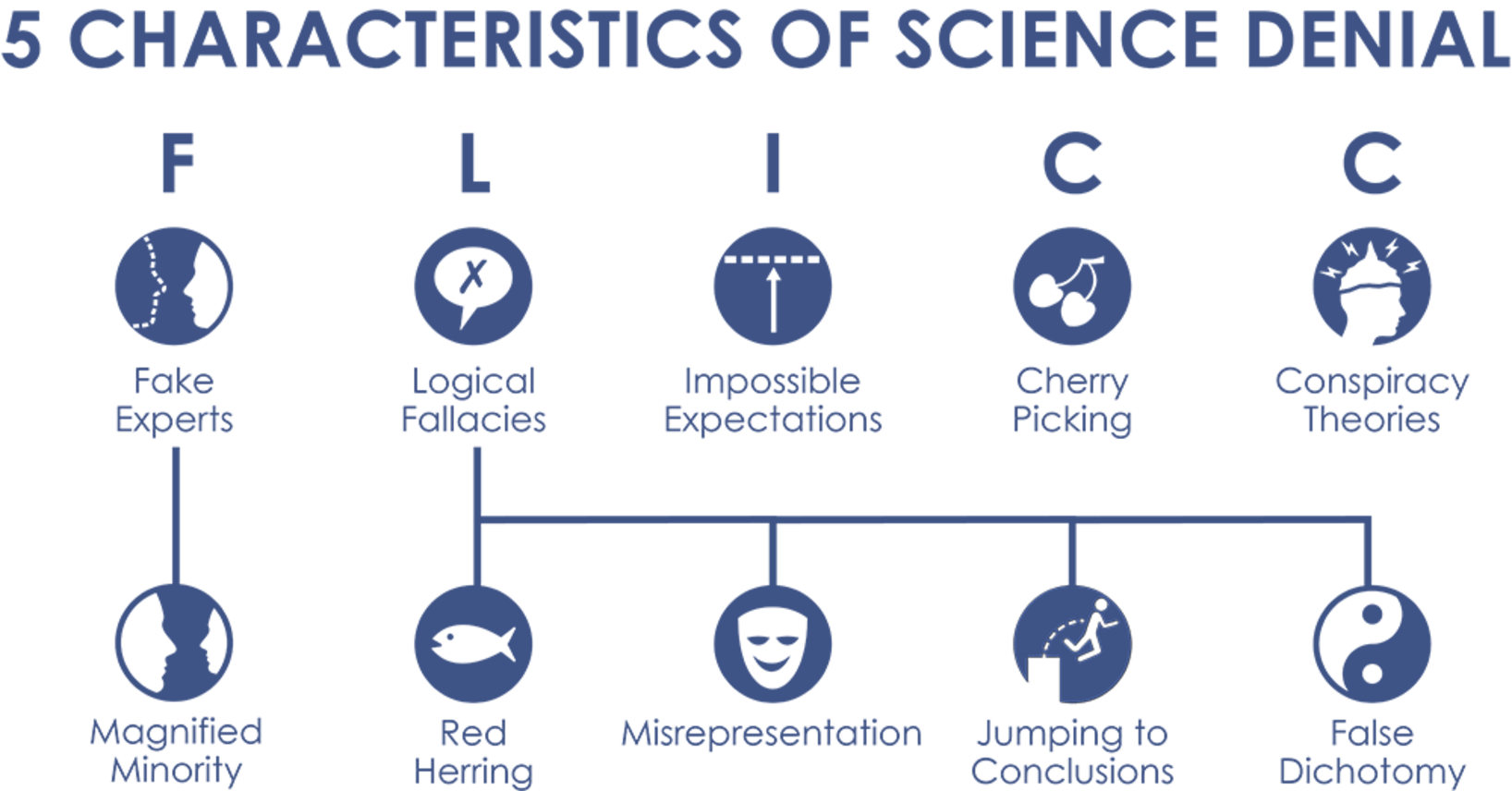 Fridays News at a glance:
Pet Journalism – What we have from the denialist outliers is a refusal to communicate – Honesty And Consistency In Short Supply At The BMJ – Evidence about electronic cigarettes: a foundation built on rock or sand? – E-cigarettes: a public health response – Anti-Tobacco Researcher Criticizes Vape Shops for Trying to Get Smokers to Quit – Vapers in Power – Call to Action – Smoking cessation aids and the primary care nurse – Bill Godshall Update – Nicotine Science and Policy – Daily Digest
Facts Do Matter
The thing with journalists is they tend to get friendly with regular sources of information. The "go-to" folks for soundbites and information, no matter how bizarre that information is. The flip side of that, is when they are 'confronted' by opposing views the immediately adopt the "hear no evil, see no evil, speak no evil" stance by retreating past la-la land up to cloud cuckoo….
BekiVapes – Updated
This used to be titled, "what we have from most of Public Health is a refusal to communicate', but happily since it was published most of the people who were refusing to engage have engaged in positive ways. However there are a few blow-hards who still refuse to see reason and common sense and to whom this piece still applies over a year since this post first went up….
Dick Puddlecote
After a busy week here in Puddlecoteville, I shall be watching some rugby this evening and doing absolutely nothing tomorrow except eating and drinking stuff at the cricket, which means this weekend's links will appear on Sunday (if at all).

Before that, however, I'll just add an observation to the week's general commentary surrounding Martin McKee and Simon Capewell's latest pathetic attempt to pour scorn on the PHE's favourable report on e-cigs. You see, they have either told a bit of a porky pie or else they are not very bright … or perhaps both….
A foundation built on rock or sand? – Responses from Lorien Jollye & Sarah Jakes
We read, with increasing alarm, what appears to be a continuing campaign by Simon Capewell and Martin McKee to confuse the public as to the relative harms of vaping electronic cigarettes vs smoking tobacco. Since the Public Health England (PHE) report  was released we hope that some smokers will have taken steps to try e-cigarettes, emboldened by the encouraging words in the report and thus reducing risks to their health. As noted in the PHE report there is a high level of misunderstanding around the simple fact that vaping is safer than smoking. It is, therefore, unfathomable that anyone working in public health would consider the report to be damaging to the health of smokers or to the perception of e-cigarettes in the UK….
Kevin Fenton – Public Health England
This is an issue that has always had the potential to stir up controversy, and recent weeks have been no exception. However, alongside a number of key partners, including the Association of Directors of Public Health, Faculty of Public Health, Royal Society for Public Health and Cancer Research UK, I'm delighted that a public health consensus on e-cigarettes has begun to emerge….
For Trying to Get Smokers to Quit – The Rest of the Story
In the tobacco control field, one would expect that we would applaud businesses that are attempting to get as many smokers as possible to quit smoking. And one would think that we would praise companies or businesses whose value proposition is to make cigarette smoking obsolete.

Not so, however…..
Three things you can do to help vaping this week:
1. September 9th saw the second All Party Parliamentary Group (APPG) on e-cigarettes convene at Westminster. Six MPs attended. Was yours one of them? http://www.ecigarettedirect.co.uk/ashtray-blog/2015/09/public-health-u-turn-on-e-cigs.html
The next meeting takes place on the 2nd of December – ask your MP to attend. Now is the time to ask – before their diaries get booked up.
2. The Article 20 Legal Challenge http://article20legalchallenge.com/ supporters list will be handed over at the Department of Health in Whitehall, London on Tuesday 29 September at 11am. As many vapers as possible need to attend. If you are part of a vaping organisation bring a banner. We need to show that it isn't just one company that objects to the TPD, but every single right-minded person. Bring the family and make a day of it!
3. Here are a few contact details for Heidi Alexander, the new Shadow Health Secretary.
Twitter: https://twitter.com/heidi_mp
Email: heidi@heidialexander.org.uk
Facebook: Heidi Alexander
With her new appointment, now would be a good time to find out where she stands on ecigs and give her some of the pertinent information she's missing (if the actions of her colleagues in Wales are anything to go by!).
Adele J Phillips – Nursing in Practice
E-cigarettes possess considerable potential in reducing smoking-related harm, like NRTs, nicotine can be administered to the body without causing the harms associated with tobacco smoking, including that from second-hand smoke. Users have expressed a preference for e-cigarettes over prescribed pharmacotherapies and NRTs, as they can offer adequate substitution for the behavioural and sensory dimensions of cigarette smoking, unlike patches, gum and even inhalators
Tobacco Harm Reduction Update – September 17th, 2015
FDA, US Government Cigarettes, US National Park Service Bans Vaping, US GAO Opines On Ecigs, Public Health Surveillance, Public Health Hypocrisy, Former THR Opponents Endorse Vaping, Cigarette Litigation, CA Prop 65 Ecig Litigation, Taxation, Massachusetts AG Imposes Ecig Regulations, California Special Session, Ethics, Vaping THC, Vaping Ban, Smokeless Tobacco Usage Bans, Europe, Vaping Research, The PHE and BMJ Affair, More Junk Science, Propaganda and Lies.