In the News 15th September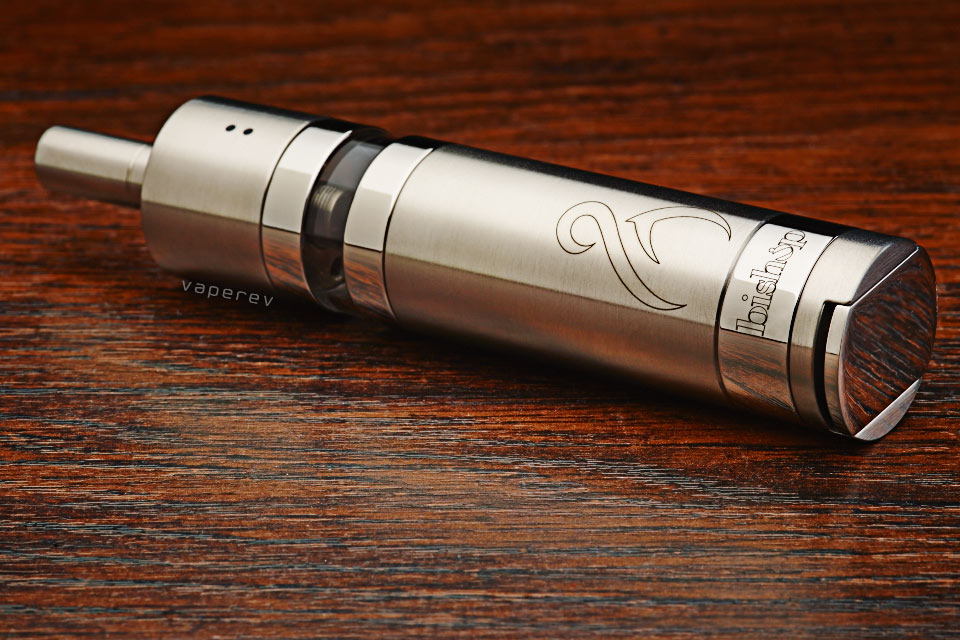 Tuesdays News at a glance:
To vape or not to vape? – Evidence about electronic cigarettes – Forbes Calls Out the CDC for Double Standards and Hypocrisy in Ecig Policies – California lawsuit alleges cancer risk in Vuse electronic cigarette – Smoking should be personal choice, not campus policy – The Future of Vaping – Chinese E-cigarette Makers Shift to Domestic Markets – California lawmakers fail to act on several anti-tobacco bills – State Tobacco Research Board Working to Reduce Disease in Crops – Estimating community tobacco use by analysing waste water – Nicotine Science and Policy – Daily Digest 
Bracknell Forest JSNA
Anyone looking through the various media reports on e-cigarettes recently may understandably be left confused. While some warn that they are a dangerous product destined to lead to widespread addiction, others highlight the testimony of the many people who say they were the only thing that helped them quit tobacco. So what are the facts?

E-cigarettes certainly seem useful for many people who want to quit smoking, with clinical trials showing them to give significantly higher quit success rates than placebo
A foundation built on rock or sand?  – Ann McNeill
McKee and Capewell recently criticised Public Health England's position on e-cigarettes (EC)  and our report underlying it, in a Lancet letter, the media, and now again in this BMJ article. Their statement 'directors of public health and the wider community desperately need advice on EC that is evidence based and free from any suspicion of influence by vested interests' is offensive.
and Hypocrisy in Ecig Policies – Churn Mag
The CDC is quick to approve methadone as a replacement for heroin to prevent death and disease, but smoking kills thousands more people each year than heroin ever has or will. So why is the CDC so fast to condemn and demonize electronic cigarettes? In a recent Forbes article, the CDC was questioned for their strange approach to ecigs in light of public health. "The CDC supports harm reduction for opiates… but warns smokers to stay away from e-cigarettes or smokeless tobacco. This flies in the face of the much-replicated data we have about the safety of these products relative to cigarettes."
Smokers on campus may want to inhale more deeply the next few months because USF is planning to put out its last cigarette in 2016.
In last week's fall address, USF President Judy Genshaft announced the campus will become tobacco-free beginning early next year. This would bring the Tampa campus into step with the USF Health side of campus as well as the St. Petersburg and Sarasota-Manatee campuses…
"If the FDA does choose to move nicotine down so low below where it's acceptable to a consumer, then what we will in effect be doing, is driving more people to e-cigarettes," said Miller.

Miller says with e-cigarettes, smokers can control the amount of nicotine delivery. He maintains that lowering the level of nicotine in regular cigarettes could prove to be counterproductive.
California lawmakers failed to act by the end of the regular session Friday on a package of anti-tobacco bills, including measures what would have raised the smoking age to 21, restricted electronic cigarettes, and raised the tobacco tax by $2 per pack.

Officials said it is unlikely the bills will be heard again before next year.
Richard Craver Winston-Salem Journal
A potential class-action lawsuit has been filed in California against a subsidiary of Reynolds American Inc., claiming that use of top-selling electronic cigarette Vuse exposes smokers to "significant amounts of harmful carcinogens."
The lawsuit was filed Sept. 8 in the U.S. District Court for the Northern District of California….
Lee Johnson – Black Note
Smoking was going to kill him. He could feel it. As he hacked out deep, guttural coughs each morning, when he felt like his airways clamping down as he tried to run for a bus or play a game of basketball with his son, and as he tried and failed to kick the habit again and again, he knew what was going to happen. The patches hadn't worked. Chantix had given him a terrifying glimpse into psychosis. But there was one thing he hadn't tried….
Allen Liao – Tobacco Asia
On June 1, 2015, a new smoking ban — China's toughest to date – took effect in Beijing. The ban prohibits smoking in all the city's indoor public places, workplace, and public transportation and in some outdoor public places. Enforcement of the smoking was so comprehensive that authorities carried out inspections involving 31,804 public health inspection officers, and imposed fines of RMB251,800 (US$46,600) by July 31 – only two months after the smoking ban took effect….
Ryan De Vooght-Johnson
Currently, wastewater analysis of tobacco consumption is based on nicotine (the major alkaloid and active compound in tobacco) and its urinary metabolite cotinine. This is inherently flawed, as nicotine is also found in replacement therapies, such as gums and patches, as well as in electronic cigarettes. Analysing nicotine is therefore not specific for smoking cigarettes….

Todays featured image "borrowed" from vaperev