News Review 18th October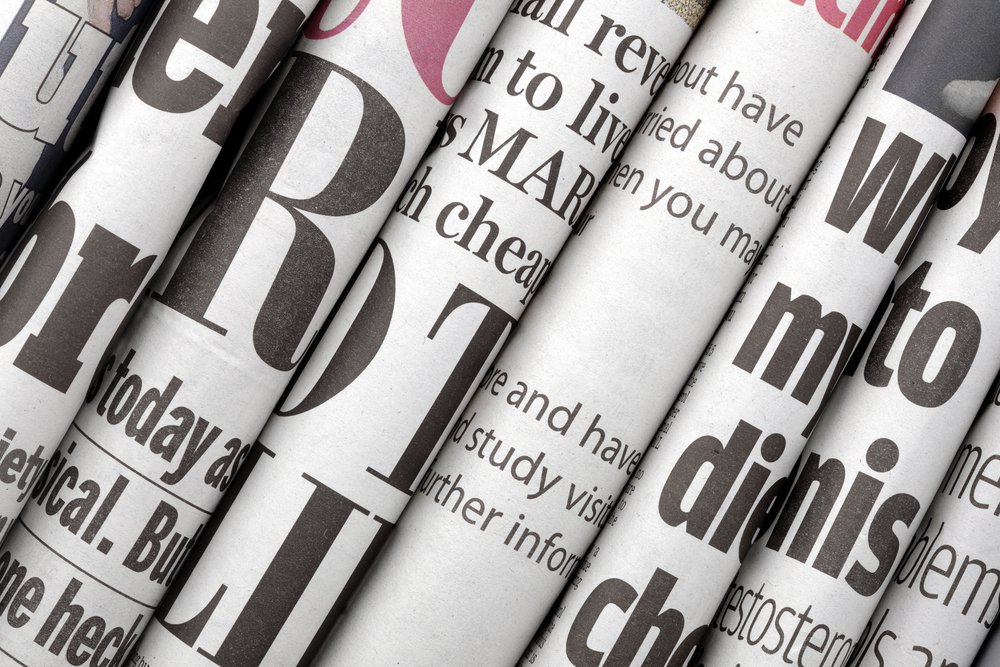 This is the week that was…
Nothing earth shattering was in the media this week, but once again many interesting blogs and analysis to enlighten the curious reader were evident. 3 particularly interesting stories will be highlighted here in this round-up: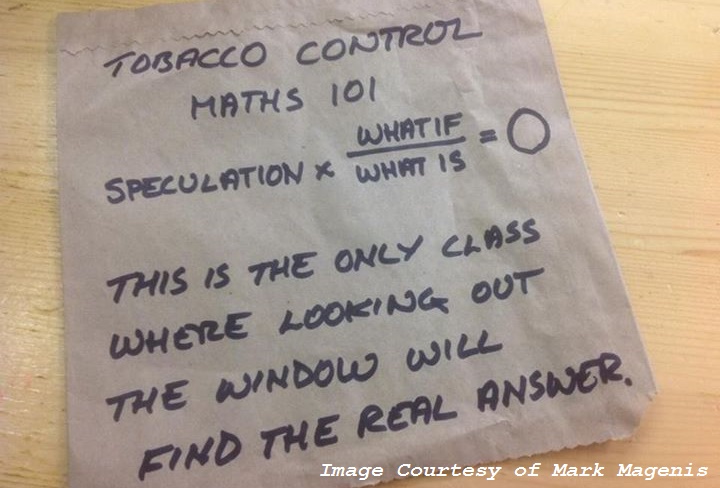 BBC Radio 4 featured Professor Linda Bauld on 'You and Yours' https://www.youtube.com/watch?v=1_gSw0oGvgA&feature=youtu.be which is well worth a listen
One of the countless stories appearing from the USA of evidence free illogical bans http://www.seminolevoice.com/news/2015/oct/09/oviedo-bans-smoking-vaping-controversially/ , yet another reason why all of these 'local' bans require opposition,the domino effect is all too apparent.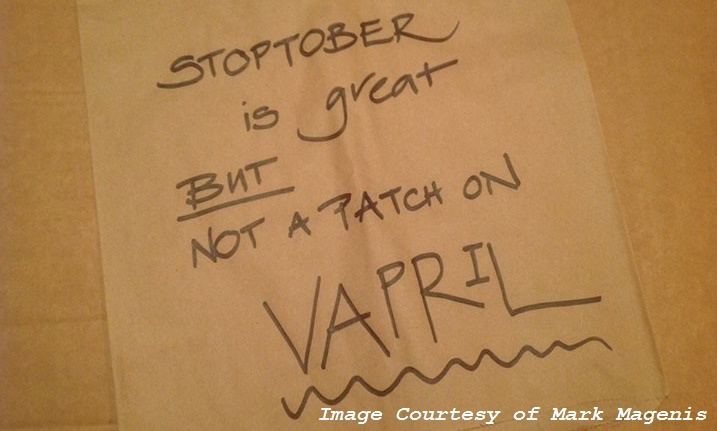 #battleofideas http://www.battleofideas.org.uk/2015/session_detail/9978 resulted in this truly splendid appearance by Lorien Jollye from the NNA https://www.youtube.com/watch?v=eH457aoSN9s&feature=youtu.be
hopefully the whole discussion will be uploaded by the event organisers at a later time
Save E-Cigs produced this damning letter that they forwarded to all Welsh Assembly AM https://saveecigs.wordpress.com/2015/10/13/let-us-repeat-that-the-most-recent-welsh-health-survey-failed-to-find-a-single-vaper-who-said-they-had-never-smoked-before/
Dr Siegel savaged the validity of a recent Spanish study http://tobaccoanalysis.blogspot.co.uk/2015/10/new-article-demonstrates-severe-bias-by.html
A petition began on Change opposing Facebook's bizarre decision to disallow 'A Billion Lives' adverts to promote the video https://www.change.org/p/mark-zuckerberg-cora-zuckerberg-facebook-stop-vape-censure-on-facebook-one-million-signings-for-one-billion-lives?recruiter=227535661 -this was a great success and remarkably Facebook reversed their original decision after support of in excess of 5000 people was given.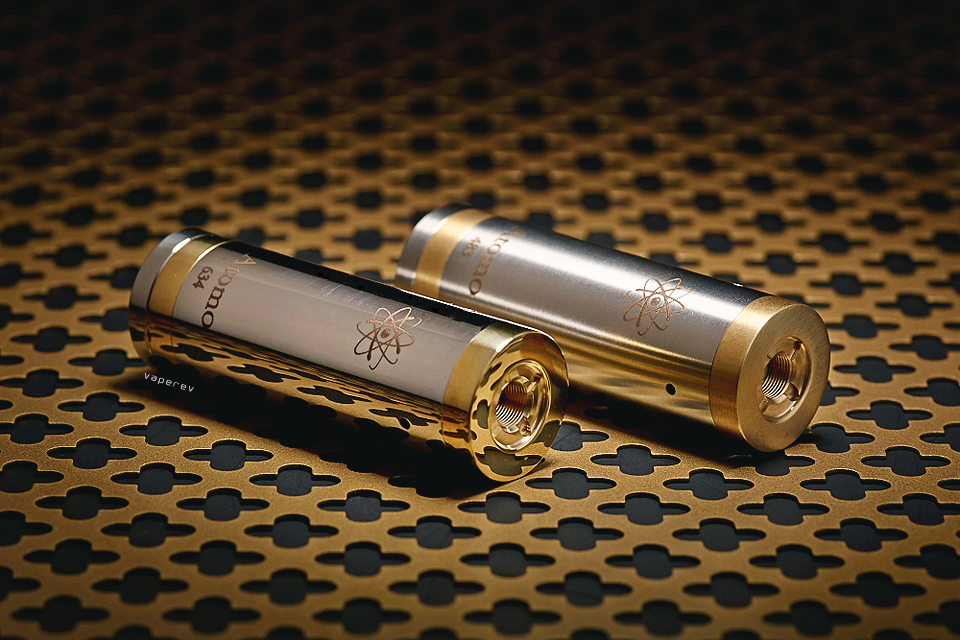 Professor Kevin Fenton(Public Health England Director) wrote this excellent blog in the HuffPost Lifestyle http://www.huffingtonpost.co.uk/professor-kevin-fenton/ecigarettes-what-we-know_b_8284460.html
Mawsley (POTV) produced a very good review of recent proceedings in the Welsh Assembly Health and Social Care Committee https://www.planetofthevapes.co.uk/news/vaping-news/2015-10-14_welsh-committee-debates-ecig-legislation.html just as a follow on the Welsh Health Minister:- Mark Drakeford is due to appear on Wednesday 21st before the committee. As a means of greeting his appearance
I invite ALL readers to sign up to https://www.thunderclap.it/projects/32946-e-cigs
This seemingly routine article from China Daily contained some ridiculous quotations from Dr Chan(WHO) http://www.ecns.cn/2015/10-13/184069.shtml and suitably savaged in this analysis by Clive Bates http://www.clivebates.com/?p=3364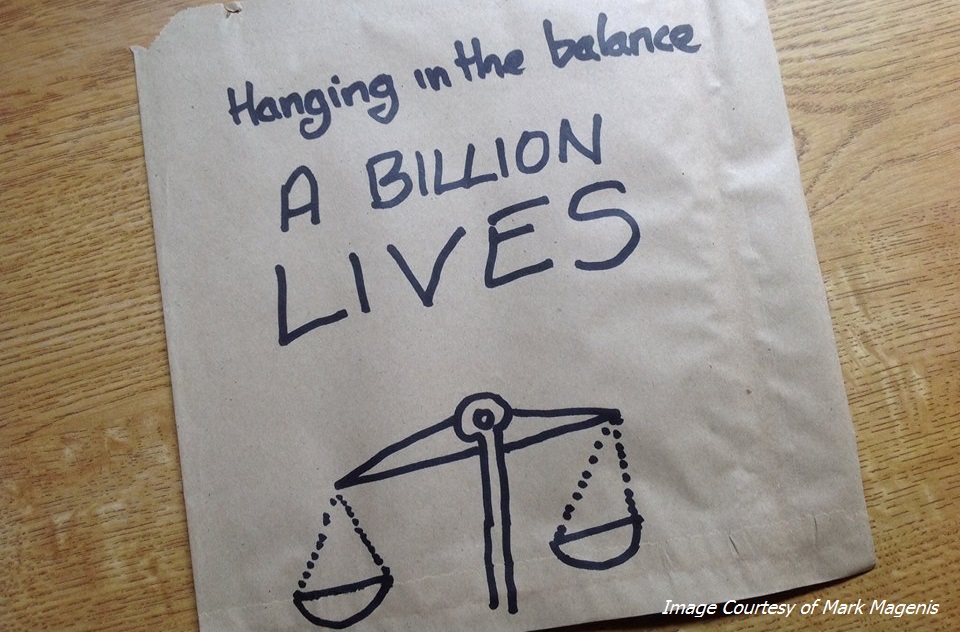 Excellent blog on conflict of interests and 'shilling' from Fergus Mason http://www.ecigarettedirect.co.uk/ashtray-blog/2015/10/ecigs-advocacy-payments-vape-debate.html
An important and thoughtful blog appeared in the BMJ from Richard Smith(former editor of BMJ and also debated at #battleofideas) http://blogs.bmj.com/bmj/2015/10/15/richard-smith-how-public-health-moralists-are-promoting-harm-from-tobacco-and-helping-the-tobacco-industry/
Good article in the Spectator (apart from where the EU Parliament voted in 2013 not 2014!) http://www.thecommentator.com/article/6110/eu_chooses_corporatism_on_e_cigarettes
Tragic update from Western Australia and Vince https://www.gofundme.com/Ecigs-Our-Right-to-Choose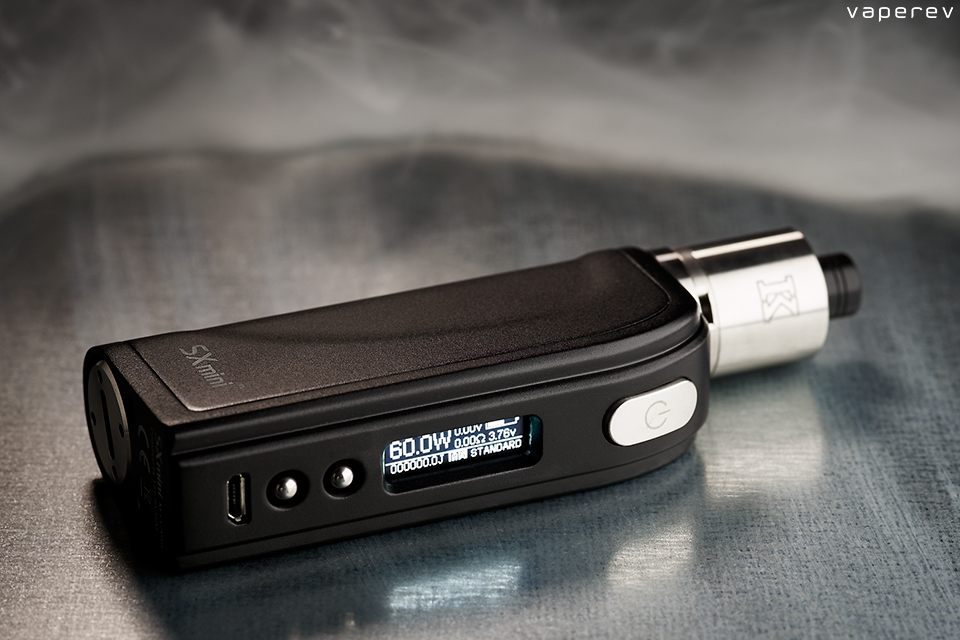 From Louise Ross .http://www.guidelinesinpractice.co.uk/from-smoking-to-vaping-to-quitting-a-nurses-guide#.ViOPKvmrTIV
From Jon Fell https://storify.com/JonFell73/ecigs-and-the-tobacco-industry-an-investor-s-view
From Carly Souther http://ecigintelligence.com/opinion-why-zoning-is-the-next-big-threat-to-americas-vape-stores/
It was an encouraging sign that a former neutral or sceptic Richard Smith, joined the ever growing band of pragmatists who support e-cigarettes, writing his blog and appearing on stage with Lorien Jollye and Chris Snowdon at #battleofideas .
Nothing much of substance appeared in the press from influential opponents, apart from the apparent faux-pas by Margaret Chan (Director-General of World Health Organisation WHO)

It was truly pleasing and heartening to see a reversal in policy by Social Media juggernaut Facebook, towards film-makers 'A Billion Lives', why cannot Regulators act in a similar manner,as opposed to the aloof evidence- free decision making all too prevalent across the World?