In the News 16th October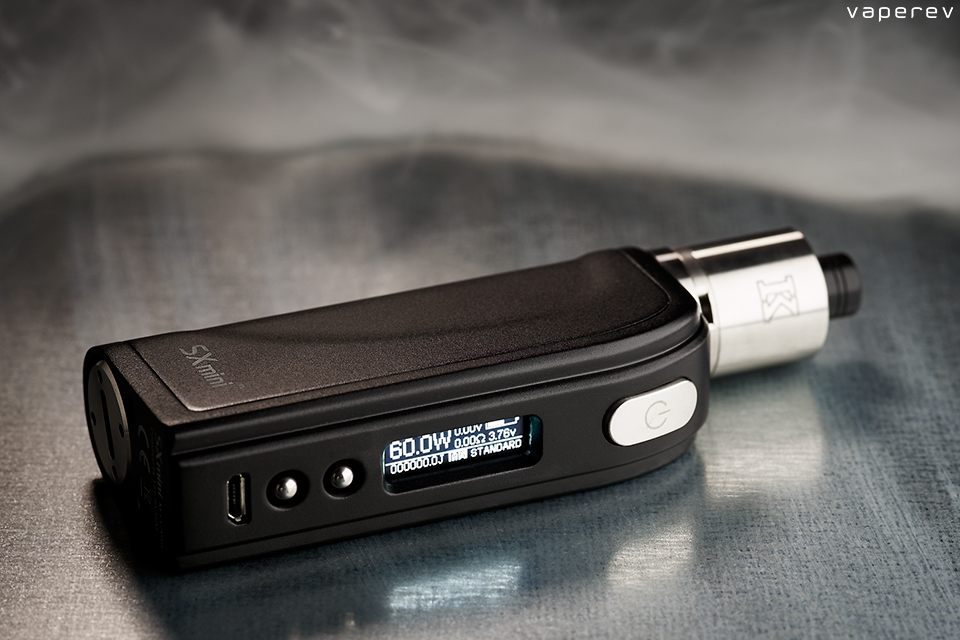 Fridays News at a glance:
McKee Defenders Caught Offside – Coming it the Big Un – On e-cigs, doctor might not know best – Regulating disruptive technologies – three papers – There are none so blind as those that will not see – From smoking to vaping to quitting: a nurses' guide – E-Cigarettes are Becoming a 'Lifestyle' Accessory – Scientists Accused Of Cooking The Books To Produce 'Toxic' E-Cigarette Study – Ecigs and the tobacco industry: an investor's view – PAX Stays Ahead of the Curve – Wildwood vaping expo canceled – Why zoning is the next big threat to America's vape stores -Nicotine Science and Policy – Daily Digest – Fri, 16 October 2015
Mawsley – Planet of the Vapes
Martin McKee, every vaper's bestie, attacked scientists involved in one study following the release of the Public Health England (PHE) "95%" report. He was defended by Portland University's Peyton and Pankow (they of a flawed formaldehyde study), as the bulk of right-thinking scientists and academics rounded on him. Now Peyton and Pankow come in for renewed criticism….
Dave Cross – Stealth Vape
That's when it struck me. That's when I realised what vaping is and what vapers have become: we are the new cyclists. People in the real world hate us just for doing something we enjoy and subsets of us hate each other because…well, because reasons….
Fergus Mason
I've recently written an article for another blog discussing how many critics of vaping have worrying financial conflicts of interest, often tied to pharmaceutical industry funding. Over the last two days, however, I've found another couple of examples on Twitter that illustrate how some critics are trying to promote their own business interests, and some others are just all-round bad apples.

First let's meet Dr Antonio Howell….
Clive Bates – The Counterfactual
If you want to get beyond zealous proposals for outright bans, crude restrictions and gratuitous burdens you will need to bypass the health journals and consult scholarship in academic law journals.  Here are three paper that offer useful insights – none deal explicitly with tobacco or nicotine. Sadly, there is little sign that these insights have been grasped by FDA, the European Union or WHO. …
Totally Wicked – The Welsh Health Bill
The Welsh Health Bill that proposes to ban vaping in enclosed public places and places of work, flies in the face of all research.

It flies in the face of the rest of the United Kingdom, and as you can see from the illustration that accompanies this post, there are at least eight independent public health bodies and organisations that do not support the ban.

So we have to ask – why is the Welsh Health Minister Mr Drakeford ignoring all this….?
Louise Ross describes how practice nurses can capture the potential of electronic cigarettes to help their patients stop smoking
Few contacts between practice nurses and their patients have such a rapid and effective outcome as advice and support to stop smoking.

Many practice nurses and healthcare assistants run clinics on behalf of their local stop smoking service, and many more give brief opportunistic advice during appointments for reasons other than smoking but when stopping smoking will bring considerable benefits and improve outcomes, such as when patients attend for leg dressings, diabetes checks, hypertension reviews, and asthma clinics…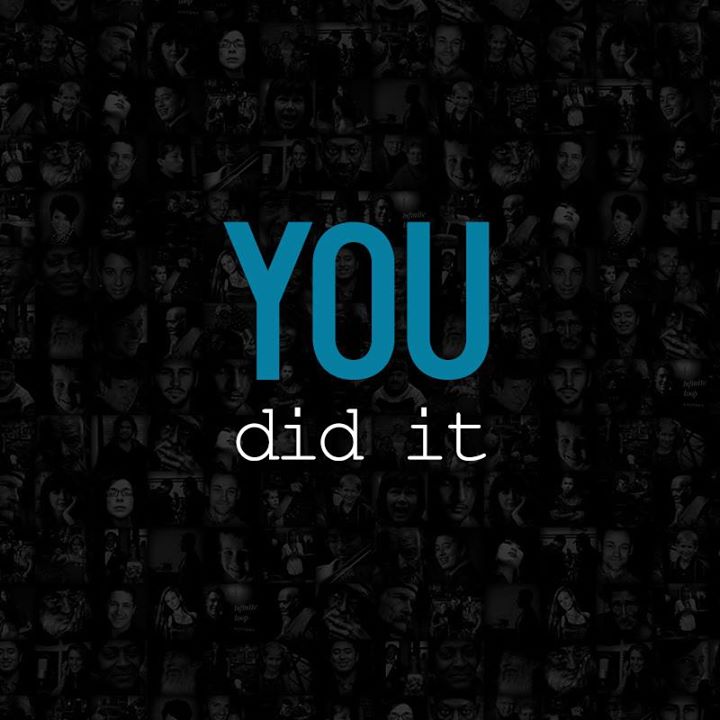 Ben Goncalves – Tech Co
E-cigarettes and vaporizers are electronic inhalers powered by rechargeable lithium batteries, a silicone mouthpiece and a cartridge that's known as a cartomizer. The cartomizer itself is filled with the liquid that typically contains propylene glycol along with nicotine or nicotine-free flavors and other additives….
To Produce 'Toxic' E-Cigarette Study – Daily Caller
A group of researchers may have cooked the books to show that vapor exhaled from e-cigarettes is more dangerous than it actually is.

A paper published in the Current Environmental Health Reports found that "secondhand" exposure to exhaled e-cigarette vapor is toxic because it contains particulate matter, which can pose a risk to the respiratory system….
Jonathan Fell
September gave us plenty of chances to think about our Tobacco investments. Both BAT and Japan Tobacco hosted investor events which we attended, and we also had a chance to catch up with Philip Morris in their Lausanne headquarters. First up, though, was the Global Tobacco & Nicotine Forum, this year hosted in Bologna….
Melissa Vonder Haar – CSPNet
Earlier this summer, PAX Labs raised $46.7 million in public funding between April and June of 2015 to help it expand overseas and fund development of additional vaporization products in new categories.

According to the vapor company's co-founder and CEO James Monsees, however, that doesn't mean the kind of strategic partnerships that frequently occur within the burgeoning vape space are out of the question…
After threats of air-quality ticket blitz – Michael Miller
The promoter behind a vaping expo canceled the Wildwood convention because of threats of a ticket blitz for violations of New Jersey's Smoke-Free Air Act. Promoter Ron Rotatori, of Wildwood, owner of Goodfella's Vaporium on Pacific Avenue, said he expected 240 vendors and thousands of e-cigarette users from across the region to attend the Oct. 24 Vaping at the Shore show …
Carly Soutber – ECig Intelligence
The gravest threat to the U.S. vapour industry comes from local government. While state-level attempts to regulate the industry have been largely unsuccessful, hundreds of local laws have come into force. The most popular move has been to integrate e-cigarettes into existing ordinances mandating clean indoor air. Vaping is now prohibited in 100% of smoke-free spaces in many large metropolitan areas – such as New York City, Chicago, and Los Angeles..

 Todays featured image courtesy of vaperev.com