In the News 14th October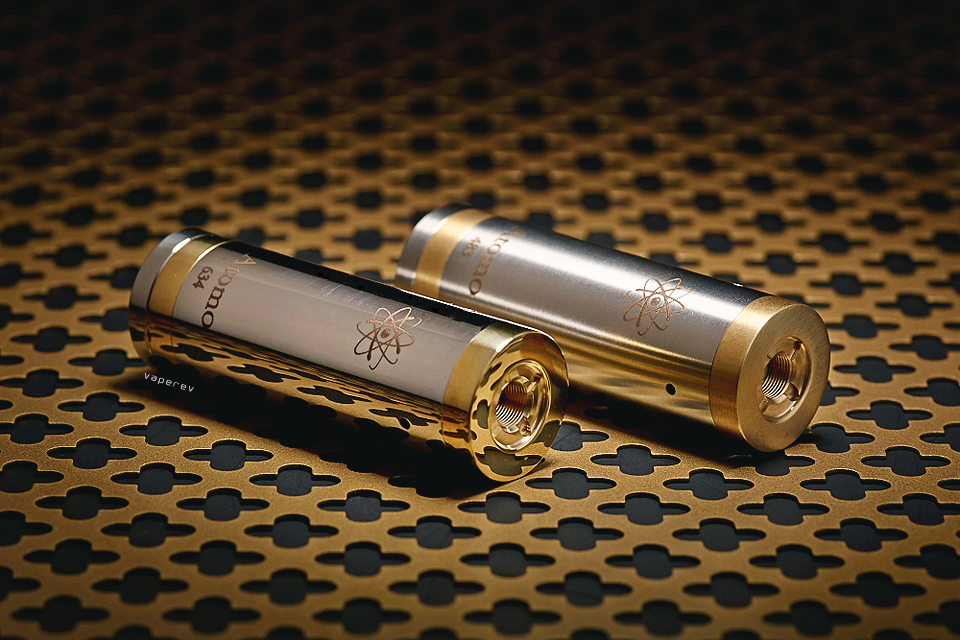 Wednesdays News at a glance:
E-cigarettes: What We Know – Welsh Committee Debates Ecig Legislation – CDC Continues to Mislead the Public – Nicotine nazis hate one thing: pleasure – Ecigs, Water Vapour and The Lungs: Should You Be Concerned? – Acrylamide exposure from smokeless tobacco dwarfed by dietary exposure or smoking – Hypocritical "Save Lives" Coalition Proposes Tax On Life-Saving Tobacco Alternative – Electronic cigarette imports to be regulated – Tougher controls urged for e-cigarettes – Nicotine Science and Policy – Daily Digest – Wed, 14 October 2015
Professor Kevin Fenton – National Director for Health and Wellbeing, Public Health England
Are e-cigarettes safe? Will they help me to quit smoking? Will they harm my kids or encourage them to smoke? These are important questions.

And because e-cigarettes have become popular so fast, from being virtually unheard of to 2.6million British users in under ten years, we need to answer them.

Public Health England recently published an independent review bringing together the most up-to-date scientific data on e-cigarettes and it made some important points:
Mawsley – Planet of the Vapes
As we reported Nicky Campbell saying on 5Live, "It's a very divisive issue this." And so it proved at the recent meeting of the Welsh Health and Social Care Committee. Opinions remained polarised and it looks likely that the lack of accord will play into the hands of the politicians who are bent on banning vaping from public spaces….
By Classifying E-Cigarettes as Tobacco Products and Not Admitting that They Contain No Tobacco – The Rest of the Story
The CDC is misleading the public by failing to tell the truth about electronic cigarettes. These products do not contain tobacco and therefore should not be classified as tobacco products in epidemiologic studies such as the one reported above by the CDC. Moreover, the CDC should disclose the important fact that e-cigarettes contain no tobacco….
MOUTHS should be privatised. Freedom of speech is constitutional protection for what comes out of your mouth; incremental control over what you put into it amounts to your mouth being nationalised. You are, under South African law, free to put a gun in your mouth and pull the trigger, eat arsenic, or swallow razor blades, but not smoke dagga. You are still allowed some psychoactive substances (sugar, coffee, chocolate, glue), but not others (ecstasy, dagga, tik)….
Should You Be Concerned?
Could water vapour from e-cigs collect in your lungs, and become a breeding ground for germs?

That's the advice some health professionals are giving. And because of this, some smokers are still smoking, despite the fact Public Health England believes e-cigs are at least 95% safer than smoking….
Dwarfed by dietary exposure or smoking -BAT Science
"Our study suggests that although acrylamide is present in STPs, the level is relatively low and may decrease over time," said Kevin McAdam, Senior Principal Scientist at British American Tobacco. "We think the acrylamide may form during production when tobacco is generally heated at lower temperatures but for longer periods than in food production"…
Proposes Tax On Life-Saving Tobacco Alternative
A coalition made up of various public health groups and the Service Employees International Union California has launched a campaign to put a massive tax hike on the ballot in California during the 2016 election cycle. This band of tax proponents, operating under the alias "Save Lives California," is making a major push to put a $2 per pack tobacco tax hike on the ballot…
"The sale of e-cigarettes to minors is a major health concern because (they) typically contain nicotine, a highly addictive drug," Ingham County Health Officer Linda Vail said in a news release. "Through licensing, we can ensure e-cigarettes stay out of the hands of children and teens."
Very tough e-cig regulations imposed in Lebanon…
Companies that import these products must acquire a license from the ministry and pay a fee of up to $15,000, depending on the types of products imported. The distribution of these products remains limited to the main points of sale. Conditions to acquire a license include lab tests from the country of origin and the manufacturer to prove that they do not contain prohibited materials….
China Daily – Qian Ruisha
Anti-tobacco campaigners and pressure groups are calling for tough regulations to cover the rising use of electronic cigarettes in public places in China. They said e-cigarettes pose a threat to public health and could derail the country's efforts to limit the use of tobacco and related products….

Todays featured image from vaperev.com