In the News September 15th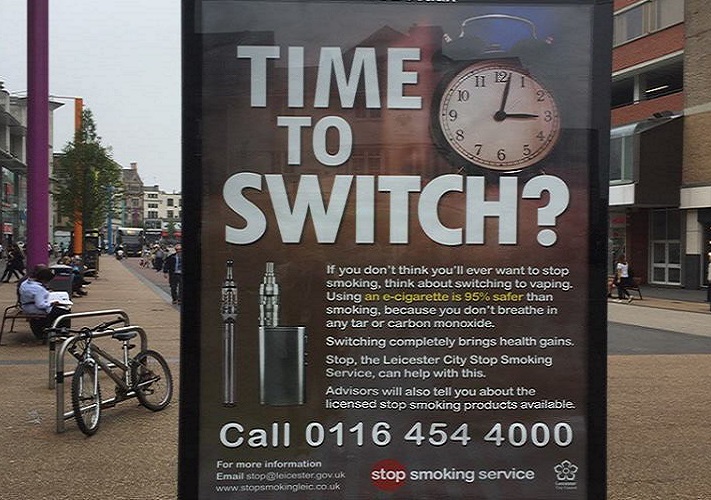 Thursdays News at a glance:
Reason and common sense will yet prevail – Two New Studies Discredit The CDC's Dire Warnings About E-Cigarettes and Teenagers – WHO Tobacco Treaty A Threat to Public Health – Scientific evidence grows for e-cigarettes – Expert reaction to new studies on vaping and quitting – What we want from a 10-year mental health strategy – Libs call for rethink on e-cigarette ban – Laugesen et al on e-cigarettes – Nicotine Science and Policy Daily Digest – Thursday, 15 September 2016
Terry Barnes – Catallaxy Files
Having read The Cat's excellent submission to the New Zealand government's public consultations on its plans to legalise nicotine-containing E-cigarettes, I can say that the battle of logic and rationality with the flat-earthers who dominate policy thinking in Australia and New Zealand is well and truly joined.

In a space that is dominated by ad hominem slurs, fear-mongering and blatant evidence-denial and cherry-picking from those opposing the early adoption of vaping, the calm, rational policy case for the early adoption of disruptive harm reduction e-cigarette technology is finally making progress Down Under, as it long has in the UK and Europe.
Jacob Sullum – Forbes
Three years ago, Thomas Frieden, director of the U.S. Centers for Disease Control and Prevention (CDC), warned that "many kids are starting out with e-cigarettes and then going on to smoke conventional cigarettes." That fear is one of the main justifications for the CDC's hostility toward vaping and the Food and Drug Administration's onerous new e-cigarette regulations, which are expected to cripple the industry.

Yet there is no evidence that Frieden's claim is true and considerable evidence that it's not…
---

---
Documents released last week by the World Health Organization, in advance of a November meeting in Delhi of its Framework Convention on Tobacco Control, show that the WHO has been operating in secret to limit access to new technologies that have enabled millions of people to quit smoking, according to a brief published today by Reason Foundation, a US think tank
Fox News
Electronic cigarettes may have helped about 18,000 people in England to give up smoking last year and there is no evidence of any serious side effects associated with their use for up to two years, according to studies published on Tuesday.

Researchers at University College London (UCL) analyzed the latest data on smoking and quitting in England – including details on smokers who worked with the health-worker devised Stop Smoking Services to set a quit date.
Science Media Centre
A study published in the BMJ and a review published in the Cochrane Database of Systematic Reviews have reported that e-cig use was associated with successful attempts at quitting smoking.

All our previous output on this subject can be seen here.
ASH Scotland
People with mental health issues are over-represented amongst the smoking population – so much so that athird of tobacco consumed is by this group. The consultation document is brief, with a succinct overview of the priority areas and actions and the opportunity to reply to 3 questions. ASH Scotland responded along the following lines: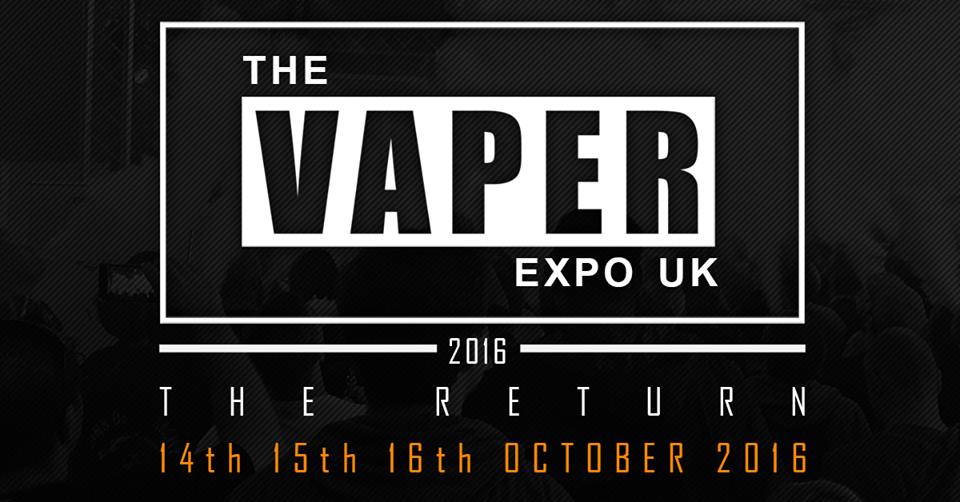 Belinda Merhab
A Liberal backbencher has called for a rethink of Australia's ban on nicotine e-cigarettes, arguing the devices could spell the end of harmful cigarette smoking.

James Paterson said some of the reasons cited by health groups for maintaining the ban were puzzling and strange.
Murray Laugesen is a prolific researcher in the tobacco control area.
Smokers who switch to e-cigarettes are likely to avoid at least 95 per cent of the major smoking-related risks for cancer, heart disease and respiratory illness, according to Public Health England.

They will also experience significant short-term gains in health and, in high tobacco tax jurisdictions such as NZ, they are likely to be financially better off.
---
A look back at how things have moved on or otherwise…
Compiled by Robert Innes @BrainyFurball
Lee Johnson – Black Note
Smoking was going to kill him. He could feel it. As he hacked out deep, guttural coughs each morning, when he felt like his airways clamping down as he tried to run for a bus or play a game of basketball with his son, and as he tried and failed to kick the habit again and again, he knew what was going to happen. The patches hadn't worked. Chantix had given him a terrifying glimpse into psychosis. But there was one thing he hadn't tried….
and Hypocrisy in Ecig Policies – Churn Mag
The CDC is quick to approve methadone as a replacement for heroin to prevent death and disease, but smoking kills thousands more people each year than heroin ever has or will. So why is the CDC so fast to condemn and demonize electronic cigarettes? In a recent Forbesarticle, the CDC was questioned for their strange approach to ecigs in light of public health. "The CDC supports harm reduction for opiates… but warns smokers to stay away from e-cigarettes or smokeless tobacco. This flies in the face of the much-replicated data we have about the safety of these products relative to cigarettes."
A foundation built on rock or sand?  – Ann McNeill
McKee and Capewell recently criticised Public Health England's position on e-cigarettes (EC)  and our report underlying it, in a Lancet letter, the media, and now again in this BMJ article. Their statement 'directors of public health and the wider community desperately need advice on EC that is evidence based and free from any suspicion of influence by vested interests' is offensive.
---
Visit Nicotine Science & Policy for more News from around the World

---