In the News September 14th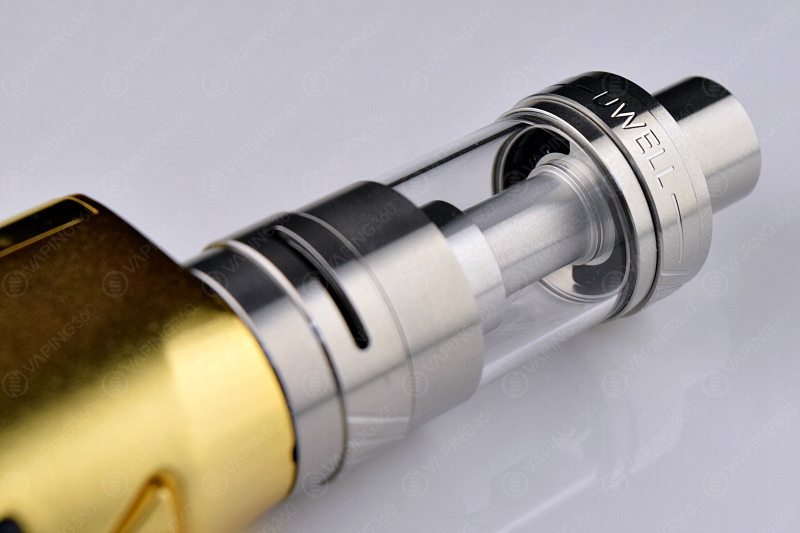 Wednesdays News at a glance:
A good news day? – Why can't scientists agree on e-cigarettes? – E-cigarettes can help smokers quit – E-cigarettes DO work – SHOW NO MERCY – You want a debate about nicotine? – Nicotine Only Controls You Because You Believe In It – 80% of Malaysians say health improved after switching to vape – Clearer rules around 'vaping' and e-cigarettes are likely to benefit smokers – Sorry Nanny, e-cigs have 'no serious side-effects' – Nicotine Science and Policy Daily Digest – Wednesday, 14 September 2016
Dave Dorn, The Sun Also Rises
While I really do like that we have had two very good news stories today, I'm still a tad frustrated, and here's why. I'm going to assume you've read this study and this editorial – if you haven't, you need to.

To me, they're indicative of the "We told you so" moment, and that is, frankly, fabulous. But I'll tell you what unnerved me when I read it. It dawned on me, as I ran through the study, that this was very, very "ecigs as NRT" based. And I do not like that at all…
Jamie Hartmann-Boyce – The Guardian
Earlier this year, Michael Gove claimed Britain's had enough of experts. Now I don't agree with Gove on much, but when it comes to e-cigarettes, he may have a point. We're bombarded with stories about these products, but most just add to the confusion, with perceptions of vaping risks rising year on year. Just recently the Sun informed us that experts are saying "e-cigs are just as bad for your heart as smoking fags", but read a couple lines down and you'll find other experts reasserting the claim that e-cigarettes are 95% safer than tobacco. So which is it? Why can't the scientists agree? And will they ever?
See also:
Nicola Davis – The Guardian
Electronic cigarettes could help smokers kick the habit and do not appear to pose serious side-effects in the short- to mid-term, say researchers.

The findings come from medical research group the Cochrane Collaboration, which has examined the best available evidence on the devices, together with a new study published in the British Medical Journal.
Stephen Matthews – Daily Mail
Electronic cigarettes helped an additional 18,000 people quit smoking in just one year, new research suggests.

The devices assisted around 49 smokers a day in England to stub out the habit in 2015, a study has revealed. Researchers claim there was no evidence to suggest e-cigarettes prompted more people to try and quit the notoriously bad habit – but that the devices did improve success rates.
---

---
Kevin Crowley – Vaping Links
We need to SHOW NO MERCY with the FDA and ANYONE or ANY "organization", politician, or group supporting regulations. PERIOD. Has vaping "saved your life"?

I hear that, now act like that. Advocacy, or activism, is an absolute necessity. I remember when it wasn't "cool" to be an advocate…. when much fewer understood the words "regulate, restrict, tax & ban", especially in the United States.
Let's have one. Letter to Mitch Zeller, America's chief vape regulator
Clive Bates – The Counterfactual
A recent article in the New York Times (A Lobbyist Wrote the Bill. Will the Tobacco Industry Win Its E-Cigarette Fight?) falsely suggested that opposition to FDA's deeming rule for e-cigarettes is all about tobacco industry interests. It quoted Mitch Zeller of the FDA on the e-cigarette industry. Zeller is the federal official responsible for regulation of vaping and tobacco products in the United States (see my Bluffer's Guide)….
You Believe In It – Sara Chodosh – Popular Science
Nicotine needs you just like you need it. That sweet release of dopamine only happens if you really believe in it.
A new study in Frontiers in Psychiatry found that only smokers who thought that their cigarettes contained nicotine got the satisfaction of smoking. Anyone who was told they weren't getting nicotine — even if it was a normal cigarette — was left unsatisfied.
A Win for Liars and Big Tobacco – Dr. Steven J. Allen
After switching to vape – Amar Shah Mohsen
A large majority of Malaysians have reported health improvements since switching from smoking to vaping. This is according to a study conducted by leading cardiologist and harm-reduction researcher Dr Konstantinos Farsalinos on more than 7,000 Malaysians in the first half of 2016.

In a statement today, regional consumer advocacy group Factasia.org revealed that the survey found 82.6% of those who have switched from smoking to using e-cigarettes reported improvements in their general health.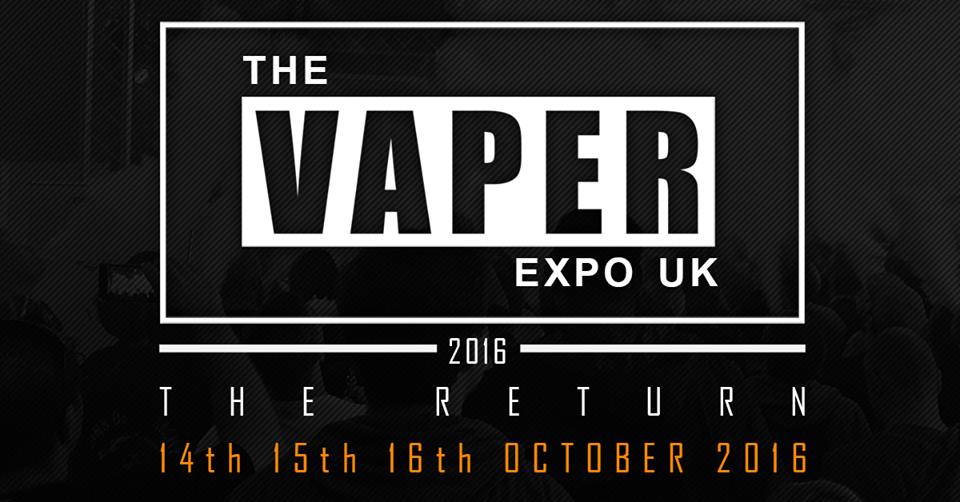 Are likely to benefit smokers 
At first glance it seems a strange sight – a battery-powered contraption about the size of a cigarette lighter with a liquid-filled pipe and mouthpiece attached. Switch it on and heat from a coil within produces clouds of vapour, more like steam than smoke, for the user.

Seeing an electronic (e)-cigarette in action for the first time may cause you to do a double take. But then the practice of setting fire to the end of a white stick and putting that in your mouth is also an extraordinary ritual. Welcome to the world of "vaping".
E-cigs have 'no serious side-effects' – Alexander J Martin
More research into electronic cigarettes has reported positively on the devices, finding evidence of their use as smoking cessation aids and finding that they do not appear to cause any serious side-effects.

An update to the Cochrane review on electronic cigarettes has restated the findings of the initial research, which was completed two years ago.
---
A look back at how things have moved on or otherwise…
Compiled by Robert Innes @BrainyFurball
Paul Barnes – Facts Do Matter
What follows here is purely my opinion on what seems to be a subject that is becoming the flash point for a lot of debate, argument and bickering. I'll try to be as coherent as possible.

Most of you know that the All Party Parliamentary Group on ecigs met last week and a lot of good things came from that, there is already a very good write-up on the meeting from James Dunworth over on the Ashtray Blog, after all he was there….
Sarah Jakes – The Exit Door Leads In
Last night one particular aspect of a blog written by James Dunsworth on the Ashtray blog http://www.ecigarettedirect.co.uk/ashtray-blog/2015/09/public-health-u-turn-on-e-cigs.html sparked what was, to me, a rather odd response on Twitter. The blog was a summary of events at an APPG meeting in Westminster on Wednesday which NNA attended, and the comment was this…
Lorien Jollye – The Exit Door Leads In
All things guaranteed to get the blood boiling in people of both sides of the fence and even those sat atop it. This has been playing on my mind for a while and I probably would not have gotten round to writing about it had things not taken a peculiar and rather nasty turn last night….
Caroline Wheeler – Daily Express
ENGLAND'S chief medical officer is backing calls to ban smoking in children's play areas and parks. Dame Sally Davies said she supports any measures that will "reduce active smoking" as she urged local authorities to extend smoke-free zones in public places….
---
Visit Nicotine Science & Policy for more News from around the World

---