In the News 8th September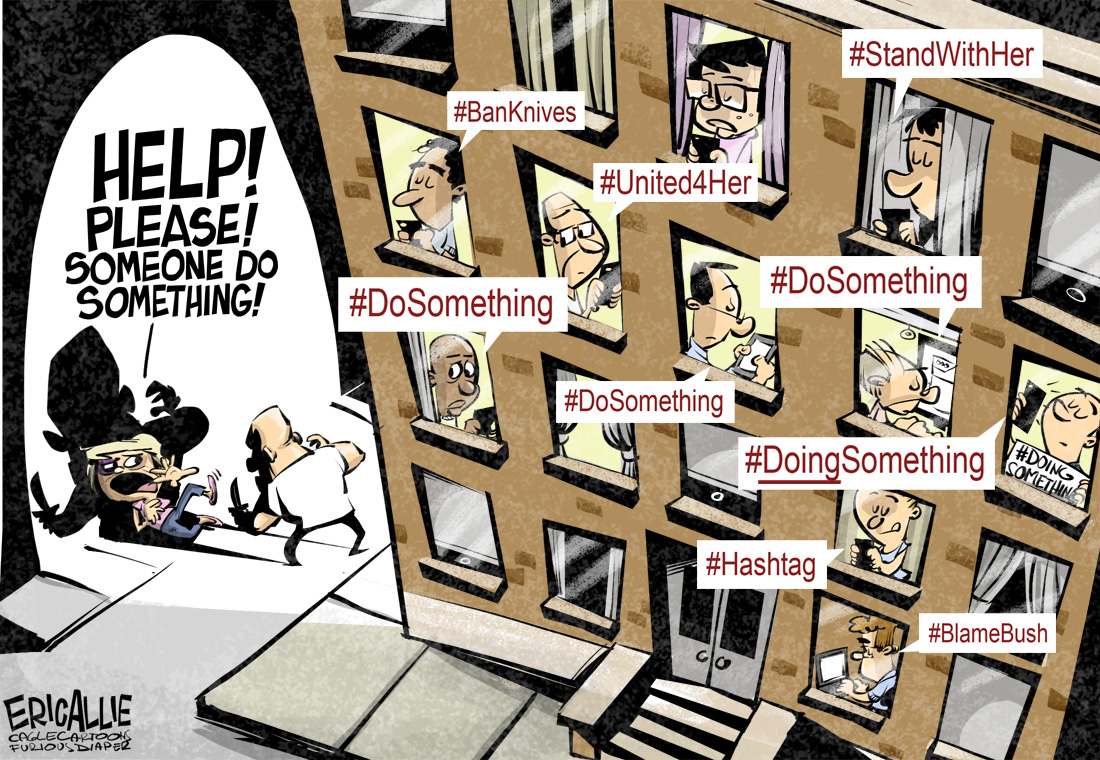 Tuesdays News at a glance:
Do Something – New study proves there is no second-hand vaping: e-cigarette aerosol contains less volatile compounds than normal exhaled breath – MSPs warned against 'demonisation' of e-cigarettes – Portugal adds public vaping ban to new TPD law – Electronic cigarettes: the key to reducing smoking? -Does New JAMA Pediatrics Study Show that E-Cigarettes are a Gateway to Youth Smoking? – Expert reaction to new study on e-cigarette use in US adolescents – Nicotine Science and Policy – Daily Digest
Vaping Links
How can we pass on our knowledge and experience to the smokers we don't know personally? Those who have the desire to stop smoking but may be leery of ecigs? How do we allow them the opportunity to know?

How do we #DoSomething?
E-Cigarette aerosol contains less volatile compounds than normal exhaled breath – Dr Farsalinos
A new study was published today in Journal of Chromatography A. The study was performed by the Spanish Council of Scientific Research. They measured the levels of several volatile organic compounds (VOC, they measured 156 compounds) in indoor air, normal exhaled breath, smoke of tobacco cigarettes, exhaled breath of smokers after taking cigarette puffs, e-cigarette aerosol and exhaled breath of vapers after taking e-cigarette puffs…
SmokeFree NHS
Electronic cigarettes (e-cigarettes) are designed for users to inhale nicotine without most of the harmful effects of smoking. They deliver nicotine by heating and vapourising a solution that typically contains nicotine, propylene glycol and/or glycerine, and flavourings. As there is no burning involved, there is no smoke. Unlike cigarettes, e-cigarettes do not produce tar and carbon monoxide. The vapour has been found to contain some toxicants also found in cigarette smoke, but at much lower levels….
The "demonisation" of e-cigarettes could risk making them more attractive to youngsters, an MSP has warned.

Holyrood's Health Committee heard evidence that the over-regulation of electronic cigarettes could be counter-productive in light of evidence about their ability to help smokers quit tobacco…
Portugal has become the latest European Union member state to implement the EU's Tobacco Products Directive (TPD), hewing closely to its requirements but also introducing a public vaping ban with limited exceptions.

The country's new amendment to its tobacco law, which will come into force on 1st January, defines e-cigarettes using exactly the same wording as the TPD and adheres to it in key areas such as product and packaging restrictions….
MRC Integrative Epidemiology Unit. Bristol. 21st October 2015 7pm
Join us at this public event at Bristol's M Shed to hear from two leading experts as they discuss the present and future of e-cigarettes. Marcus Munafò, Professor of Biological Psychology at the University of Bristol, will explore the biology of tobacco dependence and reveal how the cigarette itself has been designed to be maximally addictive. Linda Bauld, Professor of Health Policy at the University of Stirling, will set out current trends in e-cigarette use, particularly in young people, and explore the changing policy landscape.
The Rest of the Story – Michael Siegel
This is the second in a series of studies which have simply uncovered the unsurprising fact that kids who experiment with e-cigarettes are also likely to experiment with real cigarettes, but which have incorrectly concluded that e-cigarette experimentation leads to "traditional cigarette smoking." (The first one is discussed here.)
Science Media Centre
"This kind of propaganda by major medical journals brings public health science into disrepute and is grist to the mill of apologists for the tobacco industry who accuse us of 'junk science'."