In the News 9th September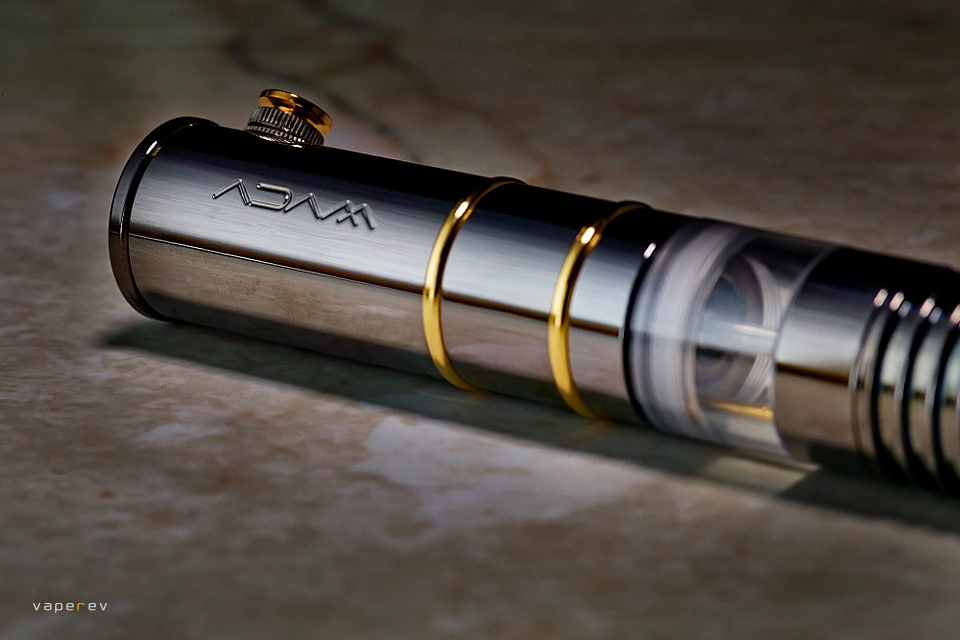 Wednesdays News at a glance:
Flawed e-cigarette formaldehyde paper should be retracted – Does This Study Prove That Vaping Is a Gateway to Smoking? – Ask the Dentist: The benefits of changing to e-cigs – City council approves vaping exemption for e-cig shops – How The FDA Is Helping Big Tobacco – Why Public Advocates Care More About Heroin Addicts Than Smokers – Nicotine Science and Policy – Daily Digest
Formal complaint and supporting letter published – Clive Bates
On 20th April 2015, Dr Farsalinos and I made a formal complaint to the NEJM calling for the paper to be retracted under guidelines published by the Committee on Publication Ethics (COPE).  40 experts in the field wrote a supporting letter to NEJM backing the complaint.

On 9th September 2015, the complaint was made public and published in the journalAddiction, along with a letter summarising the case for retraction, a reply from the authors of the NEJM paper, and a response from Bates/Farsalinos to their reply. It is now on the record and at the links below as published in Addiction, October 2015 online version….
A public call for the NEJM paper to be retracted – Dr Farsalinos
I am sure you all remember the story with the research letter published in New England Journal of Medicine, claiming to have found 10-15 times higher formaldehyde levels in e-cigarettes compared to tobacco cigarettes. This letter generated a lot of publicity and worldwide headlines about e-cigarettes being more carcinogenic than tobacco cigarettes. I have commented twice on this study (here and here). Moreover, I published a study showing that high levels of formaldehyde are generated only in dry puff conditions.
Jacob Sullum – reason.com
Judging from press reports, a study published yesterday by JAMA Pediatrics shows that vaping is a "gateway" to smoking. What it actually shows is that people who try vaping are more inclined than people who don't to try smoking, which is not quite the same thing.

A gateway effect implies that the experience of vaping makes people more inclined to smoke, presumably because they get hooked on nicotine and yearn for a smellier, more hazardous way to get their fix….
Lucy Stock – Gentle Dental Care. Belfast
"We are very happy that smoking rates in the UK are in a steady decline but more attention is needed to bring a stop to this deadly habit," Nigel Carter, chief executive of the British Dental Health Foundation, says.

"This report has shown conclusively that use of e-cigarettes has the potential to further reduce levels of smoking and save people from the many deadly diseases which are caused by tobacco, such as mouth cancer….
---
---
NHS Choices
On the face of it, this study seems to support the idea that young people progress to smoking tobacco via e-cigarettes. However, there are many limitations, which means we cannot draw such a conclusion from the study findings.

The first serious limitation is that only 16 of the 694 young people in the study had actually tried e-cigarettes. With numbers so small, we cannot be sure the results are reliable. There is a high chance that another group of 16 young people who had tried e-cigarettes might have given different answers…
Elise Stolte – The Edmonton Journal
Vaping advocates found relief at city hall Wednesday as council voted to exempt shops that sell e-cigarettes from a ban on vaping in public. City staff will re-write the proposed by-law so that customers will be able to try e-cigarettes in shops whose only purpose is to sell vaping supplies. Advocates had been arguing for the change, saying customers who want to use vaping as a way to quit smoking tobacco need to try out the products before they buy it….
Jan Verleur – Daily Caller
Since the FDA proposed regulations for e-cigarette products last year, the entire vapor industry has been holding its breath. If the rules go into effect as proposed, e-cigarette makers will have to submit applications for all products, even those on the market for the past eight years. The rules would require a multimillion dollar expenditure that would essentially put small, independent e-cigarette manufacturers – not to mention countless sellers across the country – out of business…
Sally Satel & Brad Rodu – Forbes
We applaud these efforts to reduce the harm from heroin use. But as an opiate addiction expert (Satel) and a tobacco researcher (Rodu), we are baffled that equivalent amounts of energy and political will are not directed at an even more harmful addiction and public health scourge: smoking…
In a study with 18 adults who had never smoked, scientists at Johns Hopkins report they have demonstrated one of the earliest steps—nicotine "reinforcement"—in the process of addiction, and shown that some people are far more vulnerable to nicotine addiction than others.