News Review 16th August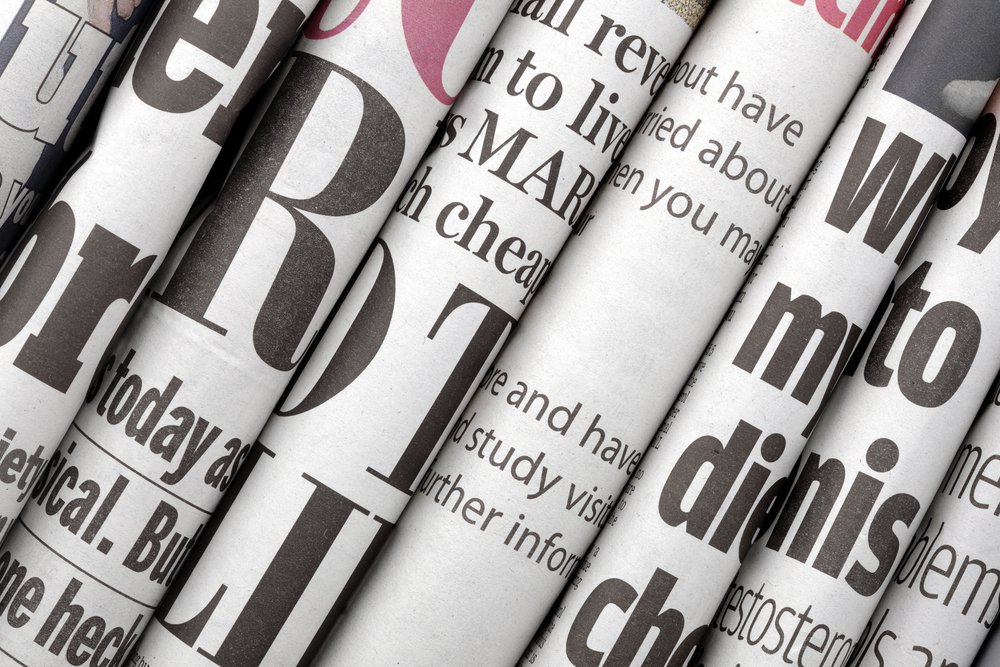 This is the week that was….
If you've had a busy week and wondering what's been happening in the Vaping World then here's your chance to catch up! Stand out highlights from the various days include these chosen links following the previous weekends' Vapefest (the UK largest gathering of Vapers/Vendors)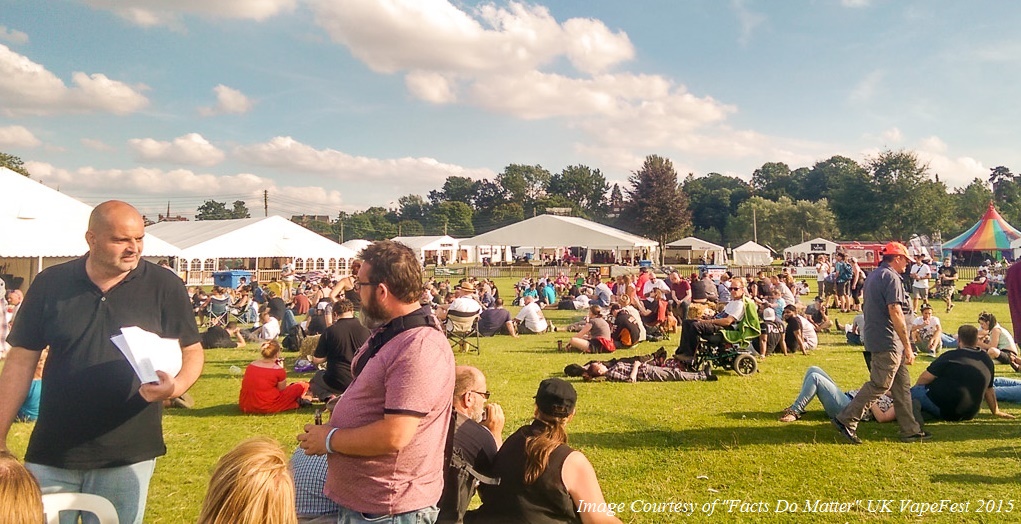 The launch of NNA Aus http://nnalliance.org.au/about-us, remember sign up as a supporter even if you are not an Aussie!
The ongoing requirement to inform people of what is going to happen within the next 12 months, without the vast majority of vapers aware or seemingly concerned. http://ecigsplaza.co.uk/ecigs-news/uk-vapefest-and-why-it-needs-vaping-advocates/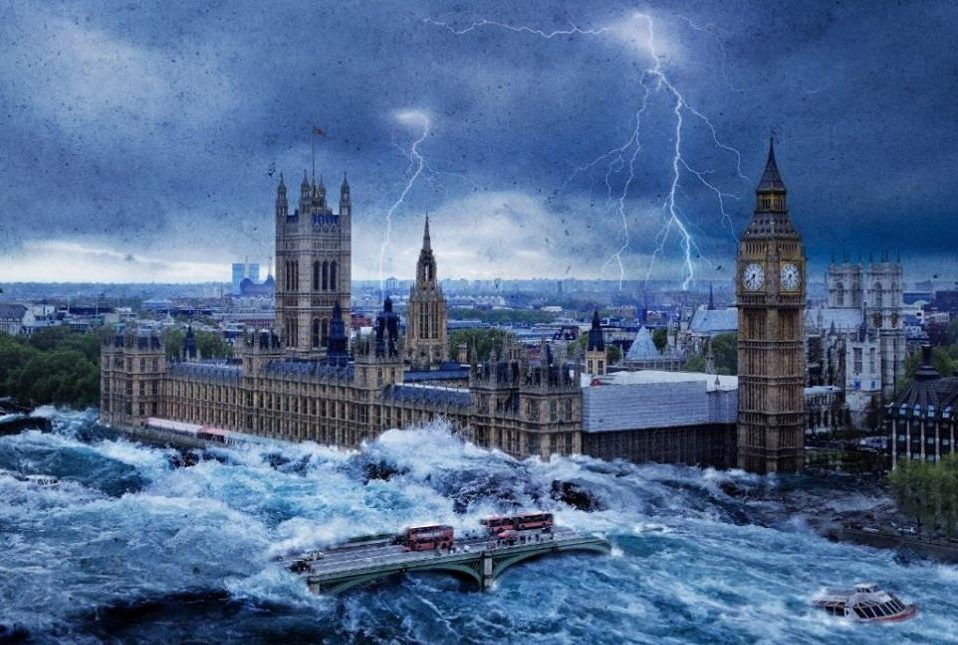 This came from the Head of the Civil Service and Cabinet Secretary https://civilservice.blog.gov.uk/2015/08/11/how-the-nudge-unit-threw-light-on-lighting-up/ describing in positive tones the work of the 'Nudge' Unit – some excellent comments in here to this blog, reminding everyone that the upcoming TPD will probably destroy much of the good work.
Further Vapefest commentary was provided in this excellent blog from Simon Thurlow http://jester-midnightmusings.blogspot.co.uk/2015/08/vapefest-2015-perosnal-perspective.html that further laments at the lack of support for advocacy despite several thousand in attendance.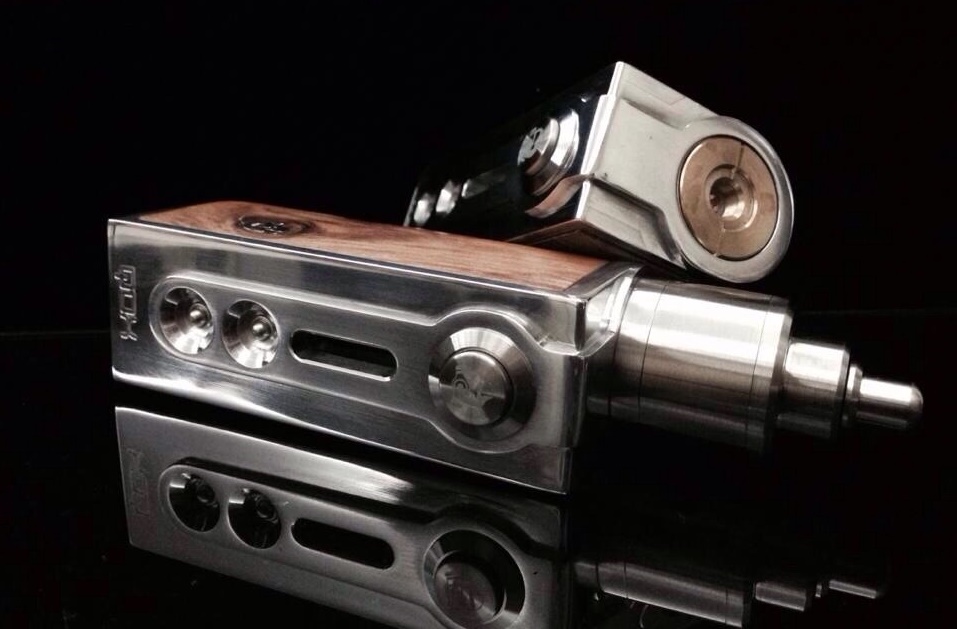 Rather unsurprisingly,the feedback on this day of News seemed to focus on the beauty of the mod rather than the news content!
A very important set of data here http://www.cspnet.com/category-news/tobacco/articles/reaching-vaping-s-subsegments showing that even in the convenience store market 'cigalikes' are getting junked.
Two outstanding blogs from Kristin N-M http://wivapers.blogspot.co.uk/2014/07/a-five-year-journey.html and Kevin Crowley https://vapinglinks.wordpress.com/2015/08/09/vapers-claiming-side-effects-of-ecigs-despite-vehement-efforts-of-stunned-experts/ demonstrated yet again the expertise and passion that exists in this community.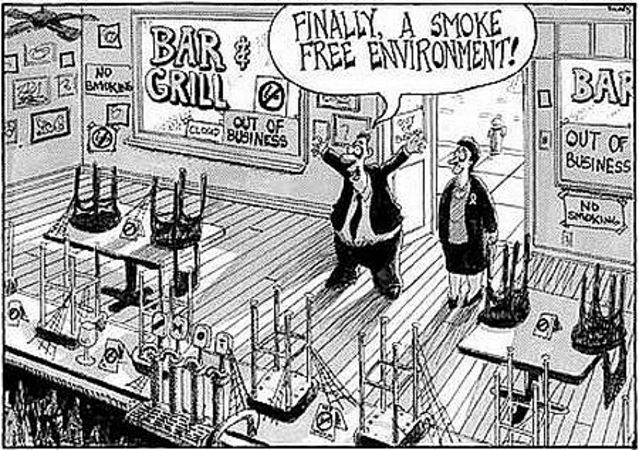 Thursday sparked off a genuine shitstorm of commentary following the RSPH announcement shown here https://www.rsph.org.uk/en/about-us/latest-news/press-releases/press-release1.cfm/pid/32B2FF71-A11A-42F6-A0C8EF19BA0E0C4F various newspapers and media outlets in general put their own spin on this . On initial reading it seemed quite a positive move by the RSPH
Chris Snowdon as usual summarised perfectly here http://velvetgloveironfist.blogspot.co.uk/2015/08/the-royal-society-for-public-healths.html ,
Paul Barnes also wrote an insightful blog here http://fdm.ukvaping.com/2015/08/public-health-double-talk/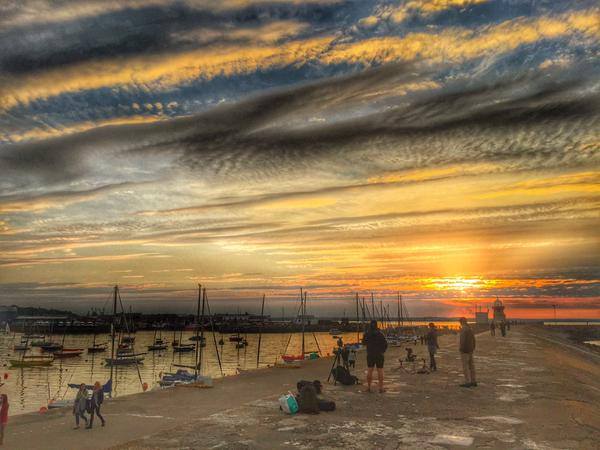 From earlier in the week the American Cancer Society requested people to share how they quit smoking. I am very sure they did not expect the response that they received https://www.linkedin.com/pulse/american-cancer-society-proves-how-important-e-cigs-jonathan-burger .
As usual VIP managed to summarise the key items that folks should be concentrating upon http://vapersinpower.co.uk/call-to-action
Overall, yet again not huge amounts of genuine news with the possible exception of the RSPH misguided announcement.This contained a brief glimmer of hope with its pronouncement on nicotine harms, but totally lost its way with unrealistic & frankly stupid ideas to curtail smoking.

One very heartening story came from Scotland regarding the dropping of legislation to ban #ecigs from Public places, http://www.welshlibdems.wales/wales_should_follow_scotland_s_lead_and_shelve_e_cigs_ban which seems a very appropriate place for this review to end.