In the News 11th August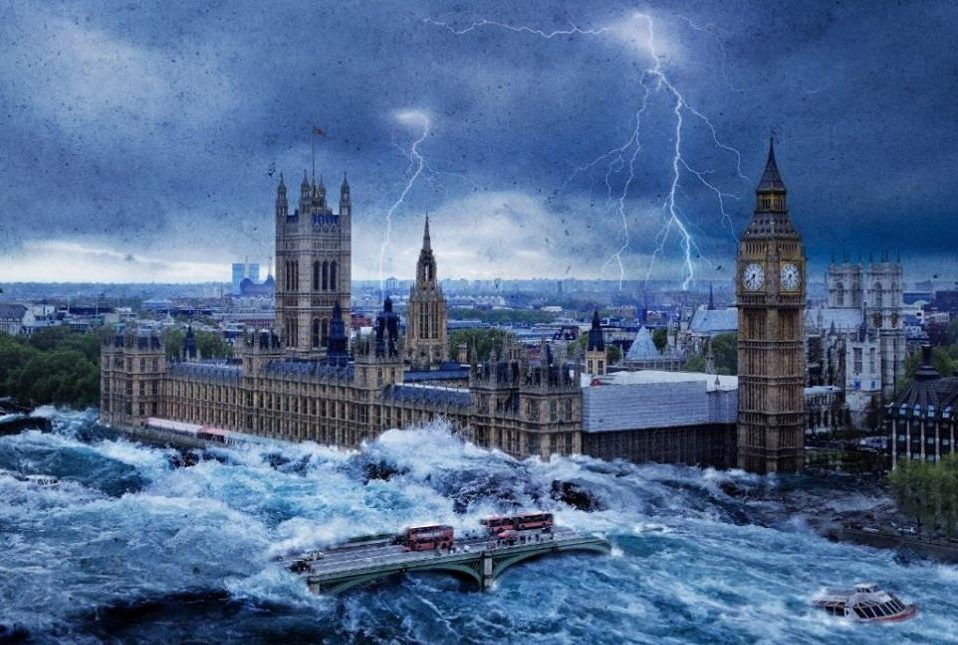 Tuesdays News at a glance:
Vapefest 2015 – A Personal Perspective –  GlosVaper – UK Vapefest 2015 – Dick Out And About In Shrewsbury The EU TPD – Any room for flexibility in the UK? – How the Nudge unit threw light on lighting up – Wales should follow Scotland's lead and shelve e-cigs ban – Vaping in New Orleans – Rodu on the American Cancer Society – Vape advocates hope to educate owners on pending FDA regulations – Nicotine Science and Policy – Daily Digest
Midnight Musings:
So, VapeFest 2015 weekend has been and gone. Now that I have had the chance to digest all that happened, I've decided to put some of my thoughts to paper on my experience of the event.

So there I was, Friday lunchtime, studiously going through all the gear I was going to need for the coming weekend…..
From Puddlecote Inc, who else…!
On Saturday we Puddlecotes went on holiday or, to be more accurate, we grown up Puddlecotes withdrew a ton of money which the little Ps will mostly spend on our behalf. On the way, though, we dragged them to Vapefest 2015 to put them through some excruciating boredom beforehand….
I eventually made it to UK VapeFest after not being sure whether I'd make it or not. Glad I did as I managed to catch up with some cool people and try some good stuff.

I had set myself a mission of catching up with Lorien and Sarah J from the NNA but I failed dismally. I did get to see Sarah from a distance but she was busy with cameras….
Any room for flexibility in the UK?
Good news folks! The Government has set up a public consultation to seek views on implementing the revised Tobacco Products Directive (TPD), which if you were hibernating, comes into force next year in May. To be frank I've never even noticed any previous public consultations, but as the TPD now includes the controlled regulation of e-cigs, a subject very important to me…
The Welsh Liberal Democrats have called on Welsh Labour Ministers to follow the lead of the Scottish Government and scrap their proposed ban of e-cigarettes in public places.

The Scottish Daily Mail reports that Scottish Ministers will drop their proposed ban after recognising the "potential health benefits to smokers". The Scottish Government will continue to restrict the sale of e-cigs to under 18s and ban advertising of the products.

Sir Jeremy Heywood, Cabinet Secretary and Head of the Civil Service
It's easy to think that the solution to a policy problem is to fund a new programme or put in place new legislation. These are, of course, important parts of a policymaker's toolkit, but new approaches can often help us to solve the problems that we face….
Jules Bentley – Best of New Orleans
Everything about vaping is embarrassing. To say cigarettes are cooler than vaping is like saying alligators are larger than amoebas — only someone who'd never visited Earth would find that useful information. But vaping keeps growing in popularity, and whatever unregulated cocktail of chemicals you're vaporizing against a battery-powered heating coil, it's probably far less harmful than cigarette smoke…..
Carl V. Phillips:
In his recent post, Brad Rodu calls attention to some of the evils committed by the American Cancer Society (ACS) in trying to discourage smokers from adopting THR. Everyone who reads this blog should read it. He points out that ACS has, for decades, been a major player in the lie-based war on smokeless tobacco, and are now doing the same in the war on e-cigarettes….
When Gregory Conley gives talks about tightening federal regulations related to e-cigarette and vape products, he usually gets three reactions.

1. He's preaching to the choir.

2. People realize it's worse then they thought.

3. Pure shock….