In the News 13th August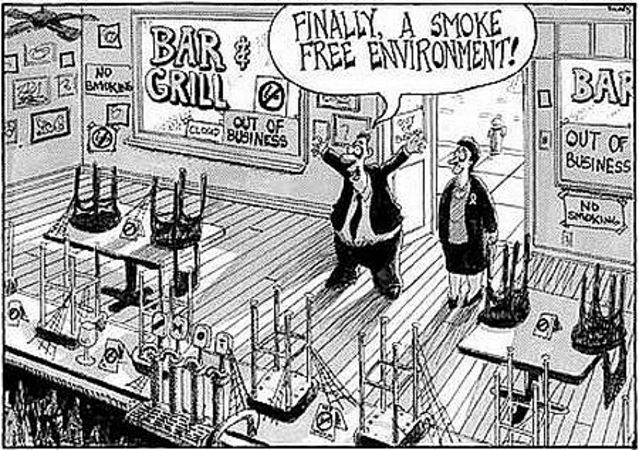 Thursdays News at a glance:
Promote e-cigarettes over harmful tobacco smoking – The Royal Society for Public Health's good cop/bad cop routine – Report Confirms 'Public Health' Has Lied For Years – Public Health double-talk – Nicotine No Worse Than Cup Of Coffee – ASH supports calls for more to be done on public understanding of nicotine – Christine's Story – A Convenient Myth: The True Story of Big Tobacco & E-Cigarettes – Nicotine Science and Policy – Daily Digest
Health chiefs across the UK have been urged to take a less negative attitude towards e-cigarettes and embrace their use in the battle against more harmful tobacco smoking. The Royal Society for Public Health (RSPH) says a public education programme is needed to differentiate the problem of addiction to nicotine, which is an ingredient in both e-cigarettes and tobacco, from the inhaling of dangerous chemicals such as tar and arsenic in tobacco cigarettes….
Velvet Glove. Iron Fist
The Royal Society for Public Health, one of the more ghastly nanny state outfits, is playing good cop/bad cop by calling for outdoor smoking bans while making friendly noises about e-cigarettes. TheBBC has focused on the former, the Guardian on the latter.

Needless to say, there is not a shred of evidence to justify outdoor bans on health grounds. As the BBC says…
Puddlecote Inc:
As always, these rancid people try to tell us that they aren't attacking smokers, just smoking. But how much more insulting can you get than to use the word "abnormal" when talking about people consuming a legal product. People who, I hasten to add, pay 'public health's' entirely wasteful fucking wages….
Facts Do Matter:
When I woke up this morning I wasn't expecting a whole host of shenanigans to be floating around the media. I knew that something was coming at some point thanks to some very good friends in the know, all very secret squirrel like. What I didn't expect was the sheer insanity of it all….
Poppy Trowbridge – Sky News
A new report from the Royal Society for Public Health has found one myth about the dangers of smoking has endured for decades.

The research suggests nine out of 10 people falsely believe nicotine is very harmful to their heath, when in fact it is no more dangerous than the caffeine in a cup of coffee….
Action on Smoking and Health (ASH) supports the call made by the Royal Society of Public Health today for more to be done to ensure that medical professionals, the media and the public understand that nicotine is not the deadly component in cigarettes….
Vapers in Power – We recently asked people to write down their vaping stories so they would have them to hand when communicating with politicians and the media. Here is Christine's story.
I live in the wilds of Western Australia. I was born in England and now I am quite peeved that I moved to a country which seems to be so corrupt in so many ways. I am 62, I have been a smoker for 47 years apart from the times I was pregnant, which took an enormous amount of willpower to stop but each time I landed back on the cigarettes….
The True Story of Big Tobacco & E-Cigarettes – Ashtray Blog
"E-cigarettes are just the latest gimmick from Big Tobacco to hook a new generation on their products. The majority of e-cigarette brands are owned by tobacco companies."