In the News September 30th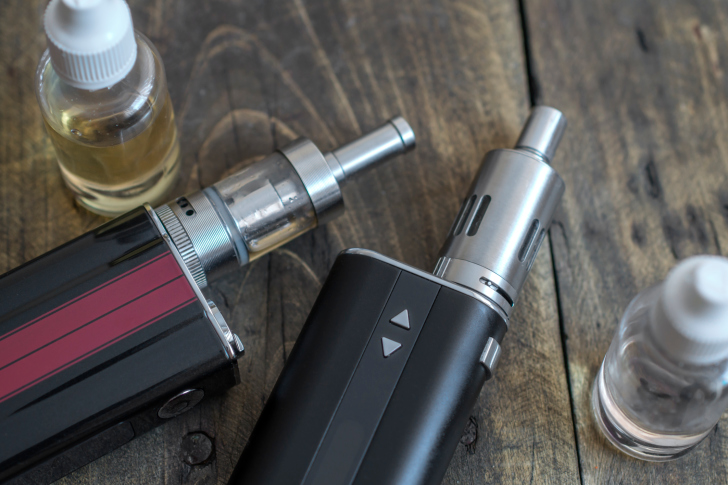 Fridays News at a glance:
Has Brexit Burst the Baloon? – Content Analysis of Vaping Advertisements on Twitter – 66% Indian smokers view e-cigarettes as 'positive alternative' – Online age checking – Code of practice – WHO Director-General election – Vape tricks study: paid participants used as pawns? – Bill Godshall's Tobacco Harm Reduction Updates – Nicotine Science and Policy Daily Digest – Friday, 30 September 2016
Bolton Smokers Club
Unless I am mistaken, I am seeing more and more criticism of 'unaccountable authority'. Readers will know what I mean by 'unaccountable authority'. That phrase most particularly applies to the decision of the WHO, at their convention in Moscow, to exclude media reporters and such. An amusing point has been raised about the next convention in India, which suggests that agencies of the Indian Government will be excluded because they have not gone far enough in ceasing to confer with tobacco companies.
Response from Clive Bates
There is nothing at all in these findings to justify the conclusion. In fact, the findings are more likely to support the opposite – that such social media activity is helpful in reducing smoking. If vaping companies are "enticing consumers" it is almost always to stop smoking and to vape instead. So if these tweets were actually affecting behaviour, it is likely that it would be in a way that reduces smoking and is beneficial to public health.
---

---
British Standards Institution
Broadly speaking, regulators, businesses and consumer groups seek to mitigate harm to customers, in particular children and young people. Legislative requirements concerning age-restricted products and services share the common objective of protecting the health, safety, and wellbeing of young people.

Businesses are also concerned with mitigating risks associated with either inadequate compliance systems or non-compliance and these include:
John Zarocostas – The Lancet
The nominations are: Tedros Adhanom Ghebreyesus, Ethiopia's Minister of Foreign Affairs and a former Minister of Health; Philippe Douste-Blazy, a former French Foreign Minister and Minister of Health; Sania Nishtar, a former Minister of Health in Pakistan; David Nabarro, the UN Special Envoy for Ebola in 2014–15 and a former senior WHO official, supported by the UK; Flavia Bustreo, WHO Assistant Director-General for Family, Women's, and Children's Health, nominated by Italy; and Miklós Szócska a former Minister of Health of Hungary.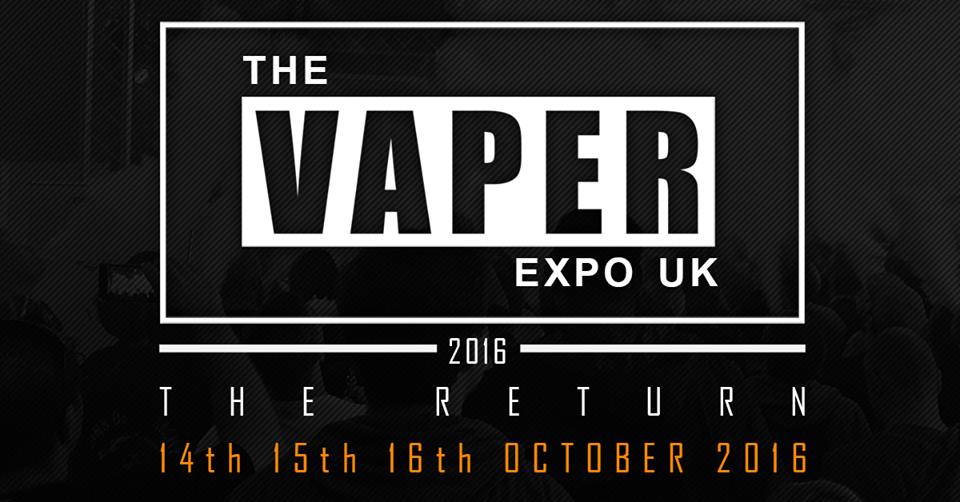 View e-cigarettes as 'positive alternative' –
In a first-of-its-kind survey of adult smokers in India conducted by non-profit organisation factasia.org, the reseachers found that 69 per cent of Indian smokers would consider switching to e-cigarettes "if they were legal, met quality and safety standards, and were conveniently available".
The survey showed that a few smokers in India have tried them although more than a third — 36 per cent — express some level of familiarity with them.
Paid participants used as pawns? – Jim McDonald, Vaping360
Want to make $100 to help researchers study vape tricks? If you live in the Raleigh-Durham, NC area, you may have seen flyers making that offer. If you're a follower of the Reddit ECR forum, you may have seen promoted posts advertising it too.

The flyers link to a web page. The page belongs to the Research Triangle Institute (RTI), a wealthy private research organization that does studies on many topics.
Godshall Chronicles 09/23/16
Vaping Research, Public Health Surveillance, Vaping Advocacy, FDA Vapor Deeming Ban, More DHHS, Litigation, Taxation, State Funds to Promote Big Pharma Cessation Drugs, Minimum Age Laws, Vaping Bans, Business, Legalizing Vapor Products, Vapor Prohibition and Censorship, Vapor Advertising Litigation, UK Parliament, Battery Safety, Chantix Safety, Plain Cigarette Packaging, Junk Science – Propaganda – Lies.
---
A look back at how things have moved on or otherwise…
Compiled by Robert Innes @BrainyFurball
E-Cigarette Politics – Rolygate
Lifestyle is the new domain for the Public Health industry, now that the original purpose for their existence – mass disease – no longer exists in the West. But do people actually want to live artificially extended lives with a prolonged and often suboptimal old age? The answer appears, on average, to be no: they prefer quality of life to quantity….
Then the vapers changed my mind – Jené Gutierrez – Daily Dot
As the name suggests, VapeBlast is an annual event that revolves around the vaping industry. For the uninitiated, vaping is the act of inhaling and exhaling the vapor produced by heating a propylene glycol or vegetable glycerin-based liquid, mixed with small amounts of nicotine and/or food-grade flavoring, using a small battery powered atomizer, commonly known as an e-cigarette or vaporizer. …
Anti-Smoking Advocates Continue to Claim E-Cigarettes are a Gateway to Youth Smoking
Michael Sigel – The Rest of the Story
The rest of the story is that the claims of anti-smoking advocates are simply not supported by the available data. If e-cigarette experimentation were a significant gateway to youth smoking, or if vaping normalized smoking, we would not expect to see youth smoking plummeting in the past two years, dropping to its lowest historic levels, at the same time as e-cigarette use among youth has tripled…
---
Visit Nicotine Science & Policy for more News from around the World

---