In the News October 3rd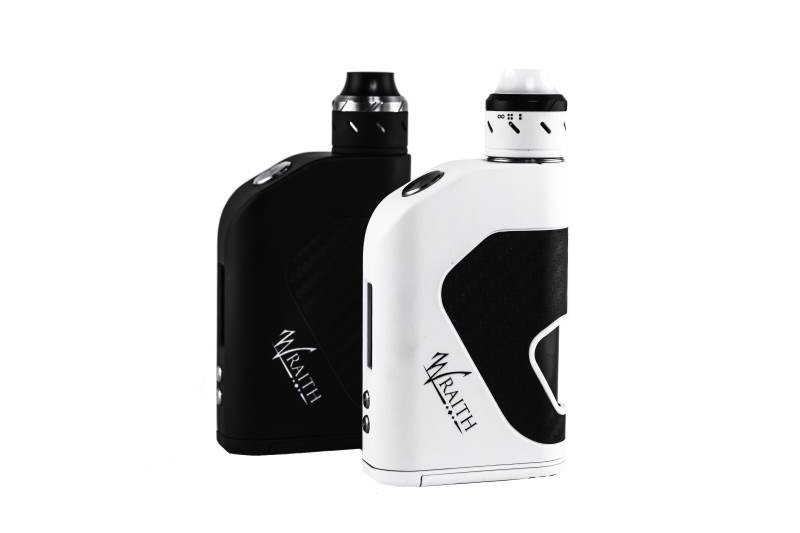 Mondays News at a glance:
New Nicotine Alliance calls for repeal of EU e-cigarette regulation and snus ban – Repeal the TPD regulations imposed by the EU – A Celebration of Totalitarianism – Anatomy of a public health tweet – A cloud of suspicion – Medical School Researchers Criticize Campaigns Intended to Get Smokers to Quit – Government Puts Tobacco Interests Above A Billion Lives – Greek government draft budget – Nicotine isn't tobacco – E-Cigarettes can help kick the habit – Aberdeenshire Council goes smoke-free – Pennsylvania's New Tax on Vape Shops – Nicotine Science and Policy Daily Digest – Monday, 3 October 2016
Of EU e-cigarette regulation and snus ban
Clive Bates – New Nicotine Alliance
New Nicotine Alliance proposes that the forthcoming Great Repeal Act is used to repeal pointless, burdensome and restrictive EU regulation of e-cigarettes and to lift the illegal, unethical and anti-scientific ban on snus. This may be a 'quick win' from Brexit at the point of the departure of the UK from the EU. The government will need to show that there are at least some benefits.
Andy Hunt – change.org
We are asking Theresa May and the UK Government to repeal the TPD regulations affecting E-Cigarettes and remove them from UK law. Vaping is helping millions quit cigarettes and we should not let policy makers in the EU jeopardise that. Obviously we need some sort of regulation but lets urge the Health Dept. to adopt a policy that helps rather than hinders people's attempts to quit smoking.
Paul Barnes – Facts Do Matter
Hard to believe it's been a year since the sock-puppet charity ASH got their way with the ridiculous legislation on smoking in cars (with kids). Yet, a year it has been. I'm sure you'll remember how ASH considered the passing of the legislation a "success" and how it would "drive down" smoking rates and all the usual platitudes when a state-funded charity imposes its authoritarian will by lobbying the government (with their own cash mind).
Clive Bates – The Counterfactual
Professor Simon Capewell, the Vice President of Health Policy at the Faculty of Public Health, states in a tweet on 30 September 2016:

"Vaping adverts could lead children to try smoking cigarettes"

But how true is that? And how much care did Professor Capewell take to ensure that it is a reasonable thing to say? Let us examine:
---

---
Jack Gleeson – Dublin
LAST week in this column, Dublin People Group Editor, Tony McCullagh, mentioned a colleague who swears by electronic cigarettes.

He went on to describe his co-worker as somebody who no longer considers himself a smoker, "despite the ominous, sizzling sound every time he inhales and the light mist that follows".
Criticize Campaigns Intended to Get Smokers to Quit
Michael Siegel – The Rest of the Story
In a shocking and ironic development, a group of medical school researchers has attacked efforts to promote smoking cessation among adult smokers. Previously, I have only seen such an inappropriate attack coming from the tobacco companies. That in 2016, such an attack is coming from people in medicine, and not from Big Tobacco, is a surprising and troubling irony.
It's VTTV Monday. Where you guessed it, we talk about all things e-ciggery!
Above A Billion Lives – Jared Meyer
This century, The World Health Organization estimates that one billion people will die early from smoking cigarettes. Despite governments spending billions of dollars on tobacco control, and decades of programs designed to help smokers quit, the number of cigarette smokers worldwide continues to increase.
New taxes include the increase in the special consumption tax on heating oil (which will apply from mid-October but will also have an impact on 2017 revenues), the higher special consumption rates on other forms of fuel (to apply from January), and the new taxes on coffee, fixed-line telephony and electronic cigarettes.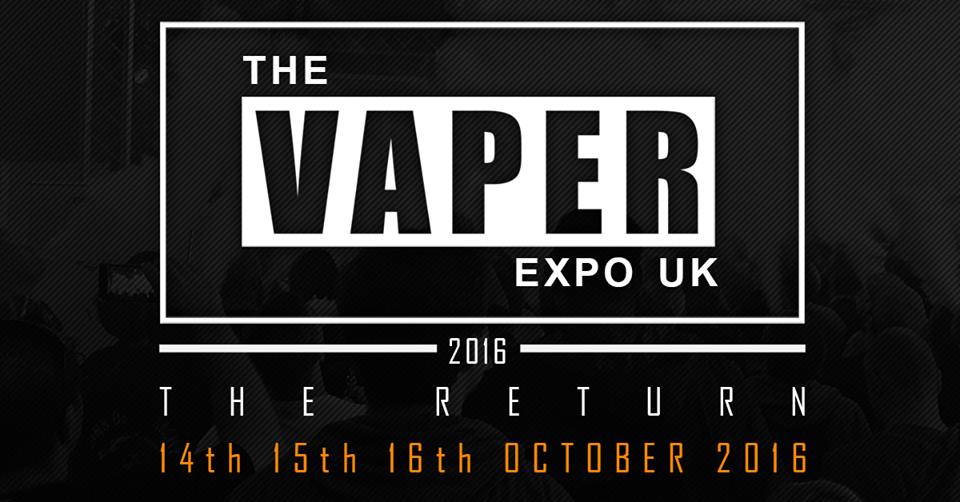 From Monday, October 3, all Aberdeenshire Council sites will be smoke-free, making Aberdeenshire one of the first local authorities to implement a policy that prohibits smoking or using e-cigarettes on council grounds. This comes as part of the Scottish Government's Creating a Tobacco Free Generation strategy.
And other reasons not to hate the vape – Jim Brown
The federal government plans to introduce new regulations on e-cigarettes this fall, saying it wants to protect young people from nicotine addiction.

While there are few details about what will be in the new regulations, Mark Tyndall, Executive Medical Director of the B.C. Centre for Disease Control, warns the government against making it harder to vape.
E-cigarettes can help people quit smoking by providing them a significantly safer option, says a paper by Indian researchers who undertook an evidence-based audit of published scientific literature on the issue.

The paper, titled "Electronic Nicotine Delivery Systems (ENDs) as a Substitute to Conventional Cigarette: An Evidence-based Audit", has been co-authored by Sambuddha Das, Yashmin Choudhury, S. Thangminlal Vaiphei and R.N. Sharan of the Department of Biochemistry, North-Easte ..
Is Forcing Them Out of Business – Eric Boehm
It's Friday afternoon and Chris Hughes is sitting inside his now-empty store in Williamsport, Pennsylvania.

For the past three years, Hughes owned and ran Fat Cat Vaping, one of hundreds of small shops across Pennsylvania catering to the nascent community of electronic cigarette users. Hughes is a "vaper" himself, having switched from traditional cigarettes to the healthier electronic version a few years ago.
---
Visit Nicotine Science & Policy for more News from around the World

---