In the News September 29th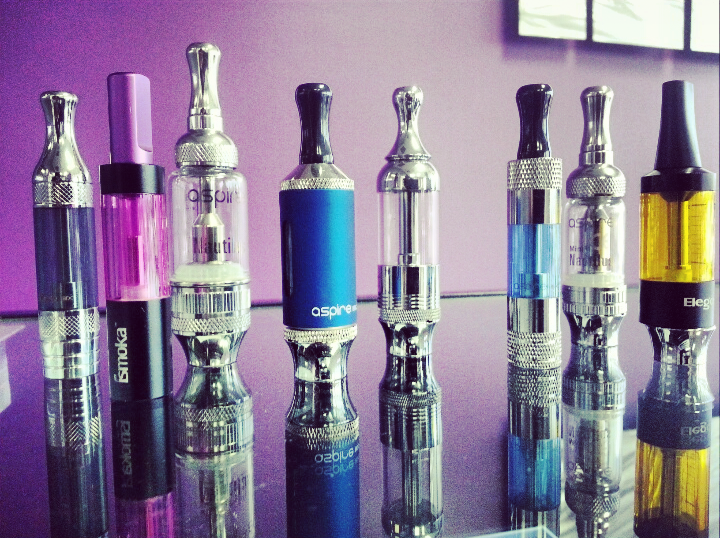 Thursdays News at a glance:
A Billion Lives in the UK – Consultation on the advertising of electronic cigarettes – Article Defending Nicotine Replacement Therapy Fails to Disclose Author's Conflict of Interest – Quality in Research on Electronic Cigarettes: – The E-Cigarette Summit 2016 – GTNF 2016 C. Russell – Sinnovation – Canada Announces Next Steps in Tobacco Control – Canadian Vaping Association Responds – Nicotine Science and Policy Daily Digest – Thursday, 29 September 2016
Paul Barnes – Facts Do Matter
If there's one thing to learn about folk, it's that folk like things to be easy. But if something is easy, how do you learn? Where's the sense of accomplishment? Let me just remind you of something that someone I respect has said:

I'm struck by the low level of support from some in the UK as well, considering there are five British people featured in the movie (same as the US).

I am of course talking about Aaron Biebert. The very same Aaron Biebert that spared a few minutes of his precious time to answer a few questions back in July.
CAP and BCAP's proposals for changes to their Codes (PDF)
The Committee of Advertising Practice (CAP) and the Broadcast Committee of Advertising Practice (BCAP) ["the Committees"] are consulting on new rules and guidance in response to changes in the law prohibiting the advertising of some types of electronic cigarettes (ecigarettes) and e-liquids in some media channels.
Although the legislative position is already set, CAP is seeking views on its proposals to reflect these prohibitions in its Code.
Fails to Disclose Author's Conflict of Interest
Michael Siegel – The Rest of the Story
In another example that demonstrates the hidden influence of Big Pharma on tobacco treatment policy and the extent to which many defenders of nicotine replacement therapy (NRT) are going to hide their conflicts of interest, an article (letter to the editor/reply) defending NRT from criticism that was published online ahead of print in the Journal of Clinical Epidemiology fails to disclose the serious conflicts of interest of its lead author.
---

---
Royal Society London – 17th November 2016
The issue of how public health should respond to the exponential growth of e-cigarettes remains a contentious issue and continues to divide scientists, policy makers and health professionals alike. The E-Cigarette Summit has established itself as a neutral environment for scientists, policy makers, medical and public health professionals and e-cigarette stakeholders to come together and look at the latest scientific research and evidence available on e-cigarettes and debate their impact in context of public health and regulation.
See more from #GTNF2016 on Twitter
Lisa McNally
There is a substantial body of evidence that electronic cigarettes are significantly safer than tobacco smoking. Of course estimates will differ as to exactly how much safer, but few now claim that electronic cigarettes offer anything close to the risks to health inherent in traditional cigarettes, cigars and other forms of combustible tobacco use (eg: Public Health England, 2016).
Jeff Stier
E-cigarettes have split the public health lobby in two. On one side are those focused on harm reduction, who see e-cigs as a substantially safer alternative to cigarettes for people who are already smokers. On the other are those who see fundamental lifestyle change as the goal for smokers, and e-cigs as an obstacle to that.

Unfortunately, this latter group seems to be winning out. Although Public Health England found that e-cigarettes are 95% less harmful than tobacco cigarettes, many public health activists and lawmakers remain staunchly opposed to the very products smokers are choosing..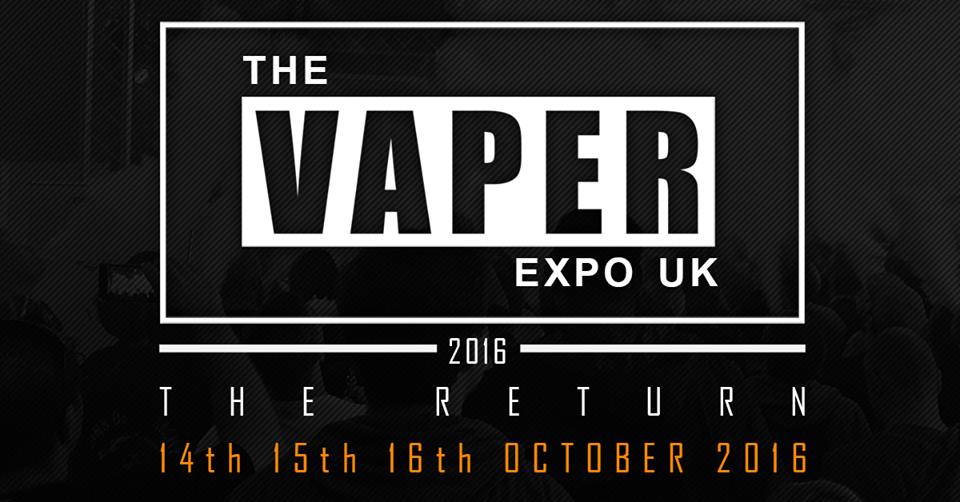 Health Canada
An estimated 87,000 Canadians will become daily smokers this year, many of them youth, putting them and others at risk of developing a variety of diseases and illnesses. That is why the Government of Canada is continuing to take action to lower smoking rates and shift public attitudes about tobacco.

Since 2001, actions taken under the Government of Canada's Federal Tobacco Control Strategy (Strategy) have helped to lay the foundation for continued success in tobacco control.
To Federal Vaping Regulation Announcement
In response to the recent announcement by the Federal Government on its plan to regulate vaping, the Canadian Vaping Association (CVA) welcomes the Minister's comments acknowledging that e-cigarettes are a less harmful alternative to cigarette smoking and, in fact, can be a useful tool in helping smokers switch from smoking altogether
Jérôme Harlay – Vaping Post
"Beyond The Cloud" is a documentary film that immerses you in a journey of one hour about the controversy of the electronic cigarette (vaping) by travelling to several countries of the world.
---
A look back at how things have moved on or otherwise…
Compiled by Robert Innes @BrainyFurball
Mawsley – Planet of the Vapes
Totally Wicked have been running an online petition collecting signatures to add weight to their legal campaign. The wheels were placed in motion the minute European MEPs voted through Article 20 of the Tobacco Products Directive and come to rest this week.
The petition being handed over today doesn't change anything and has no direct bearing on the outcome of Thursday's court case – it's a statement of support. POTV supports this petition and the legal action being taken to preserve how we choose to vape at present so we were keen to cover the historic event….
The Good, the Bad and the Inappropriately Sexy – Fergus Mason
Most manufacturers and sellers of vape gear are doing a great job. Some others aren't quite so admirable. Recently there's been a small but worrying increase in the number of dubious newcomers to the industry.

Vaping's popularity is growing fast despite the best efforts of "health" fanatics to kill it, and that means demand for e-cigarettes and a liquid is growing too….
Steve Ford – Nursing Times
On 1 October, Barts Health NHS Trust in east London is to begin an ambitious initiative to stamp out smoking among its workforce and patients.

All staff, patients and visitors at the trust's five hospital sites will not be allowed to smoke or use electronic cigarettes anywhere on its premises, including doorways and car parks…
---
Visit Nicotine Science & Policy for more News from around the World

---