In the News September 28th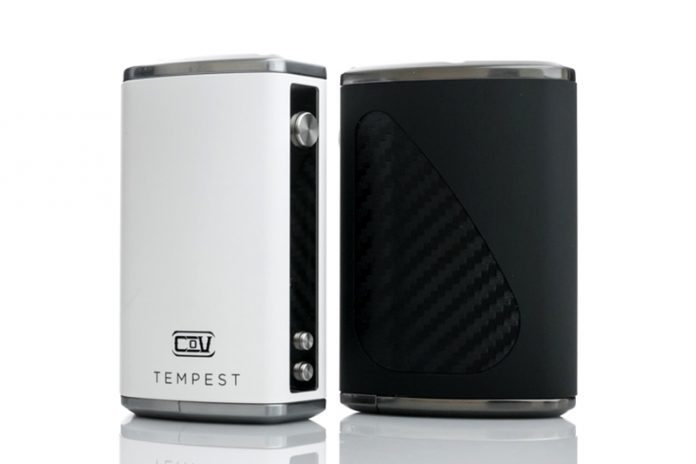 Wednesdays News at a glance:
The lies of Margaret Chan – Politicians Given Ecig Policy Options – FDA Issues New Draft Guidance – THR Switching and letter to Swedish Health Minister – Ecigs undergo the same restrictions as tobacco cigarettes – Single-blind vs Double-blind Peer Review – Vaping industry protests 40 percent tax – Committee OKs changes to vaping tax – Vaping businesses in the EU dealing with diverse marketing rules – Bureaucrats and Big Tobacco Attack E-Cig – E-Cigs See Market Lift – Nicotine Science and Policy Daily Digest – Wednesday, 28 September 2016
Christopher Snowdon – Velvet Glove Iron Fist
Every two years, the WHO holds a 'Conference of the Parties' to wibble on about the Framework Convention on Tobacco Control. The next one is coming up in a month or two. The last one was held at the height of the Ebola epidemic which killed 11,000 people and the WHO was rightly criticised for its inept response. Tackling contagious diseases isn't high on the WHO's list of priorities these days, and why should it be when there are people in the world drinking fizzy drinks and using e-cigarettes?
Mawsley – Planet of the Vapes
Hon Peseta Sam Lotu-Iiga, the New Zealand MP for Maungakiekie and Associate Minister for Health, has presented a paper to the government titles 'Electronic-cigarettes: policy options and approval to consult'. It contains a positive shift in the acceptance of respected evidence but still persists with unwanted caveats.
Michael Siegel – The Rest of the Story
The FDA took steps yesterday to clear a big point of confusion that has arisen concerning a subset of electronic cigarettes on the market. Due to novel technology that allows nicotine to be extracted in concentrated form from potatoes, a number of e-cigarette companies have switched to using potatoes as a source of nicotine for their e-liquids. Several companies have asked the FDA's Center for Tobacco Products for guidance on whether they need to comply with the tobacco product regulations, since their products do not contain tobacco and the nicotine used is not derived from tobacco.
---

---
Atakan Erik Befrits
How does this relate to Iceland? Well, let's see. Iceland says that she has accomplished a positive trend (downward) in rates of smoking comparable to the Swedish numbers, but without any snus use. Snus use and oral tobacco therefore should preferably be banned globally.
Nathalie Dunand – Vaping Post
Sales of e-cigarette are now prohibited to minors in Poland. It was one of the propositions voted by the Parliament last July. Purchasing e-cigarettes on the web and in vending machines are also forbidden in the country.

Among the other measures that came into force on September 8, 2016, is a ban on vaping in public places where smoking is forbidden.
This study investigates whether bias with single-blind review is greatest in a setting of author or institutional prestige.

Most medical journals practice single-blind review1 (authors' identities known to reviewers), but double-blind review (authors' identities masked to reviewers) may improve the quality of reviews.2 Bias with single-blind review might be greatest in the setting of author or institutional prestige.2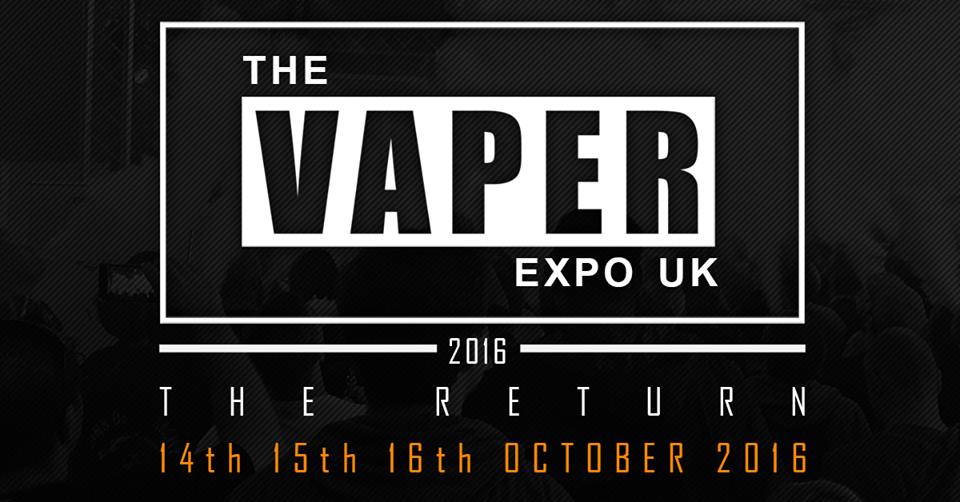 Dave Marcheskie
Not many issues fill the Rotunda quite like education or gun issues, but the vaping industry gave everybody a run for their memory by packing the front end with supporters and signs.

"If you're within the sound of my voice, you need to stop and listen on how small businesses are being crushed and shut down by taxation," John Dietz said.
Myles Snyder
A House committee has reported out legislation to change the 40 percent wholesale tax on electronic cigarettes and vapor products.

House Bill 2342 would replace the tax with a 5-cent-per-milliliter retail tax on the vapor liquid only. The vote in the House Finance Committee was 18-4.
Dealing with diverse marketing rules – Diane Caruana
E-cig Intelligence posted a new report emphasizing and examining the differences in regulations related to POS marketing across six major EU markets, Germany, France , UK, Italy, Poland and Netherlands. Some of the examples of this are how Italy and the UK are the only two where advertising in all types of retail outlets, and distribution of free samples is allowed, whilst France and Poland are the only countries where advertising on the exterior of vape shops is permitted.
---
Volunteers Needed…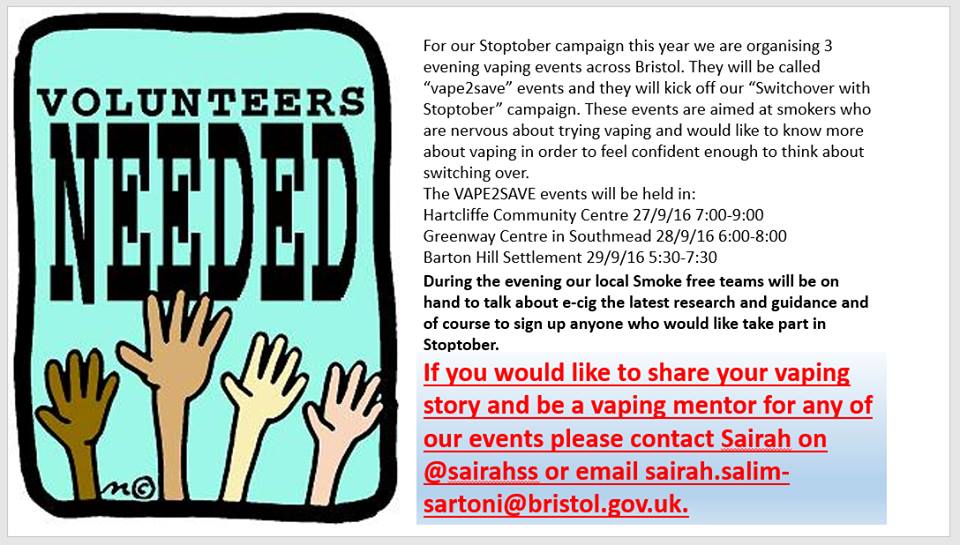 You can contact Sairah on Twitter: @sairahss Or by E-Mail 
---
The Food and Drug Administration has joined with Big Tobacco to crush the small businesses that make up most of the e-cigarette industry. In the process, bureaucrats are endangering millions of lives.
When the U.S. Food & Drug Administration (FDA) released its final deeming regulations officially classifying electronic nicotine delivery systems as tobacco products, it granted manufacturers and retailers a 90-day grace period before the new restrictions would take full effect.
---
On this Day…2015
A look back at how things have moved on or otherwise…
Compiled by Robert Innes @BrainyFurball
Dick Puddlecote
Regular readers will remember previous articles here about Chief Medical Officer Sally Davies and why she is not fit for purpose. Well, I'm starting to think she merits her own dedicated sidebar tag here after reading an astonishing quote on Friday.

Via the Telegraph:

"As chief medical officer, it is my duty to raise concerns about possible misreporting of health issues that might cause public alarm."
The chief medical officer on e-cigarettes, antibiotic resistance
On e-cigarettes too, the chief medical officer remains cautious about overstating their benefits as a tool for quitting smoking until the evidence becomes more clear. She's previously warned that the devices could end up normalising traditional cigarettes, acting as a gateway to the kind of behaviour she spends her working life trying to get a country with a seemingly insatiable appetite for self-destruction to move away from….
James Dunworth – Ashtray Blog
Last Friday I got the chance to meet Edwina Hart, who is Business Minister for Wales and also our AM, at her surgery in Clydach to discuss the public ban on e-cigs in Wales.

I wanted to share some of the details with other vapers and also retailers, because to me it really emphasised the importance of face to face meeting with our representatives….
When regulation goes wrong, people call for more regulation. Sometimes, though, regulation is the cause of the original problem. It is steadily becoming clear that the way the European Union does regulation is especially pernicious. It stifles innovation, often favours danger over safety, plays into the hands of vested interests and is inflexible and unaccountable. Volkswagen's case is the tip of the iceberg….
---
Visit Nicotine Science & Policy for more News from around the World

---