In the News September 2nd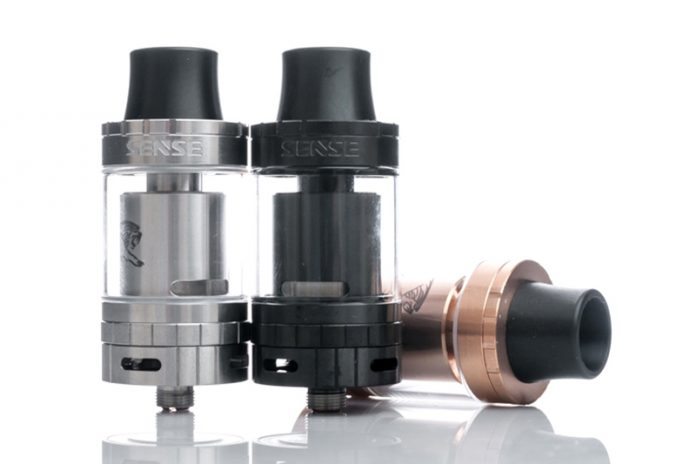 Fridays News at a glance:
Dick Puddlecote joins ViP at Vapefest – Vaping isn't perfectly safe – and? – Sally Satel M.D., on Physicians and Vaping and More – Hospitals' Smoke-free policy under review – The Right To Vape Tour – Tobacco Industry Works to Block Rules on E-Cigarettes – Most Adolescent Vapers Are Not Nicotine Users – Big Antismoking – Measure 4 wrongly targets all tobacco products – Nicotine Science and Policy Daily Digest – Friday, 2 September 2016
Dick Puddlecote – Vapers in Power
Vapers in Power had a blast at Vapefest and really enjoyed meeting everyone who made it to our marquee, before it blew away! As with Vapefest 2015 the ViP tent hosted speakers and we were delighted that Dick Puddlecote could make it this year too. For those who missed his epic talk, here are his notes- and it's almost as entertaining to read as it was to watch.
Tim Worstall – Adam Smith Institute
The latest piece of medical hysteria about vaping has arrived – with the finding that the consumption of a stimulant restricts the aorta. This apparently is sufficient to mean that vaping should be banned, or at least restricted, and therefore many more people should die from smoking:
---

---
SFATA Blog
Schell Hammel, Board Vice President of the Smoke-Free Alternatives Trade Association speaks with Sally Satel, M.D., a practicing psychiatrist specializing in addiction and lecturer at the Yale University School of Medicine, who examines mental health policy as well as political trends in medicine. Sally also is a resident scholar at the American Enterprise Institute, a non-partisan public policy research institute.
[soundcloud url="https://api.soundcloud.com/tracks/280963049″ params="color=ff5500″ width="100%" height="166″ iframe="true" /]
Jérôme Harlay – Vaping Post
The Hywel Dda University Health Board sites are smoke-free areas but infringers continue to smoke on grounds and permises. A public enquiry is launched to help review Health Board's Smoke Free policy. Although the e-cigarette has been placed on one side of the equation by other hospitals in England and Scotland, it has even not been considered as a parameter of the equation in Wales.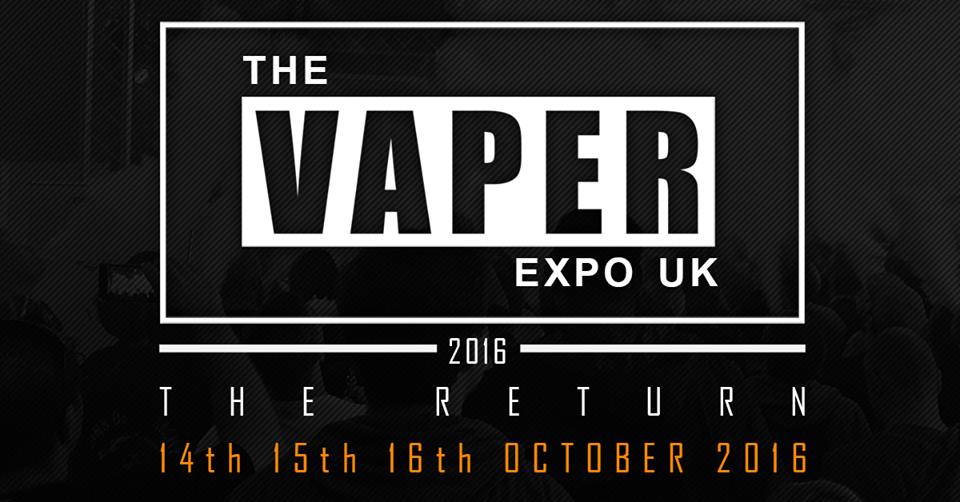 The Right to Vape Tour is a nationwide grassroots campaign and bus tour led by a coalition of small businesses, consumers, trade associations, and public policy organizations. The Right to Vape coalition is organizing a series of press conferences, rallies, and town halls aimed at urging Congress to bring an end to the Food and Drug Administration's regulatory war on vaping. The campaign launches in October.
Jacob Sullum – Reason
The Food and Drug Administration (FDA), having decided to regulate tobacco-free e-cigarettes as tobacco products because they deliver tobacco-derived nicotine, now has the challenge of explaining how even nicotine-free e-liquids can qualify for the same label. E-cigarette alarmists at the U.S. Centers for Disease Control and Prevention (CDC) have a similar problem.
Eric Lipton – New York Times
The e-cigarette and cigar industries have enlisted high-profile lobbyists and influential congressional allies in an attempt to stop the Food and Drug Administration from retroactively examining their products for public health risks or banning them from the market.

The campaign targets a broad new rule that extends F.D.A. jurisdiction to include cigars, e-cigarettes and pipe and hookah tobacco.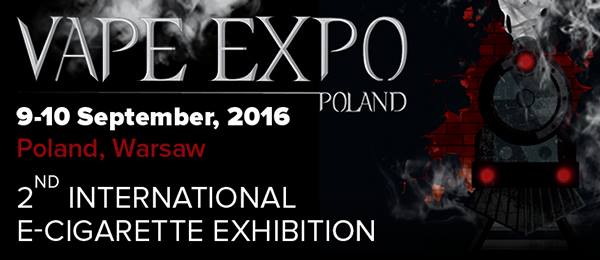 The Underdog Bites Upwards
I didn't know there was such a huge business involved in hating smokers. There is aNational Centre For Training Life Controlling Busybodies. Yes, they make their living training arseholes to be bigger arseholes and spewing hate and lies about 20% of the population.

The have a section on Electrofag too. Basically, reducing your smoking with occasional use of Electrofag is not considered a good thing. You must stop completely so you can not-enjoy the rest of your miserable existence on this overtaxed and over-controlled world.

Your life, you see, isn't yours. It belongs to people who have no life.
---
West Mercia Police has released CCTV images of two men they would like to speak to speak to in connection with a burglary in Telford during which a large quantity of e-cigarette products were stolen.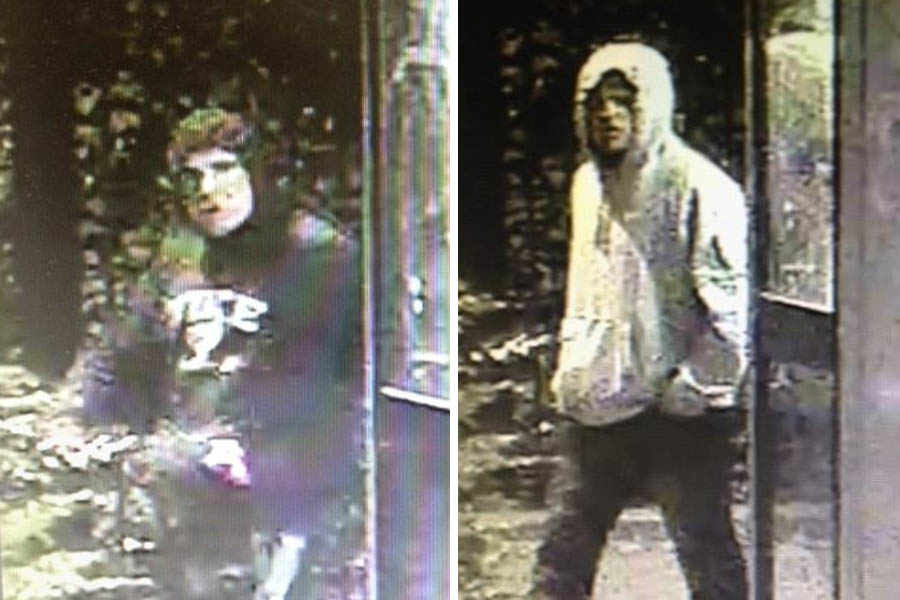 ---
David Sweanor and Kenneth Warner
Our biggest cause of premature death can be summed up in three words: cigarette smoking kills. Not just a few smokers, but hundreds of thousands of Americans annually—the equivalent of the population of North Dakota about every 18 months.
---
A look back at how things have moved on or otherwise…
Compiled by Robert Innes @BrainyFurball
To Know Vaping Is Safer Than Smoking – Jacob Sullum
Dieter Holger defends his Inquisitrarticle about e-cigarettes, saying he did not dodge the issue of whether they are less dangerous than the conventional kind, because he never meant to address it….
Marewa Glover – NNA(AU)
I was running down my street and was coming up fast on a guy walking. I saw a billow of strong white cloud and thought 'smoker', which would usually send me to the other side of the street, but then his hand moved to the pocket of his jeans and I realised he was vaping not smoking. This was the second vaper in a week that I had seen in my neighbourhood….
UK Centre for Tobacco and Alcohol Studies
The row over the European Commission's release of heavily redacted documents documenting its relationship with the tobacco industry is just 'another dirty drop in an already murky pool', argues Florence Berteletti.
For 'privileged access' to EU decision-makers – 
Paul Gallagher – The Independent
Pharmaceutical companies spend tens of millions of euros on lobbyists every year to ensure "privileged access" to decision-makers in Brussels, according to a major new report that lifts the lid on their influence on EU drugs and healthcare policy.

The industry now spends at least €40m annually – 15 times more than NGOs and consumer groups, according to estimates – as representatives from "big pharma" enjoy a "staggering" number of meetings with European Commission departments and officials…
Reduced Toxicant Exposure, Even for Dual Users
American Association for Cancer Research
PHILADELPHIA — Among adults who wanted to stop smoking conventional cigarettes, both those who switched to using only electronic cigarettes (e-cigarettes) and those who switched to dual use of e-cigarettes and conventional cigarettes had significant reductions in exposure to carbon monoxide and the toxicant acrolein, according to a study published in Cancer Prevention Research, a journal of the American Association for Cancer Research.
---
Visit Nicotine Science & Policy for more News from around the World

---