In the News September 12th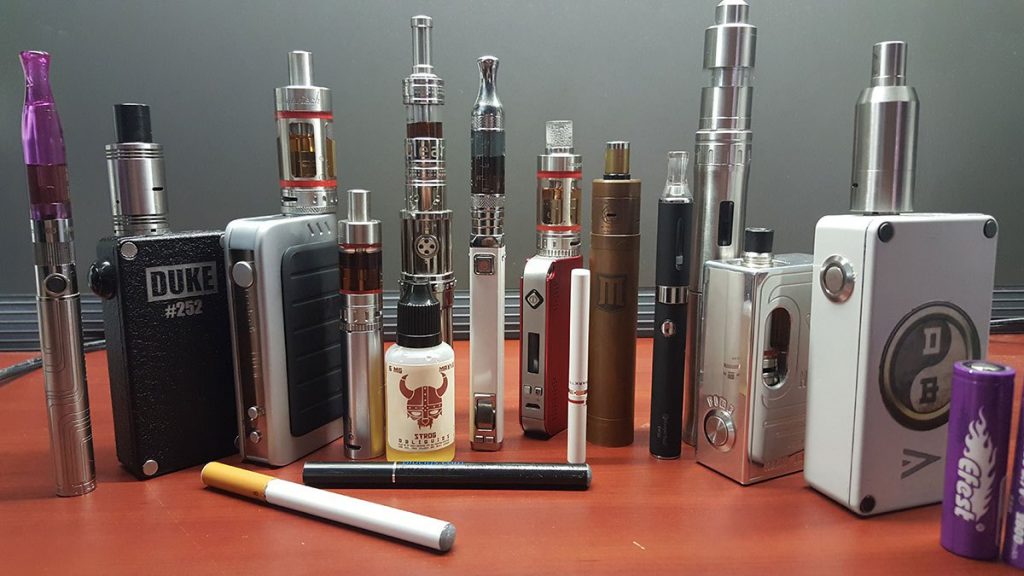 Mondays News at a glance:
Junk science damages health – Desperately Seeking Dictatorship – No Harm in That – Poisoned Minds! – Money grubbing hypocrisy – OK – here's me stance on smoking, vaping and evangelism – You're welcome – VTTV – The Return – Anti-Vaping Researcher Gives Negligent Advice to the Public – Misconceptions about the gateway effect – Imperial Tobacco Loses Patent Bid in UK – Is Big Tobacco An Ally of Vaping? – E-cigarettes could help half-million Kiwi cigarette smokers – Nicotine Science and Policy Daily Digest – Monday, 12 September 2016
Matt Ridley – The Times
One of the most salutary examples of people in authority getting risks wrong is a paper written in 1955 by the first head of the environmental cancer section of the US National Cancer Institute, Wilhelm Hueper.

The title was "Lung cancers and their causes" and he was absolutely convinced that "cigarette smoking is not a major factor in the causation of lung cancer". He thought this was a cheap shot by the chemical industry to divert attention away from pesticides.
Dick Puddlecote
I've mentioned before that the tobacco control industry is totalitarian by nature. By that I mean that their methodology is identical to that employed by some of the most hideous dictatorships in the world.

Once you realise this it doesn't come as much of a surprise that tobacco control industry junkets are often held in countries where dictatorship and oppression of the public are perfectly acceptable ways of governing.
Is WHO [not who is (but could be)] causing real harm in the war against smoking?
Robert Innes – Vaping Post
I suppose the sub-heading answers the question it poses all by itself. That is if you concentrate on the word, 'war.' The nations and organisations who are signatories to the Framework Convention on Tobacco Control (WHO FCTC) are at war, not just against smoking itself, but the smokers themselves.
Head Rambles
E-cigarettes have also been around for a while. They are hailed publicly as the best way to quit smoking cigarettes, which is one of the stated aims of Big Parma and the Health Industry. They have no known side effects whatsoever. However the Health Industry is dead set against them, inventing side effects and claiming that they cannot support something that may have side effects in the future.
---

---
Smoking, vaping and evangelism – Dave Dorn
Guess who's fed up of the "evangelical, born again" taunts that are flung about from certain quarters

First up, and before we get into the meat, a précis of "my story". I never, ever wanted to pack in smoking. The propaganda got me to give it a go once, in the eighties, and I managed a week before I went back to being happy. I didn't want to do that, but I felt forced into it. Worthy of note.
Simon Clark – Taking Liberties
I was scheduled to talk to BBC Radio Oxford this morning about e-cigarettes. In particular they wanted me to discuss the question, "Should vaping be allowed in bars and restaurants?"

Naturally I was going to say yes but after I flagged it on Twitter one vaper who follows me replied:

"Thanks Simon but we shouldn't have to depend on forest. Can't the BBC find vaping advocates?"
Gives Negligent Advice to the Public – The Rest of the Story
An anti-vaping researcher, citing findings solely from an in-vitro cell culture study without clear clinical significance, has claimed that vaping can cause fatal respiratory infections. Based on his extrapolation from an in-vitro study to human disease, this researcher has advised all vapers to be vaccinated for serious bacterial lung infections. However, at the same time, he failed to advise smokers to be vaccinated against these same serious infections.
Carl V. Phillips – Anti-THR Lies
Disturbingly close to 100% of writings about whether there is a gateway effect among tobacco products, particularly about e-cigarettes being a gateway to smoking, are nonsense. That includes most metas on the topic, where someone tries to explain what mistakes others are making. Perhaps addressing a few simple misconceptions can clear some of this up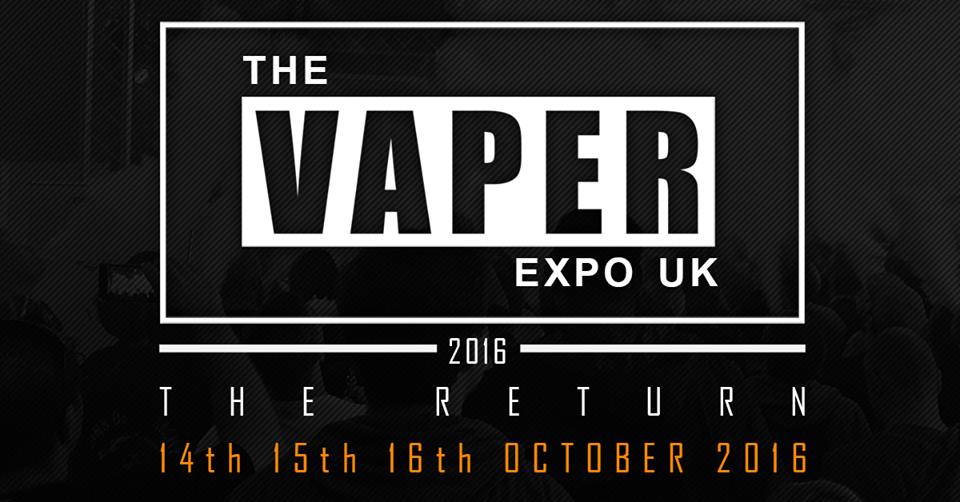 Tyler McCanus – ECCR
Imperial Tobacco has lost a bid to defend it's patent over electronic cigarettes in the UK. This particular lawsuit was brought up by Nicocigs LTD, which is a subsidiary of Philip Morris International. Technically the lawsuit was over Imperial Tobacco's Fontem Holdings subsidiary…
Jimmy Hafrey – ChurnMag
Late last week, several news outlets published stories on how various Big Tobacco companies are decrying the so-called F.D.A. "Deeming Rule" on vaping. They claimed that the regulation's stipulation that all vape products, regardless of when they were introduced into the market, must undergo the PTMA process hinders people's ability to stop smoking. They're also claiming that the regulations are hurting small businesses.
Clive Bates, David Sweanor and Murray Laugesen
Close on its recent passage of the legislation for plain packaging, government policy makers now have the time to look at the scientific evidence suggesting nicotine e-cigarettes and their liquids could benefit New Zealand's half million smokers.
---
A look back at how things have moved on or otherwise…
Compiled by Robert Innes @BrainyFurball
Fergus Mason
E-cig vapour looks like smoke, so it's natural that the same people who worried about secondhand smoke would start to worry about… guess. Anyway, looks like they were wrong.

Following on from the PHE report there's even more good news about the safety of electronic cigarettes. It's good news for vapers at least; it's probably bad news for all the people who're complaining about "secondhand vapour" – because now they have even less to complain about….
Irish Vape Vendors Association's (IVVA) Gillian Golden in TheJournal.ie:
"The IVVA would welcome sensible, evidence-based and proportional regulations for these products, such as childproof caps on liquids, not advertising to minors and ensuring the safety of ingredients."
"However, disproportionate and arbitrary measures including the limiting of e-liquid bottles to 10 ml in size, a cap on nicotine concentration levels, total bans on advertising and an overly burdensome notification process, all have the unintended consequence of making e-cigarettes more expensive and less attractive to smokers, and will negatively impact on the small businesses in the sector."
"If we really want to see the public health gains that these alternative and safer products can deliver, they must be regulated proportionately, in relation to the incumbent and far more harmful tobacco cigarette."
Bardia Rezaei – The Mind Unleashed
Forget what you think you know about nicotine. Most people see nicotine as a vile, fiercely addictive substance that takes a large share of the blame for the multitude of deaths occurring around the world as a result of smoking.

But there's another side to the story. As well as having medicinal benefits, nicotine has untapped potential as a cognitive enhancer, boosting attention, working memory and more….
---
Visit Nicotine Science & Policy for more News from around the World

---