In the News October 5th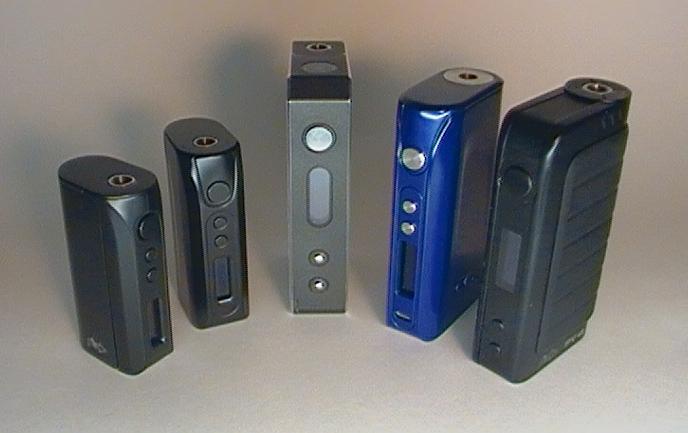 Wednesdays News at a glance:
Less people using NHS smoking cessation services – Ecigs more popular than NRT – Hungary to introduce fees for e-cigarettes – Croatia ready to pass public use ban – Long-term e-cigarette use and smoking cessation – Anti-muslim fanatic and tobacco control fanatic – Smoker numbers reach lowest level – The Real Reason Why E-Cigarettes Can't Help More American Smokers – E-cigarettes could save lives. Let's make it easier to buy them – Heartland Daily Podcast – Jeff Stier – Nicotine Science and Policy Daily Digest – Wednesday, 5 October 2016
Herald Scotland
Fewer people are using NHS services in an attempt to quit smoking amid a rise in e-cigarette use, new figures show.

There were 64,736 attempts to give up smoking made with the help of cessation services in 2015/16, down 5% from 67,935 the previous year.

The uptake is about 7% of the estimated 932,000 adult smokers in Scotland, with 24% smoke-free after one month, according to carbon monoxide testing.
Jérôme Harlay – Vaping Post
In Switzerland where nicotine e-liquids are still illegal, the e-cigarette was found to be the most popular way hard smokers chose to wean off tobacco in 2015. This information comes timely in the political agenda since the Swiss Tobacco Product Control Act (LPTab) is being reviewed.
Budapest
As another step in further regulating the market, the Hungarian government is foreseen to levy many new fees on retailers and sellers of electronic cigarettes from November, Hungarian news agency MTI reported today, based on a decree published in the latest issue of the official gazette Magyar Közlöny.
Barnaby Page – ECig Intelligence
Croatia is to make it illegal to vape in bars, restaurants, public transport and other public places.
A new law expected to be passed by the Croatian parliament by the end of 2016 or early next year not only transposes the European Union's Tobacco Products Directive (TPD) but also adds usage restrictions, which the European directive leaves to the discretion of individual member states.
---

---
A longitudinal study with US population – BMJ Journals
E-cigarettes have grown popular. The most common pattern is dual use with conventional cigarettes. Dual use has raised concerns that it might delay quitting of cigarette smoking. This study examined the relationship between long-term use of e-cigarettes and smoking cessation in a 2-year period.
Carl V. Phillips – Anti-THR Lies
Somewhere in an imaginable land, a dialogue.

ANTI-MUSLIM FANATIC: Hey, I wanted to thank you. We have adopted your blueprint.

TOBACCO CONTROL FANATIC: You're welcome. … Wait, what?
Simon Clark
The number of smokers in England has reached its lowest level on record, with smokers now outnumbered two to one by people who have kicked the habit.

Figures from Public Health England (PHE) revealed that just 16.9% of adults now class themselves as smokers, down from 19.3% in 2012. Health campaigners credited the decline to measures such as price rises and plain packaging.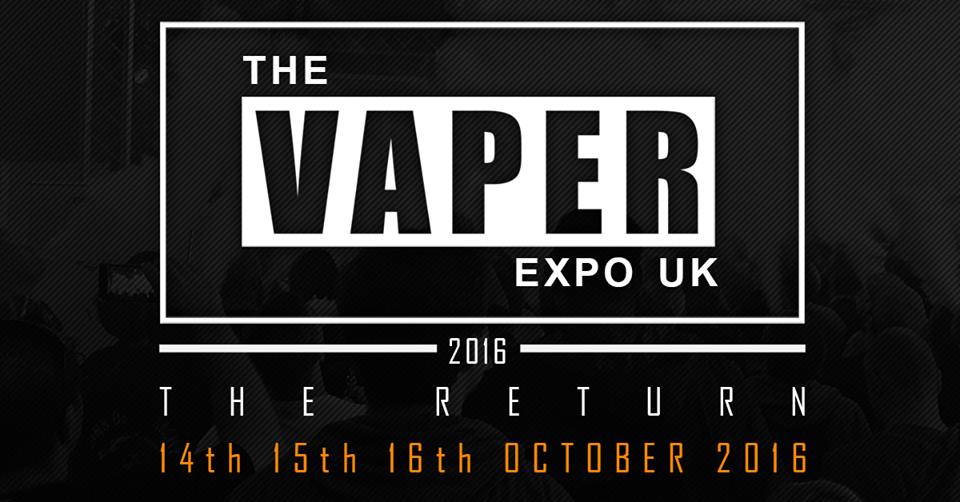 Can't Help More American Smokers – Dr. Amy Fairchild
Over the past few years, the chances are high that you have seen fewer smokers and more vapers—that is, people using e-cigarettes. These devices have become ever more popular, but they also have ignited a bitter battle. Remarkably, this dispute has not pitted public health professionals against Big Tobacco flacks, as in decades past.
Let's make it easier to buy them – Jenesa Jeram
With the domestic sale of electronic cigarettes set for legalisation, the Ministry of Health is deciding on regulations to govern where, how and to whom they're sold. The NZ Initiative's Jenesa Jeram makes the argument for a light hand.

Condoms are not 100 percent effective, but there are few who would advise that it means abstinence is the only option. Coffee is an addictive substance, yet coffee cups aren't required to carry health warnings or graphic images.
Jesse Hathaway
In this episode of the weekly Budget & Tax News podcast, research fellow and managing editor Jesse Hathaway is joined by Heartland Institute government relations coordinator Lindsey Stroud and National Center for Public Policy Research senior fellow Jeff Stier, to talk about the federal government's misguided war on e-cigarettes and electronic nicotine delivery systems (ENDS).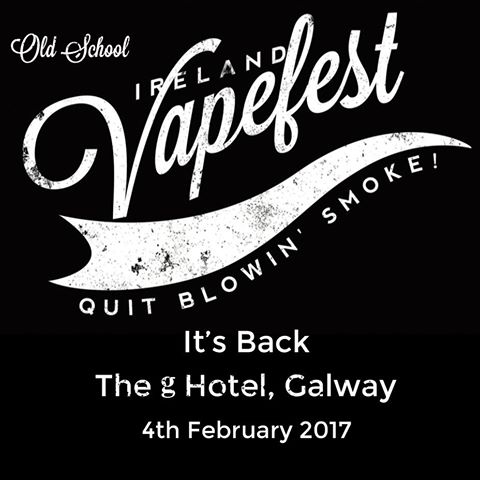 ---
A look back at how things have moved on or otherwise…
Compiled by Robert Innes @BrainyFurball
News from Totally Wicked
The hearing of TW's "preliminary reference" challenge to the legality of Article 20 of the TPD took place in the Grand Chamber of the CJEU on 1st October. TW's hearing was one of three reference hearings challenging parts of the TPD to be heard by the CJEU on 30th September and 1st October, by the same panel of judges. The decisions in each are expected to be delivered at the same time….
Dick Puddlecote
Last week, Lord (Matt) Ridley wrote an article in The Times which was unanimously welcomed by e-cig users on Twitter and elsewhere. Here are extended highlights of his salient points….

…So you'd think, wouldn't you, that ASH – you know, the vaper's new friend – would be a trifle worried about such an undemocratic, corrupt and damaging set of regulations which can only harm 'public health'. Well, no, they absolutely love it….!
Nikolaj Nielsen – EUobserver
Ties between the European Commission and the tobacco industry have been hidden from public scrutiny in contravention to UN rules.

The findings, released on Monday (5 October) by European Ombudsman Emily O'Reilly, point to long-held suspicions of corporate lawyers lobbying senior staff under the previous Commission steered by Jose Manuel Barroso….
---
Visit Nicotine Science & Policy for more News from around the World

---