In the News 5th October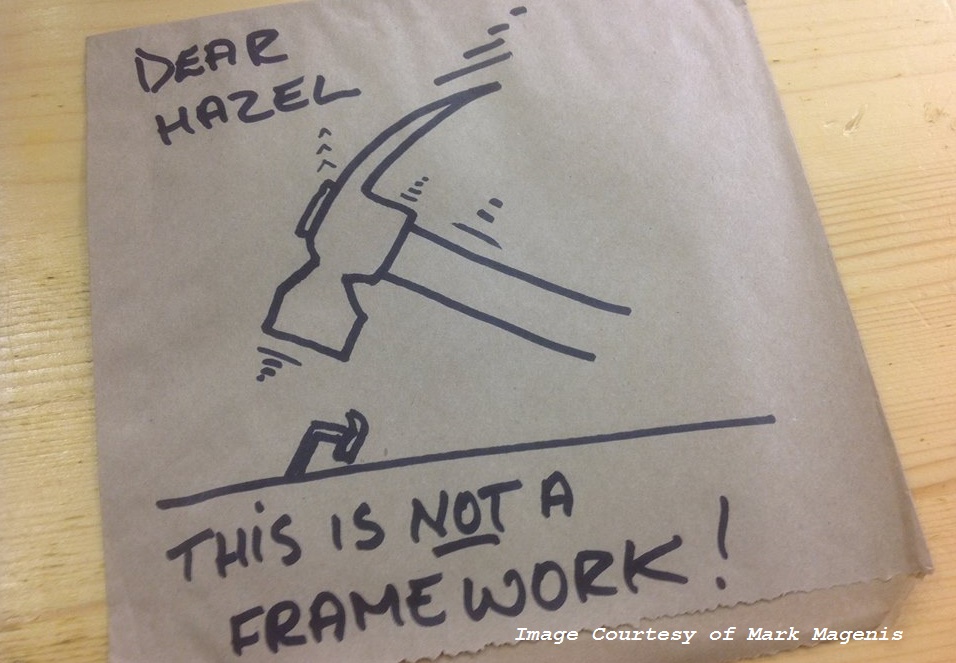 Mondays News at a glance:
The Article 20 court hearing – ASH Can't Bite The Hand That Feeds Over E-Cigs – Traders who sell e-cigarettes to under 18s face fines of up to £2,500 – New "public health" panic: Ecig users practice freedom of association without proper supervision! – EU officials kept tobacco meetings under wraps – Anti-Tobacco Groups Publicly Lie About the Effects of Low-Nicotine Cigarettes – To regulate or kill? – E-Cig Manufacturers Take Fight Against 'Disproportionate' Legislation to Luxembourg Court – Incoming vaping laws re-spark debate – Bid to stub out all smoking – Can you help? Vape Manifest USA! – Restricting the Advertising of Electronic Cigarettes Would be an Major Own Goal for Public Health – Nicotine Science and Policy – Daily Digest – Mon, 5 October 2015
News from Totally Wicked
The hearing of TW's "preliminary reference" challenge to the legality of Article 20 of the TPD took place in the Grand Chamber of the CJEU on 1st October. TW's hearing was one of three reference hearings challenging parts of the TPD to be heard by the CJEU on 30th September and 1st October, by the same panel of judges. The decisions in each are expected to be delivered at the same time….
Dick Puddlecote
Last week, Lord (Matt) Ridley wrote an article in The Times which was unanimously welcomed by e-cig users on Twitter and elsewhere. Here are extended highlights of his salient points….

…So you'd think, wouldn't you, that ASH – you know, the vaper's new friend – would be a trifle worried about such an undemocratic, corrupt and damaging set of regulations which can only harm 'public health'. Well, no, they absolutely love it….!
Sheila Weber – Huddersfield Examiner
Age curbs on e-cigarettes are now in force. West Yorkshire Trading Standards will be enforcing rules on under-age sales of electronic cigarettes, inhaling devices and refill cartridges and substances….
Donna Rachel Edmunds – Breitbart
Lawyers for a British vaping company have appeared before judges at the European Court of Justice in Luxembourg to challenge new European Union (EU) regulations on e-cigarettes. The manufacturers argue that the new rules, due to be introduced next year, are "disproportionate and inappropriate," and have the potential to adversely affect the health of millions of smokers…
E-Cig users practice freedom of association without proper supervision! Carl V. Philllips – Anti-THR Lies
This is completely trivial compared to the vast amount of genuinely threatening anti-THR that is out there. But it is funny — too funny to pass up. This paper was recently published. It seems that The Journal of Public Health Policy is a bit hard to access (good news in itself, really) and I am certainly not going to pay for a download. But we have the abstract, and for papers like this the abstract is really all you can stand to read anyway. It begins….
Nikolaj Nielsen – EUobserver
Ties between the European Commission and the tobacco industry have been hidden from public scrutiny in contravention to UN rules.

The findings, released on Monday (5 October) by European Ombudsman Emily O'Reilly, point to long-held suspicions of corporate lawyers lobbying senior staff under the previous Commission steered by Jose Manuel Barroso….
Our Honesty is as Bad as the Tobacco Industry of Old – The Rest of the Story
One of the core principles of public health is honesty. Our ethical code requires that we tell the truth to the public about potential health hazards. The ethical code goes even further by invoking the principle of transparency. Not only must we tell the truth, but we must tell the whole truth, so as not to mislead the public….
Christina Chin – Malaysia
E-cig users, or vapers, want the industry to be regulated while health experts and non-govern­mental organisations are divided in their opinion on whether to have the devices legalised.

Greek cardiologist Dr Konstantinos Farsalinos, who was in town recently, feels that e-cigs are not tobacco products and should not be as strictly regulated. Regulations should, instead, give e-cigs a competitive advantage against cigarettes because they are "less harmful".
THERE has been a change in policy relating to the use of e-cigarettes at the iPro Stadium. As of today's championship fixture against Brentford, e-cigarette users will no longer be permitted to smoke within the stands. The club has moved to make the decision following a number of complaints in recent weeks…
Sarah Moore – Timmins Press
"We can say that e-cigarettes are likely less harmful than traditional cigarettes due to the lack of combustion and the fewer chemicals that they contain," said Matthew Budd, public health nurse at the Porcupine Health Unit. "However, the potential health effects have not been fully evaluated so we can't definitely say whether they're healthy or not….."
Johannesburg – Health Minister Aaron Motsoaledi wants to outlaw smoking in certain public areas completely because there is no valid reason to smoke any form of cigarette.

"We want to relook the issue of having smoking areas," he told the Saturday Star. "Can anyone tell me the wisdom of having a smoking area in a hospital? It doesn't make sense….
Let's make B&Ms visible – ECF
So, two independent analysts – Roebling Research and ECigIntelligence – are working on a joint project alongside ECF and SFATA to survey vape stores to provide this information. The project, codenamed "Vape Manifest" (as in "to make vape manifest") has been running for around a month and has had brilliant success so far – but a final push is needed to get over the threshold so that a critical sample is gathered….
Would be an Major Own Goal for Public Health – Christopher Russell. NSP
Perhaps there will even be calls, in time, for nicotine vapour products to be sold only in plain packaging as now occurs with all tobacco products in Australia. But are greater restrictions on the advertising of electronic cigarettes consistent with the priority public health goal of reducing tobacco-related disease…?