In the News October 14th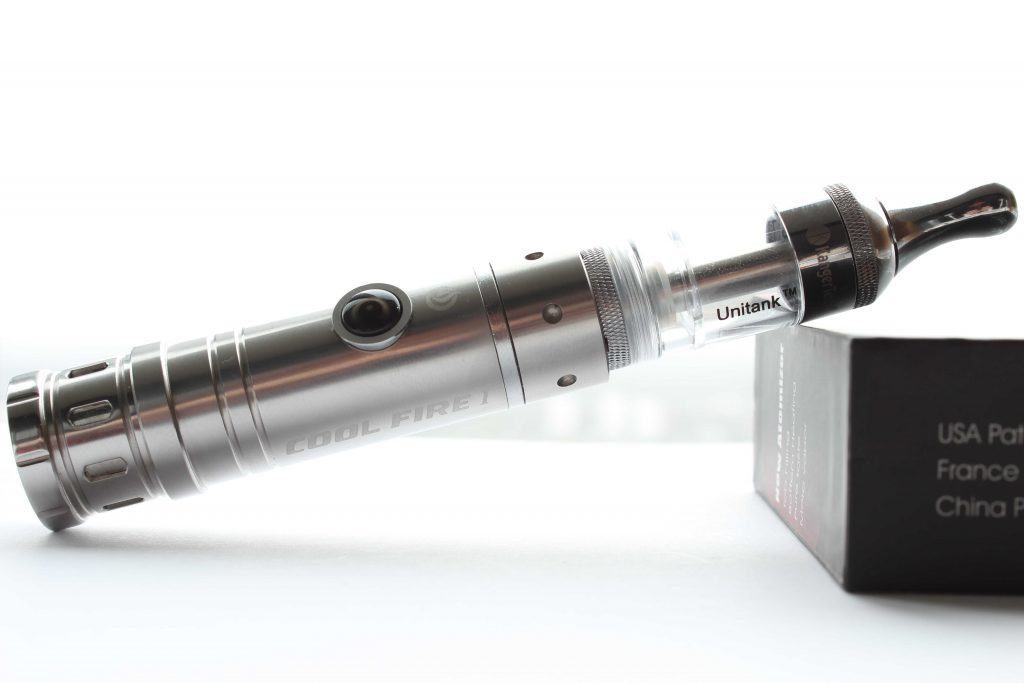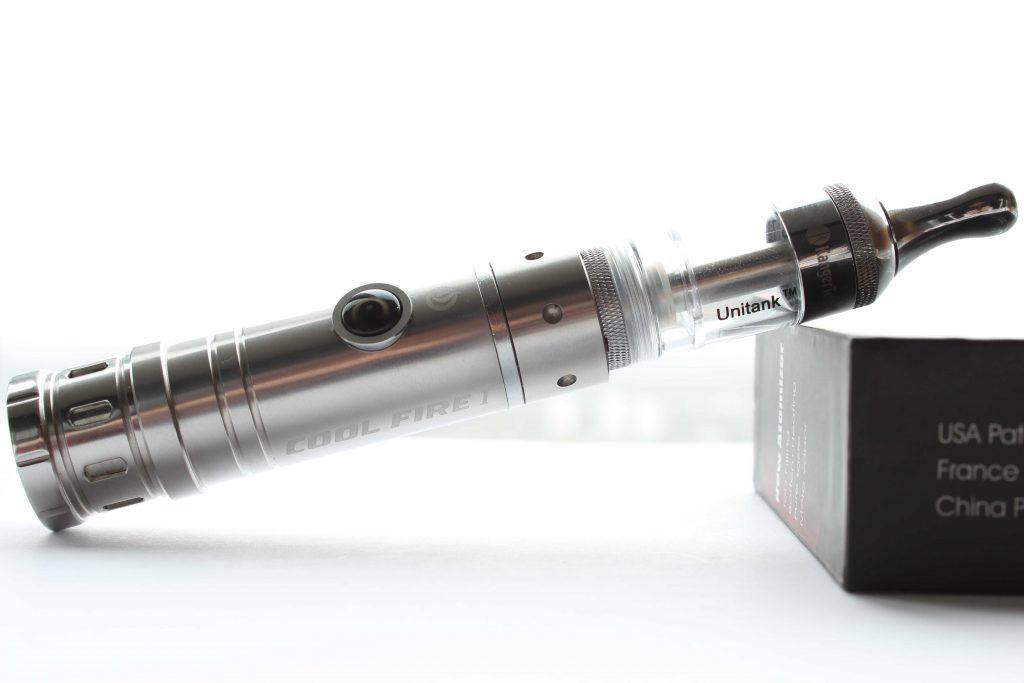 Fridays News at a glance:
Louise Ross: E-cigarette samples – a legitimate way of helping people to switch? – The Times newspaper has gone over the line defaming scientists – INNCO formed to protect vaping rights – Vaping saves lives. It'd be madness to ban it – WHO's Opposition to Tobacco Harm Reduction – The Government must act now on "flawed" TPD – Smoke and substance: the vaping revolution – Uncertainty Over Safety Of Electronic Cigarettes – Nicotine Science and Policy Daily Digest – Friday, 14 October 2016
A legitimate way of helping people to switch? – The Counterfactual
Faced with a patient who has had a cancer diagnosis, who smokes but rejects any attempt to discuss stopping smoking, what should a stop smoking advisor do?

This is a situation that one of our experienced stop smoking specialist advisors deals with every week. Running a clinic at Glenfield Hospital, a tertiary centre for respiratory conditions, she works closely with Dr Sanjay Agrawal
Dr Farsalinos
Few days ago I commented on the dangers related to the strategy of criticizing (I should say, intimidating) scientists for visiting a press conference and presenting just because the tobacco industry would be there. I mentioned that: "Criticism is welcomed and needed when it is focused on the scientific content….
Fergus Mason – Vaping Post
There are signs of movement in Indiana's e-liquid gridlock, with the state senator who pushed through their new law now admitting that its effects have been negative. However, that might not be enough to stave off an FBI corruption investigation. Meanwhile a new consumer umbrella group has been formed to stand up for vapers around the world, and plans to lobby the WHO to abandon its prohibitionist stance.
---

---
David Nutt – The Guardian
The largest burdens on public health in the western world are caused by excessive consumption – particularly of unhealthy foods, tobacco and alcohol. These are marketed commodities that exist because people enjoy them, they make shareholders money, and governments like the tax revenues they provide.
---
Coming to a Cinema near You –  Reserve your tickets Now!
Wed, Oct 26, 2016
Tue, Nov 1, 2016
Thu, Nov 3, 2016
Wed, Nov 16, 2016
---
Christopher Snowdon – Velvet Glove Iron Fist
Julian Morris has written a great report for Reason about the World Health Organisation's backwards attitude towards harm reduction. It is heavy on facts and includes an excellent primer on snus.

Here are a few samples: On the WHO's abuse of the precautionary principle…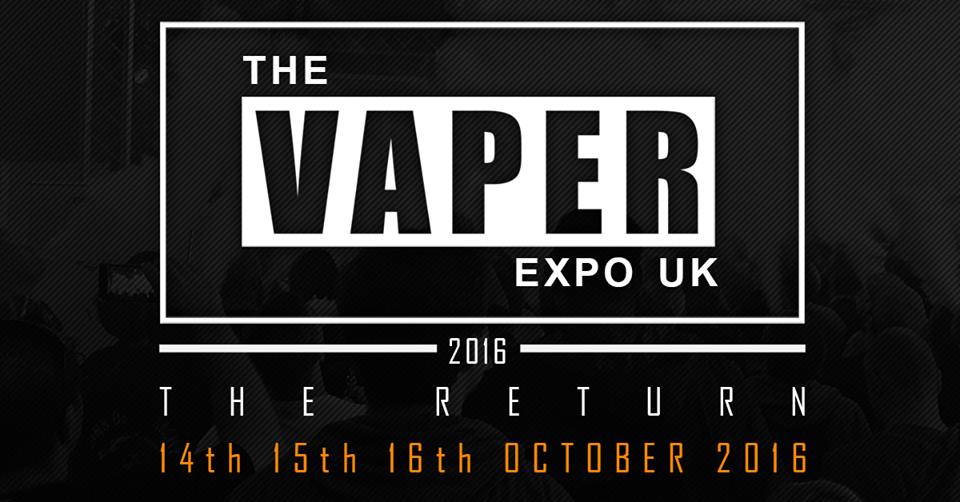 On "flawed" Tobacco Products Directive
Andrew Allison – Freedom to Vape
……They are not my words. They are the words of Cancer Research UK. I particularly like the reference to "light touch" regulation – advice that the EU did not take. I was surprised, though, to read in yesterday's Daily Mail that Cancer Research UK has criticised tobacco companies for the research they have commissioned regarding the safety of e-cigarettes…..
Ridiculous – they include ecigs in this. US researchers have adopted stupid legalistic terminology and are now drawing stupid conclusions. https://t.co/WtvOMMS6xv

— Clive Bates (@Clive_Bates) October 14, 2016
Philip Matthews
Ben Odering puts a dropper into a tiny glass bottle on the counter of the Cosmic store in central Christchurch. He squirts some liquid into a small black device, presses a button five times and waits for a light to glow blue. Once it glows, he inhales and then slowly exhales a large white cloud.
Sam Cohen – Huffington Post
As Stoptober approaches its 4th year, questions over the legitimacy and safety of electronic cigarettes still continues. Health questions surrounding vaping have since been answered by the British Government Watchdog Public Health English (PHE). However, public opinion still remains divided…
---
A look back at how things have moved on or otherwise…
Compiled by Robert Innes @BrainyFurball
Professor Kevin Fenton – National Director for Health and Wellbeing, Public Health England
Are e-cigarettes safe? Will they help me to quit smoking? Will they harm my kids or encourage them to smoke? These are important questions.

And because e-cigarettes have become popular so fast, from being virtually unheard of to 2.6million British users in under ten years, we need to answer them.

Public Health England recently published an independent reviewbringing together the most up-to-date scientific data on e-cigarettes and it made some important points:
Mawsley – Planet of the Vapes
As we reported Nicky Campbell saying on 5Live, "It's a very divisive issue this." And so it proved at the recent meeting of the Welsh Health and Social Care Committee. Opinions remained polarised and it looks likely that the lack of accord will play into the hands of the politicians who are bent on banning vaping from public spaces….
By Classifying E-Cigarettes as Tobacco Products and Not Admitting that They Contain No Tobacco – The Rest of the Story
The CDC is misleading the public by failing to tell the truth about electronic cigarettes. These products do not contain tobacco and therefore should not be classified as tobacco products in epidemiologic studies such as the one reported above by the CDC. Moreover, the CDC should disclose the important fact that e-cigarettes contain no tobacco….
---
Visit Nicotine Science & Policy for more News from around the World

---