In the News October 12th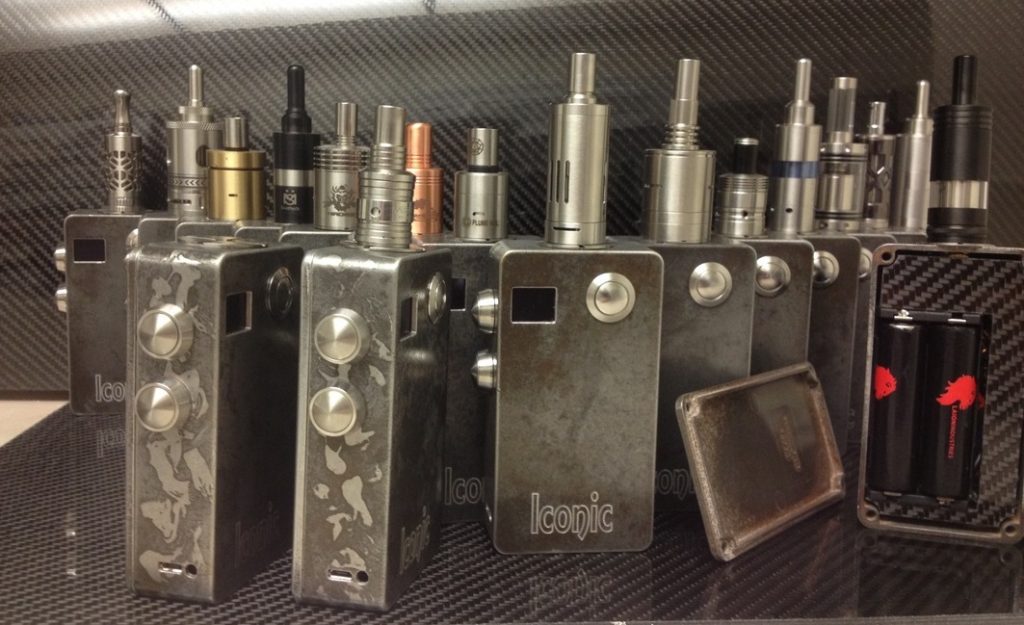 Wednesdays News at a glance:
We're Staying Alive, You …. Maybe Not So Much – Aberdeenshire's gone doolally – Reply to ASH Scotland, with a note for all the others – The smear factor – Harm reduction: is Nanny losing the initiative? – When it comes to e-cigs, harm reduction must be the order of the day – Quitters want nicotine e-cigs – New scientific test delivers greater insight – Information for health care workers – The Right To Vape Tour – Card payments difficult for online sellers – Nicotine Science and Policy Daily Digest – Wednesday, 12 October 2016
You …. Maybe Not So Much – Dick Puddlecote
A quick update on Monday's article….. Y'see, Dr Vera da Costa e Silva – head of the secretariat of the World Health Organisation's FCTC – posted this incredible tweet congratulating the Philippines and their genocidal President Ricardo Duterte who has encouraged the murder of thousands of people and boasted that he wants to "slaughter" 3 million.
Robert Innes – Vaping Post
On Monday, October 3, all Aberdeenshire Council sites went smoke-free, making Aberdeenshire one of the first local authorities to implement a policy that encourages smoking by banning e-cigarettes on council grounds. This comment may come as a surprise to both the Council and to a Scottish Government trying to create a 'Tobacco Free Generation.'
With a note for all the others – John Summers
This is in reply to a post on the ASH Scotland blog which, despite repeated attempts, I appear not to be able to reply to. Lord knows why, eh?

"ASH Scotland, ASH England and ASH Wales all claim to be "ecig/vaping supportive" however they continually damn them with faint praise and side with those who are clearly anti. Any supposed support is always accompanied with weasel words: "we don't know", "safer but not safe"
Simon Clark – Taking Liberties
A couple of weeks ago I was in Brussels attending the annual Global Tobacco and Nicotine Forum (GTNF).

I've been meaning to write about it but I've been too busy. I still am but I'll try and post something tomorrow if not before.

In the meantime The Times has today devoted an entire page to a 'story' inspired by Cancer Research UK which has "condemned scientists who accepted tens of thousands of pounds from tobacco companies to carry out research into e-cigarettes".
---

---
Terry Barnes – Catallaxy Files
This week has been a good and bad week for the harm reduction cause. … First the bad. UK Health secretary Jeremy Hunt declared war on the course which is the greatest delight of all meals: pudding. Mr Hunt has listened too much to the do-gooders and hyper-regulators of the British public health lobby and told a private meeting of food industry executives…
Harm reduction must be the order of the day
Madeline Grant – IEA
E-cigarettes have become by far the most popular smoking cessation aid in the UK, helping hundreds of thousands of people – in Britain and further afield – to ditch cigarettes for good.

But surprisingly, when we look around the world – we see countless examples of health authorities doing their best to obstruct the manufacture and sale of e-cigarettes.
---
Coming to a Cinema near You –  Reserve your tickets Now!
Wed, Oct 26, 2016
Tue, Nov 1, 2016
Thu, Nov 3, 2016
Wed, Nov 16, 2016
---
Matt Smith
MORE than half of Tasmania's smokers would cut down or quit smoking tobacco if nicotine-based e-cigarettes were made legal, research shows.

An Australasian Association of Convenience Stores study looking at 400 Tasmanians smokers showed a third had tried e-cigarettes and almost three quarters were aware they are tobacco free.
Delivers greater insight to inform future scientific studies on e-cigs
Medical Xpress
If you are a vaper, scientists want to know how you vape because understanding this is an essential first step to understanding how vaping products are used and the potential they may have to reduce harm caused by smoking.

In the largest study of its kind, scientists from British American Tobacco and Nicoventures have developed a test to examine vaping behaviour and then used it to inform their studies on e-cigarettes.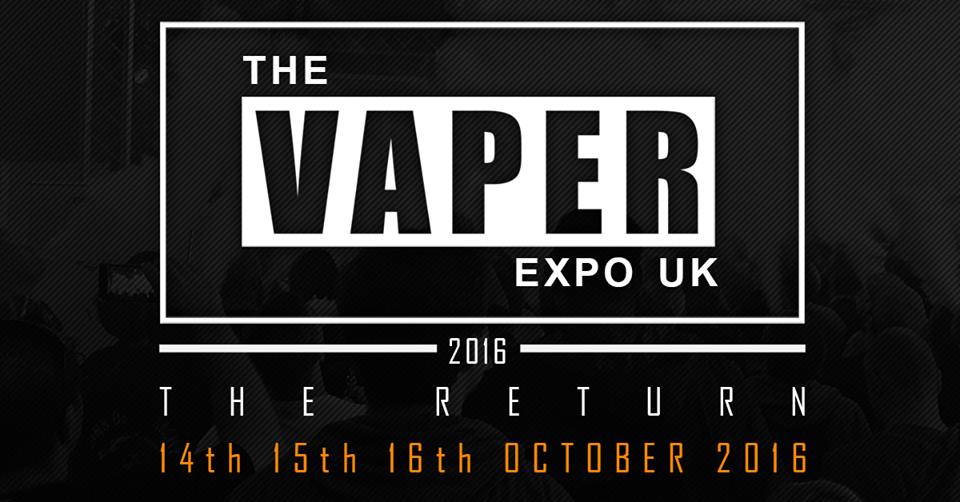 Ministry of Health – New Zealand (PDF)
The following information can be useful when talking about electronic cigarettes (e-cigarettes) with
patients.
The information does not replace the e-cigarette advice provided on the Ministry of Health's (the
Ministry's) website. Rather, it aims to support that advice with more specific details relating to particular
common issues.
Barnaby Page – ECig Intelligence
U.S. businesses selling e-cigarettes and other vaping products online can expect to be hard hit by new rules governing the processing of credit card payments.
Many small businesses could face a difficult and potentially costly tangle of red tape – or even the loss of their existing credit card arrangement.
---
A look back at how things have moved on or otherwise…
Compiled by Robert Innes @BrainyFurball
Reframing smoking as a sensory practice – Imogen Bevan
The saleswoman is standing with her hand on one hip, looking at me in exasperation. 'Try it why don't you, instead of asking so many questions!' she bursts out. I reach gingerly for the metal electronic cigarette – or 'e-cigarette' – she is holding out. I know how to light a typical, commercial cigarette, rolled in paper, and this couldn't be more different. The device is huge and must weigh almost a kilo, and, to be honest, I have no idea how to even hold it appropriately…..
But the authors did not really find any… Dr Farsalinos
A new study was published by a group of Spanish researchers in the journal Current Environmental Health Reports (free access to the full text here). The study reviewed the literature and also made an observational study in a home of a vaper, a home of a smoker and two smoke-free and vape-free homes in order to compare the levels of PM2.5 exposure….
As vaping gains popularity, the Malaysian E-Vaporizers and Tobacco Alternative Association (Mevta) is concerned over uncontrolled sale and use of electronic cigarettes. It is keen to work with the authorities to regulate and study the long-term effects of the alternative to smoking tobacco….
---
Visit Nicotine Science & Policy for more News from around the World

---