In the News November 4th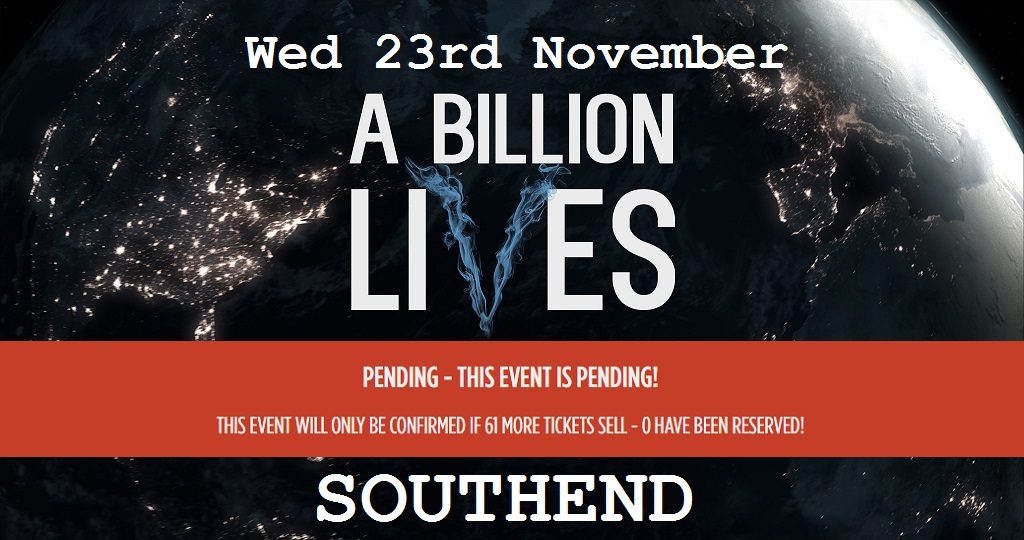 Fridays News at a glance:
Times Of Embarrassment – The Times newspaper apologizes to scientists for defaming article – Big Tobacco and Research – Miscounting Teen Perceptions of E-Cigarettes – A Toast to the WHO – For 'tis the sport to have the FDA Hoist with its own petard – Vaping does not help people stop smoking – Nicotine Science and Policy Daily Digest – Friday, 4 November 2016
Dick Puddlecote
Today's edition of The Times carries an apology to the scientists and researchers it defamed in a couple of articles last month about the Global Tobacco and Nicotine Forum. This came about after those involved threatened to take legal action.

The articles concerned have now been pulled and the original URLs take you to the apology instead, but you can read some of what was said in screen grabs that I published here.
To scientists for defaming article – Dr Farsalinos
Few days ago, I presented the article by the newspaper The Times which falsely accused scientists for performing studies with tobacco industry funds and for being under the pay roll of the tobacco industry. The title used in the article was "Academics making a packet", which was pretty insulting and of course totally wrong…
Mawsley – Planet of the Vapes
Glantz may be keeping a low profile in the coverage of his latest study but its findings won't find much disagreement from the vaping community. Cancer Research also sets its sights on Big Tobacco and cautions against claims made as a result of its fag-funded research. But is it fair to discount their input?
---

---
Brad Rodu – Tobacco Truth
The journal Pediatrics recently published a report based on the 2012 and 2014 National Youth Tobacco Surveys (here).  Stephen Amrock and coauthors from the Oregon Health Sciences University found that 51 percent of middle and high school students believed that e-cigarettes were less hazardous than cigarettes.
As an alternative source of nicotine among ex cigarette smokers.
---
Coming to a Cinema near You –  Reserve your tickets Now!
---
Students For Liberty would like to present the World Health Organization (WHO) with the "Least Transparent Organization of the Galaxy" Award
Students For Liberty
The full criteria for making it to our prestigious shortlist is kept secret in the spirit of the Award itself. However, it is no secret that the WHO has earned a galaxy-wide reputation by conducting the largest health experiments on humans in known history – and did so without compromising the results with pesky public scrutiny over its decision-making processes.
Hoist with its own petard… Steam Powered Human
Sometimes advocating for smoke-free alternatives provides some interesting opportunities. Recently Clive Bates penned a rather damning post on the FDA's deeming "FDA shoots itself in the foot, cigarette trade celebrates, public health loses – a summary in two quotes" wherein he ends with the notion…
---

---
Sarah Boseley – The Guardian
Countries should consider curbing the use of e-cigarettes because there is not enough evidence to show they help people stop smoking, according to a World Health Organisation report.

Vaping will be on the agenda of a major meeting starting in India on Monday of the 180 countries that have signed the Framework Convention on Tobacco Control, aimed at combatting Big Tobacco and preventing the millions of deaths every year around the world caused by smoking.
---
A look back at how things have moved on or otherwise…
Scaremongering about e-cigarettes is not in the best interests of patients
The Counterfactual
As evidence continues to emerge about the safety and benefits of e-cigarettes as a displacement tool for smoking, healthcare professionals have a duty to inform, not scare, people about these products.

Pity the poor smoker, trying to do the right thing and quit smoking with the aid of an electronic cigarette, and facing criticism for doing so. Conflicting reports in the media have led to many people viewing e-cigarettes with fear and confusion, and assuming that they have detrimental effects on health. Running the Leicester Stop Smoking Service, operated by Leicester City Council, I spend a lot of time undoing these preconceptions…
But how many people in your town spark up? – David Ottewell
Blackpool is the nation's smoking capital – with nearly three times as many adults sparking up as in parts of the south.

Data released by health watchdogs today showed the north west resort has an adult smoking rate of 26.9 per cent.

That means one in four people still smoke cigarettes in the northern seaside town….
Carl V. Phillips – Anti THR Lies
A recent news poll asked people, "Do you believe e-cigarettes should be regulated by the FDA like tobacco products?", and 57% said "yes". The main lesson from that is that people who are clueless about survey research should not be allowed to do survey research. Any moderately competent researcher would realize that answers to that question are meaningless when the respondents have no idea what they are being asked. If forced to field such a question, an honest researcher would have also asked one or more questions about how FDA regulates tobacco products and, after discovering that not a single respondent was anywhere close to right (I am pretty confident that would be the result), would dismiss the responses to the first question as meaningless….
---
Visit Nicotine Science & Policy for more News from around the World

---