In the News November 3rd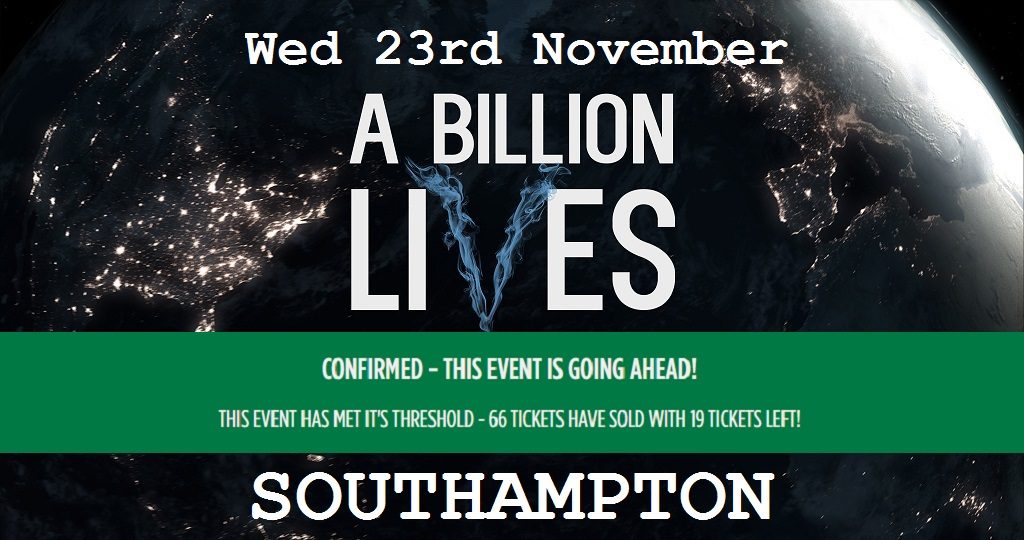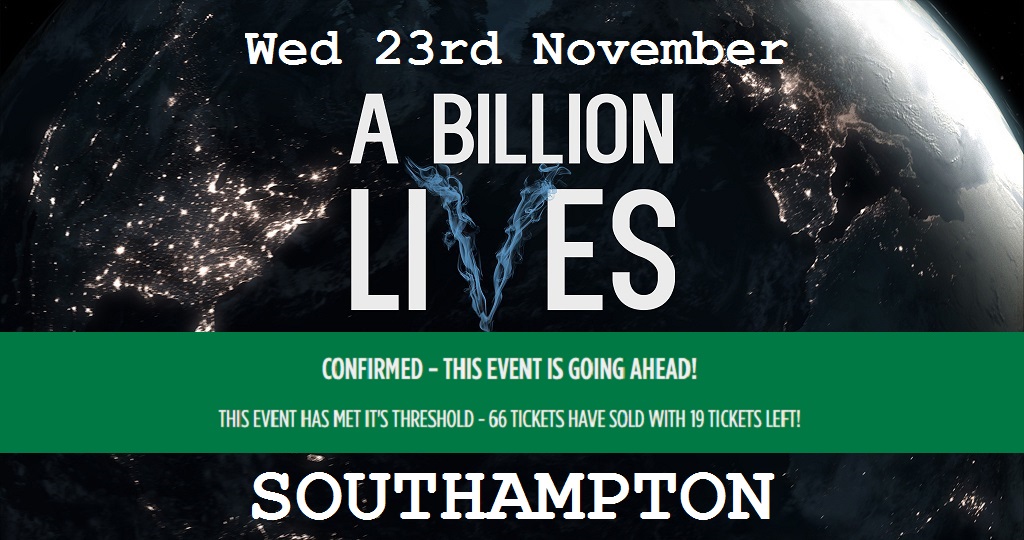 Thursdays News at a glance:
When lies come back to bite – ESRI figures and youth experimentation – Mascot Watch #32: Definition Of 'Independent' Edition – A proposal to ban vaping in public and spaces – Are People Dying Because Vaping Is Being Demonized? – Irrational Hostility Toward E-Cigarettes – Dr Michael Keane and Tom Elliott discuss the impact of e-cigarettes – Nicotine Science and Policy Daily Digest – Thursday, 3 November 2016
Head Rambles
I came across another piece of "research" the other day. My new Best Buddies in ASH have discovered that "use of cigarettes remains low among young people".

And here was I thinking that all those poor cheeeldren were seeing people smoking in the street and on films and were being suckered into a [very] short lifetime of addiction, pain and disease. Apparently not?

"ASH has released new data today which finds no evidence that children are being recruited to smoking through their use of electronic cigarettes."

So no "gateway" theory then? Mind you, you lot were the only ones who believed in that rubbish so this must come as a bit of a shock?
Irish Vape Vendors Association (IVVA)
The ESRI (Economic and Social Research Institute) have today published the latest findings of the "Growing up in Ireland Survey". The survey is a government-backed initiative in conjunction with the Department of Children and Youth affairs, and Trinity College, Dublin, and which looks at a range of aspects of the lives of just over 6,000 17/18 year olds who have been participating in the study since 2007, when they were 9 years old.
Definition Of 'Independent' Edition – Dick Puddlecote
To ask the Secretary of State for Health, if he will undertake an independent review of the cumulative effect of tobacco control measures introduced by his Department in the last decade before moving forward with a fresh smoking strategy.

Well, it would be a good idea wouldn't it? To assess how successful – if at all – graphic health warnings, the vending machines ban, tobacco display ban and plain packaging have been…
Diane Caruana – Vaping Post
Another setback may be looming for American vapers, as on Tuesday the 1st of November, the city commission of Manhattan Kansas held a first reading about a proposal aiming to forbid vaping in public and work spaces.
---

---
Because Vaping Is Being Demonized?
Jesse Singal – New York Times
Public-health issues can be really, really complicated. A lot of the time they involve all sorts of cost-benefit trade-offs and complicated webs of interrelation: How does a regulation or tax or recommendation implemented now affect people's choices and options not only today, but a year or a decade from now?
---
Coming to a Cinema near You –  Reserve your tickets Now!
---
Jacob Sullum – Reason
New York Times science reporter Sabrina Tavernise highlights the tendency of American public health officials to view e-cigarettes as a threat rather than an opportunity, even though vaping offers a much less dangerous alternative to smoking. "A growing number of scientists and policy makers say the relentless portrayal of e-cigarettes as a public health menace, however well intentioned, is a profound disservice to the 40 million American smokers who could benefit from the devices," she writes.
---

---
Discuss the impact of e-cigarettes
There are calls for e-cigarettes to be legalised. While they've become readily available in Australia, the smoking of e-cigarettes is in fact against the law.

But Dr Michael Keane, special anaesthetist and adjunct associate professor at Swinburne University, told Tom Elliott there was no logical reason why they were illegal.
---
A look back at how things have moved on or otherwise…
Mawsley – Planet of the Vapes
Professor Abigail Friedman, Yale University, has published an important addition to the body of work hammering home that there is no gateway effect leading vapers into smoking (regardless of age). It found a statistically significant link that demonstrates youths were vaping in place of smoking – and when barriers were put in place they took up the more dangerous option…
Government tricked into implementing the TPD? – Vaping Giraffe
Last week the Norwegian government, or actually two of the governing parties, announced that they want to allow selling e-cigarettes and e-liquid containing nicotine here in Norway. Regular readers of this blog might have read my posts on the subject last week, and if you haven't I hope you'll find them time to read them now. In short, it turned out that the government is really preparing to implement the TPD, and the Norwegian Union of Vapers (NDS) responded to this, exposing the governments hoax and what looks more like an attempt to win votes among vapers than a real effort to facilitate access to vaping products like they claim to be doing….
Tells 1/4-Pack Per Day Smokers that They Might as Well Smoke 2 Packs Per Day
Michael Siegel – The Rest of the Story
So according to the CDC, reducing the number of cigarettes smoked per day doesn't reduce health risks. That indeed implies that smoking 2 packs of cigarettes per day is no more harmful than smoking 1/4 pack per day and that reducing consumption from 40 cigarettes per day to just 5 cigarettes per day offers no health benefits…..
---
Visit Nicotine Science & Policy for more News from around the World

---