In the News March 18th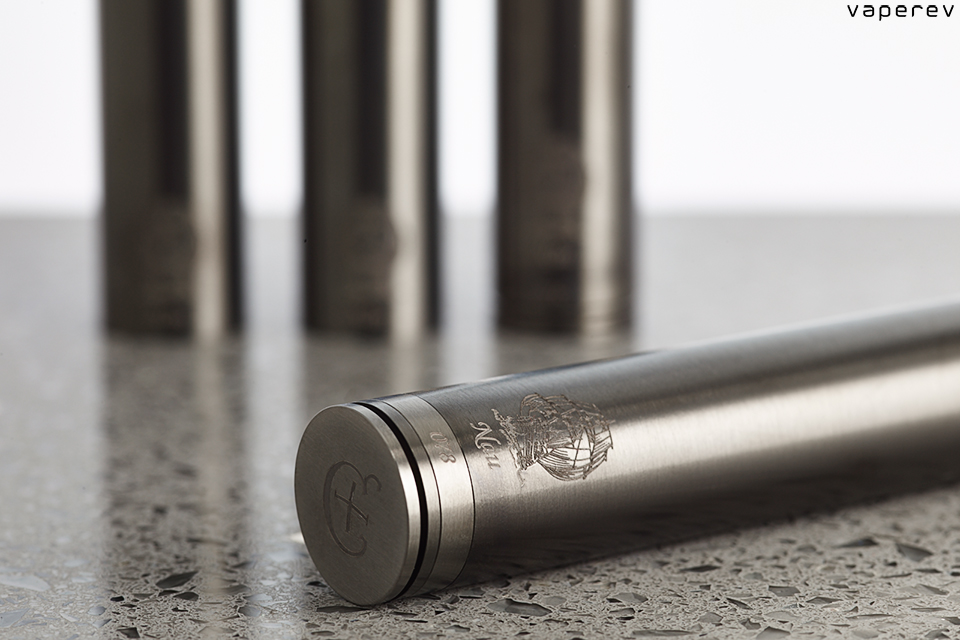 Fridays News at a glance:
Vaping bans – asking the wrong question – The Day After Tomorrow – Another TPD Implementation – Introducing your new ECITA – Finnish TPD implementation draft was updated – E-cigarettes are less harmful than smoking – Should we switch from tobacco to e-cigarettes? – E-cig study at the University of East Anglia – A change that seems to be aimed at vaping bans – WA smokers denied the most useful aid to quit – Zeller's Balancing Act – E-Cigarette Bill Creates Mandated Monopoly – Vaping: Survival of the Indies – Nicotine Science and Policy Daily Digest – Friday, 18 March 2016
Asking the wrong question – Clive Bates – The Counterfactual
Following the dumping of the Wales Public Health Bill and its attempt to ban vaping in public places, the Daily Telegraph covered the story (Plans to ban e-cigarettes in public places defeated) and included an online poll – see above. But I think they ask the wrong questions. These were the questions asked:
Paul Barnes – Facts Do Matter
I know, cliché but it kind of makes sense. You see, today is the day that all the idiots that supported the Public Health (Wales) Bill in its entirety are now bleating about missed opportunities with regards to the health of the public in Wales. Thing is, as Dick Puddlecote has amply explained here and here, the Public Health (Wales) Bill wasn't ever truly about health
Paul Barnes – Facts Do Matter
As the date draws closer for actual implementation of the voted-in Tobacco Products Directive, EU Member States are producing their interpretation of the Directive. Unlike the UK which has been decidedly light-touch, though how light-touch remains to be seen, Member States have taken to adding a bit extra – i.e. "Gold Plating" the Directive which only serves to make it worse….
We have developed a new model for ECITA membership. Having made the decision to reform, as a more traditional trade association, we shall be able to concentrate more fully on engagement with policy makers to assist them in supporting the continued growth of the sector. We are also devoting resources to the European standards development.
---

---
The TPD implementing legislation is currently going rounds with expert statements in various committees in Finland at the moment, their thoughts on whether or not things need to be changed should be out soonish. But in the mean time, here's what's on the table right now as far as national additions to the directive are concerned, all of which are derived from existing cigarette regulation and the asserted "need to regulate them in exactly the same way":
The Lancet
The Lancet Editorial criticising Public Health England's review of electronic cigarettes (e-cigarettes) focused on three supposed short-comings of our paper: a lack of hard evidence, no formal criteria used, and so relied on the opinions of participants, and potential bias arising from the selection of participants and the declared conflicts of interest of some authors…
---
---
Michael Mosley – BBC iWonder
As of 2015, there are 2.6 million current or ex-smokers in the UK who now use e-cigarettes – almost four times as many as in 2010.
Cigarettes burn tobacco to release smoke containing nicotine and other chemicals. On the other hand, e-cigarettes heat liquid nicotine directly to make an inhalable vapour.
Via Mustard News – YouTubage Courtesy of @dnglos
Also looks set to hit fog machines – ECITA
A proposal to reclassify PG (Propylene Glycol, more technically known as propane-1,2-diol) has been made to the European Chemicals Agency (ECHA). The details of it can be found here

Rather importantly (and to cut a long and technical story short), the proposal is to change the classification of PG (it is currently unclassified) to a classification as a respiratory irritant.
Dr Joe Kosterich
Recently one of my favourite movies of all times, The Blues Brothers, was shown on the big screen again.

It is fascinating to see how society functioned in 1980. Phone calls were made from a phone booth, as there were no mobiles. With no internet, they literally drove around searching for a gig…
Melissa Vonder Haar – CSPNet
In theory, tobacco control and tobacco harm reduction are on the same side: public health. For example, Michael Siegel, a professor of Community Health Sciences at Boston University's School of Public Health and an avid supporter of electronic cigarettes, testified against Big Tobacco in the landmark Engle v. Liggett lawsuit…

Travis Thayer
A bill that creates regulations for the production of electronic cigarettes may also be creating a mandated monopoly over the security industry.

Hoosier Security announced today that it cannot comply with House Bill 1432 as it currently reads, which sets to create a mandated monopoly over security firms wishing to do business with e-liquid manufactures.
Samantha Strong Murphey – CSPNet
As CSP went to press, official details of the U.S. Food and Drug Administration's (FDA) final regulations for electronic cigarettes and vaping products had not yet been made public. Still, that hasn't quelled concern from vaping advocates fearful of what the rumor mill is reporting.