In the News March 17th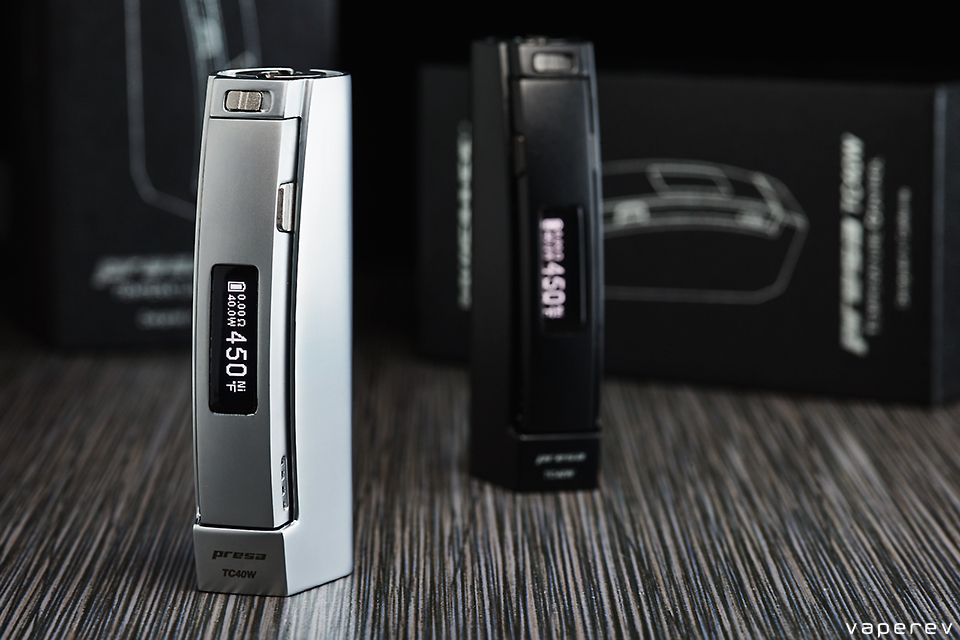 Thursdays News at a glance:
Harmful and negligent to ignore unintended consequences of e-cigarette policies – Welsh Government Vaping Ban FAILS At The Eleventh Hour – Vapers just wanna have fun – Ending on a high – A Triumph For Repulsive Anti-Social Snobbery – The Hungarian ecig – Vapour Trails TV – Adam Tredwell: Let smokers quit their own way – Public Health Bill defeated in the Welsh Assembly – An old letter to the editor about Glantz's ad hominems – Buttout Ontario! Vaping saves lives – Nicotine, the Wonder Drug? – How much nicotine kills a human? – Nicotine Science and Policy Daily Digest – Thursday, 17 March 2016
To ignore unintended consequences of e-cigarette policies – Clive Bates – The Counterfactual
"…there is growing recognition that much harm can be caused by the very policy interventions designed to address drug use, up to and including the destabilisation of entire 'narco-states' but including many counter-productive unintended consequences"
Vaping Ban FAILS At The Eleventh Hour – New Nicotine Alliance
The NNA welcomes the news that Welsh Labour attempts to ban the use of eCigarettes in enclosed public spaces has failed. The NNA has opposed this draconian measure, which formed part of the wider Public Health (Wales) Bill, since it was first drawn to our attention two years ago. The news means that there will be no restriction of the use of eCigarettes in public enclosed spaces for the forseeable future….
Sarah Jakes – Spiked
After a lot of official nervousness in the UK about vaping, it is striking that government bodies and public-health officials are now openly arguing that it is much safer than smoking. This is a very different attitude to many countries around the world, where vaping is still restricted and officially frowned on….
Save E-Cigs
Save e-cigs is going to shut down. We have done our job, we were there at the start of this, in Brussels fighting to get the TPD changed from medical regulations, and we have been there in Wales, fighting to stop the proposed vape ban.

And we think we did OK. We helped to change the course of the TPD, and last night the Welsh Health Bill was defeated. Probably not how we would have wanted it to be defeated, but it was defeated nonetheless, and we know that we played a small role in that.
Dick Puddlecote
Back in 2006, government passed legislation to usher in a new age of intolerance and snobbery. It had taken around 30 years for the Godber Blueprint to take effect, that is "to foster an atmosphere where it was perceived that active smokers would injure those around them, especially their family and any infants or young children who would be exposed involuntarily".
---

---
Will be nicotine-free and tasteless – Nathalie Dunand – PGVG
European authorities had justified a drastic regulation of the e-cigarette because of the presence of nicotine. In Hungary, nicotine is prohibited but very restrictive measures are taken anyway for "the Protection of Non-Smokers".
---
Tonight, we #celebratethevape with Wales, find out what happened with FPH, look at some kit and kick back and enjoy!
---
Adam Tredwell – VT Digger
In the past, Vermont has embraced humane harm reduction policies when it comes to sex education and, more recently, when dealing with illegal drugs like heroin. However, when it comes to smoking and the 80,000 Vermont adults who are still using cigarettes, public health activists are quick to embrace ideological positions backed not by evidence but by special interest groups.
---
Thanks as always to @dnglos for the YouTubage!
---
About Glantz's ad hominems – Carl V. Phillips – Anti-THR Lies
I am going through some of my old files of unpublished (or, more often, only obscurely published) material, and though I would post some of it. While I suspect you will find this a poor substitute for my usual posts, I hope there is some interest…
Derek James From – Troy Media
Ontario's goal to help people make healthier choices by strengthening smoking and vaping laws is a perfect example of Nietzsche's aphorism to take care when battling monsters that you don't become one yourself….

Dan Hurley – Discover Magazine
Every drug of addiction must have its day. Morphine remains one of the most potent painkillers ever discovered. Cocaine's chemical cousin lidocaine is still used by physicians and dentists as an effective local anesthetic. Even demon alcohol, when taken in moderation, cuts the risk of heart attacks, osteoporosis, rheumatoid arthritis and a hodgepodge of other ailments.
Tracing back the generally accepted lethal dose to dubious self-experiments in the nineteenth century – Bernd Mayer
The human toxicity of nicotine has become increasingly relevant in the past couple of years through marketing of new nicotine-containing products, such as smokeless tobacco and liquids for electronic nicotine delivery systems (electronic cigarettes) that are freely available in most countries….