In the News June 24th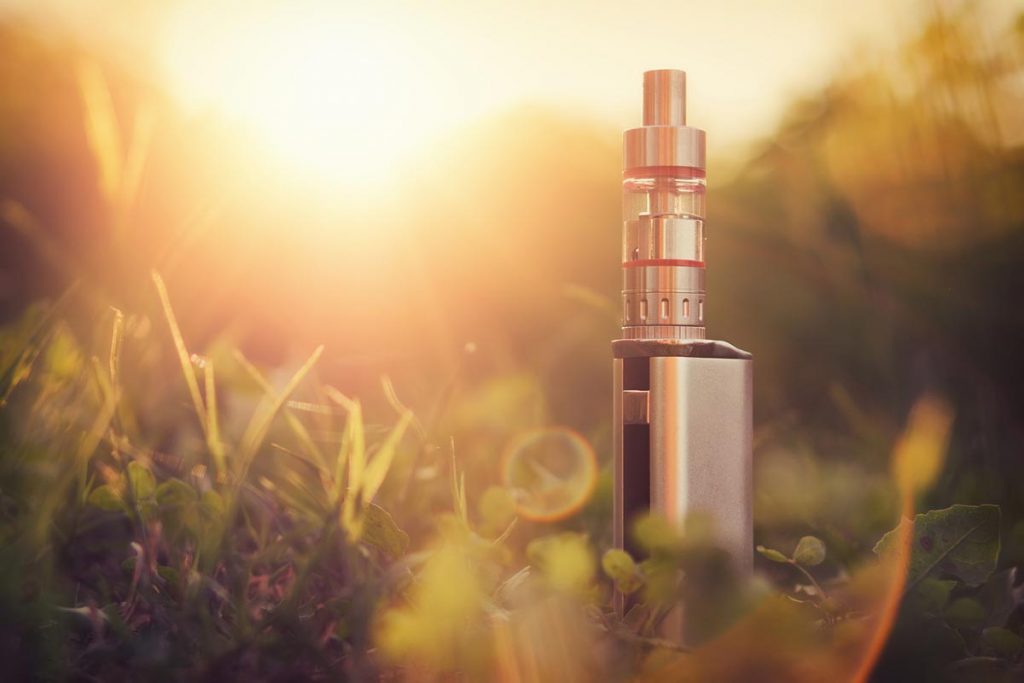 Fridays News at a glance:
The UK has voted to leave the EU – After the Referendum: – Brexit: What Does It Mean for Vapers? – Open Letter from IBVTA to Dr Mark Porter – ECIV: Interview with co-founders – Sin-taxation of harm reduction in Hungary – Daily Mail Argues Vaping Is Better Than Smoking – FDA Regs Could Push Half Of Vapers Back To Smoking – Freedom Minute | FDA's War on Vaping – Nicotine Science and Policy Daily Digest – Friday, 24 June 2016
What does this mean for the independent vape industry? – IBVTA
The UK has voted to leave the European Union. As a result of this vote the Prime Minister has resigned. What does all this mean and what are the implications with regard to the Tobacco and Related Product Regulations and the wider independent vape industry?
How Vapers Will Win In Parliament
Our concern is to ensure that the Tobacco Products Directive is high up the list of things that MPs are pressing the new Prime Minister to tackle first. In short we need to be the squeaky wheel that makes the most noise.
James Dunworth – Ashtray Blog
Brexit has arrived. And vapers may have had something to do with it. After all, there are 2,500,000 vapers. And when we surveyed more than 1000 of them, 89% of them said their vote would be influenced by the regulations the EU had introduced on electronic cigarettes, while 77% were concerned about EU plans to introduce taxes on e-cigs.
…The ban on smoking in enclosed public places was introduced to benefit the health of non-smokers whose health was put at risk as a result of being in close proximity to smokers. Therefore, any proposal to include vaping within this ban must also be to protect the health of non-vapers…
---

---
Richard Hyslop and Remi Parola – Nathalie Dunand – Vaping Post
The French Fédération Française de la Vape (FIVAPE) and the Independent British Vape Trade Association (IBVTA) announced the creation of an association to represent European vaping stakeholders: ECIV (European Coalition for Independent Vape). For Vaping Post, two co-founders, met at the GFN16, talk about its creation and purposes.
Krisztian Pifko
According to the updated law on excess taxes, Hungarian vapers will face a new tax of 65 HUF/ml (cca 0.2 EUR/ml) on e-liquids from 1 January 2017 which will subsequently be raised to 70 HUF/ml (cca 0.22 EUR/ml) after 1 July 2017. As a comparison, the local net wholesale price of e-liquids varies between 45-70 HUF/ml.
Jimmy Hafrey – ChurnMag
In today's world, six million people around the world die each year from tobacco-related causes. The number is shocking, considering all the evidence the public has about the dangers of tobacco and traditional cigarettes and the public health push to prevent people from smoking and all the smoking cessation alternatives that exist…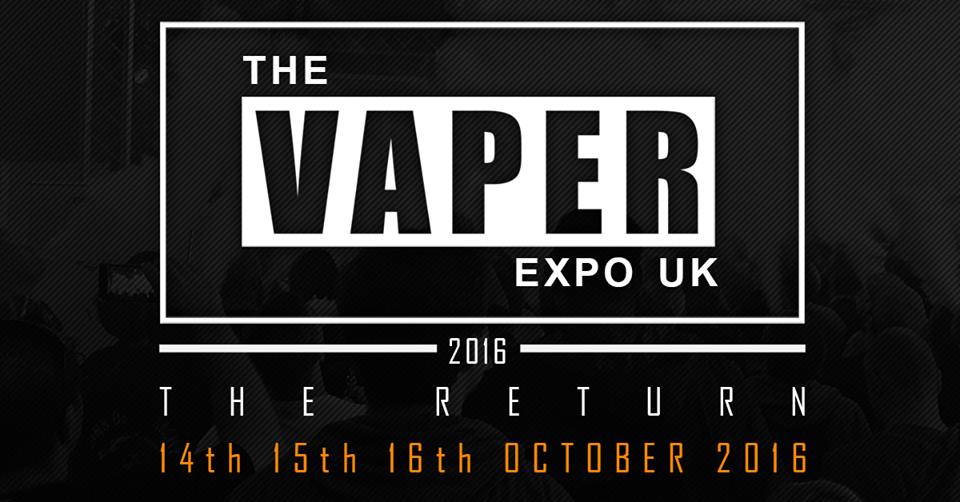 Back To Smoking
The US Food and Drug Administration often creates new rules in the name of public health that end up having unintended negative consequences. In the case of e-cigarettes, new regulations could drive Americans back to unhealthier habits while at the same time protecting entrenched interests:
Using magical powers, the FDA is now trying to prohibit vaping and smokeless tobacco products through regulatory fiat, Mike Krause explains.