In the News June 23rd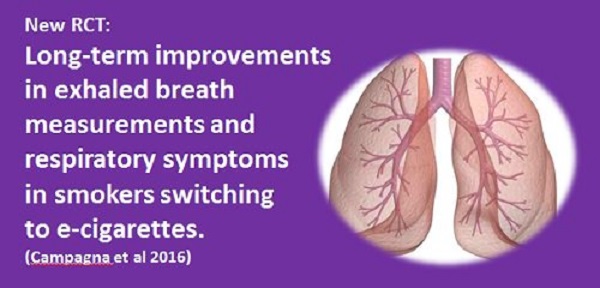 Thursdays News at a glance:
The BMA has taken leave of its senses – BMA prohibitionists shame medical profession – E-cigarettes should not be banned in public – That line between public health and Puritanism – Greece: Taxation of vaping products – Smokeless Tobacco Helps U.S. Air Force – Indiana Vaping Rules Called Onerous & Unfair – Quick overview on Vaping in New Zealand – Global Forum on Nicotine – India Sentences Vape Vendor to 3 Years in Jail – Nicotine Science and Policy Daily Digest – Thursday, 23 June 2016
New Nicotine Alliance
In a vote taken at its annual conference the British Medical Association has called for a ban on vaping in public spaces such as bars and restaurants because of fears over renormalisation of smoking behaviour, and what they perceive as the 'risks of passive vaping'. This is despite the fact that there is no evidence at all, anywhere, that their fears have any foundation in reality…
Simon Clark – Taking Liberties
Those of us who have been fighting the smokers' corner for an indecent number of years knew it was only a matter of time before the prohibitionists turned on vapers.

This is obviously the more extreme wing of public health but 15 years ago we said the same about campaigners who wanted to ban smoking in every pub, club and bar in the country.
Ella Pickover – The Independent
Banning e-cigarettes in public spaces could be "damaging", health officials have said.

The comments from Public Health England (PHE) come after a medic at the British Medical Association's annual meeting in Belfast called for restrictions on places where e-cigarettes can be used in public.
Adam Smith Institute
We're not quite sure whether we should be saying there's only a fine line between public health pronouncements and Puritanism or no line at all. Can't quite weigh up the linguistic distinctions:

Well, actually, we do know rather a lot about such risks. Nicotine, as per nicotine itself, isn't all that much of a danger to human beings. This is why such things a nicotine patches are widely available. Because there's not much danger to anyone from them.
---

---
Nathalie Dunand – Vaping Post
The Greek Government is about to release its tobacco product regulation, a very restrictive version of the EU TPD.

The May 2015 Eurobarometer indicates that smoking prevalence is the highest in Greece with 38% of smokers. The same survey also showed that 56% of the Greeks were in favor of the e-cigarette in a tobacco harm-reduction perspective.
Achieve Low Smoking Rate – Brad Rodu – Tobacco Truth
A mountain of scientific evidence amassed over two decades attests that smokeless tobacco use is at least 98% safer than smoking (here and here).  Further, while the CDC has been less than forthright in characterizing relative tobacco risks (here), the agency has never asserted that smokeless products are as dangerous as cigarettes.
GFN attendees Rhydian Mann, Sairah Salim-Sartoni, John Summers, Judy Gibson and Paul Murphy, with NNA Trustee Sarah Jakes join Dave and Keith to chat.
Indiana's strict regulations on the manufacturing of liquid that is used in vaping and e-cigarettes devices will effectively ban most products, one business says in a federal complaint.
With its Enroll Act 1432, the Hoosier state has been at the forefront of efforts to keep a tight rein on the growing market of vaping and e-cigarette devices.
Nancy Sutthoff – AVCA
At the GFN last week, there seemed to be a bit of confusion surrounding the NZ scene, such as it were, as well as the regulations here. I am posting this to clarify a few of the more salient points of things that have come up to try to make it clear what is going on….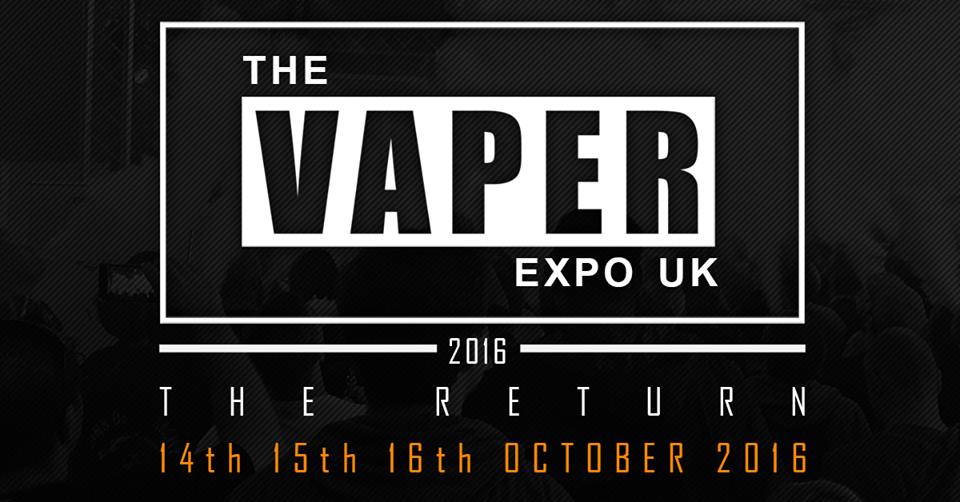 Reducing Harm and Saving a Billion Lives in this Century – AllAfrica
350 delegates from 55 countries and 40 speakers attended the Forum. They range from public health experts, to electronic cigarette activists, e-cigarettes and e-liquids manufacturers as well as representatives of the tobacco industry.
Jim McDonald – Vaping 360
In the world's largest democracy, you can go to jail for selling e-cigarettes. That's what happened to Parvesh Kumar. After his small shop in the state of Punjab was raided and a drug inspector found one e-cigarette and eight cartridges, Kumar was sentenced to three years in jail and fined $1,500.