In the News June 22nd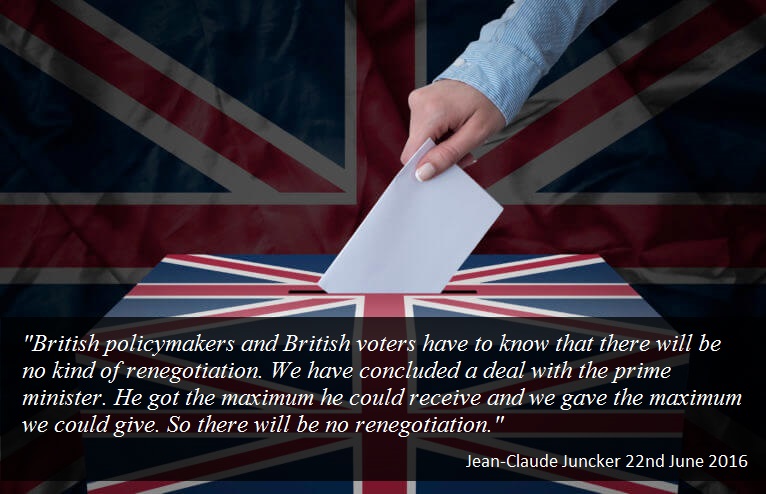 Wednesdays News at a glance:
A Review Of A Billion Lives … I Didn't Hate It – Will Vapers Decide The EU Referendum? – I want OUT. Let us LEAVE – Brexit – Why I am voting to leave the EU – Why vaping can't survive – E-cigarettes 'greatest opportunity' – Changes in Breathomics – The Michael Russell Memorial Oration 2016 – Vaping Hungary – #GFN2016 Awards – Can e-cigarettes survive – "Light up" and face years in jail – WHO: Restrict e-cigarette sales – Nicotine Science and Policy Daily Digest – Wednesday, 22 June 2016
I Didn't Hate It – Dick Puddlecote
Last time I wrote about the A Billion Lives film it attracted quite a bit of reaction. In fact it attracted the third most numerous comments in this blog's history.  I was also called all sorts of names by both smokers and vapers, which probably means I wasn't that far wrong in what I was saying….
In conjunction with the 100K campaign and the Change.org petition, we at Vape Club recently funded the first survey by an independent polling company to look at the current political views of vapers.

The survey was conducted by Populus between the 3rd and the 5th of June, capturing the opinions of 581 vapers. There were a broad mix of people at different stages of their vaping journey…
Is being a vaper who disagrees with the TPD enough of reason to vote out of the EU? – Andy Sutton – SWOF
Dave Dorn – The Sun Also Rises
I'm a vaper. Have been for seven years and counting. So I saw from the inside what the Tobacco Products Directive process was like. And it wasn't democratic at all. We had a disgraced commissioner who knew nothing at all about Ecigs design a proposal based on lies and innuendo to hand over to an ENVI committee who also knew nothing….
Fergus Mason
Despite the relentless smears and insults hurled at me (and millions of others) over the past few months I am neither a xenophobe nor a Little Englander. I have travelled widely, most of my friends are not British, I choose to live abroad, and (as anyone who has ever spoken to me will testify) I am not even English….
Houston, we've got a problem – MIT Brickman
A lot has happened since my last post. Unfortunately, not much of it has been positive. This makes me very sad, since I am a firm believer in the absolute, life-saving benefit of vaping as an option for cigarette smokers.

I have been talking with quite a few people and had been putting my faith in a number of big players – people who had (behind closed doors) pledged both the support and the money necessary to take this fight for vaping to the level it needs to go.
---

---
Dr Konstantinos Farsalinos
To boost public health since 1960s – Lewis Pennock – Bristol Post
They deliver 'vast public health gain' and smokers who choose them over tobacco will be much better off in the long run, according to Professor Marcus Munafo, an expert in psychological biology.
Another very positive study featuring R.Polosa
Smokers invited to switch to electronic cigarettes who completely abstained from smoking showed steady progressive improvements in their exhaled breath measurements and symptoms scores. FeNo and eCO normalization is highly supportive of improved respiratory health outcomes and add to the notion that quitting from tobacco smoking can reverse harm in the lung…
Associate Professor Marewa Glover from Massey University New Zealand, gives the Michael Russel Memorial Oration 2016.
Reports on vaping, THR, advocacy and regulatory situation in Hungary – Krisztian Pifko
So many of you asked me at GFN16 in Warsaw about what is going on in Hungary, I decided to dedicate a blog to such news and updates. I outline the current situation and a bit of its background below. Any future events and updates will come as additional posts…
YouTubage via Norbert Zillatron

@N_Zillatron
Susan Adams – Forbes – India
E-cigarettes were supposed to save lives and revitalise the smoking industry. But anti-smoking zealots, government regulators and Big Tobacco seem determined to snuff out the market—and any entrepreneurs plying it…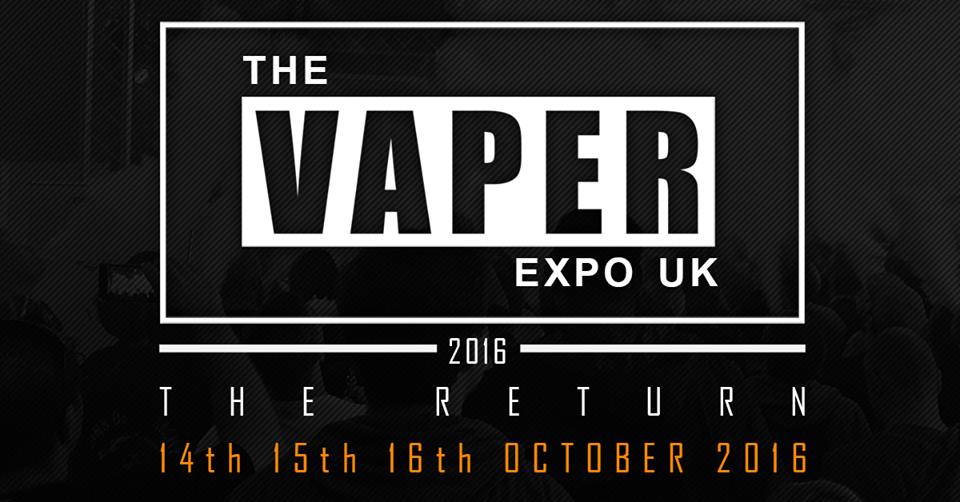 A popular online police page has confirmed penalties for the possession of E-cigarettes. Users could be jailed for five years and producers face 10 years inside for flouting the law.
Sheila Crisostomo – The Philippine Star
The World Health Organization (WHO) has underscored the need to restrict the sale of electronic cigarettes, saying these cannot help smokers quit smoking.

According to WHO Country Representative Gundo Weiler, debates are still ongoing in scientific circles about the exact nature of the effects of e-cigarettes.