In the News July 11th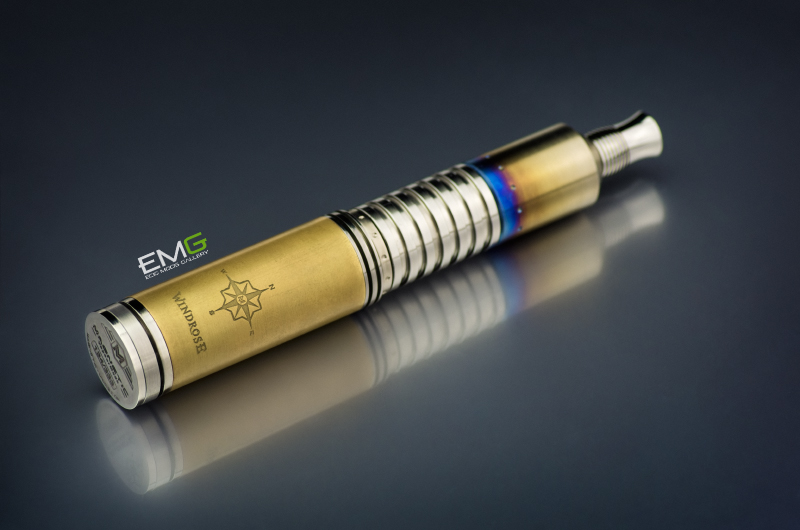 Mondays News at a glance:
The Pleasure Principle – Irish "Transparency" Requirements Gone Too Far?? – E-cigarettes and e-liquids banned in Poland – Vaping Debated at the House of Lords – Use Brexit to save smokers' lives – Baptists, Bootleggers & Electronic Cigarettes – E-cigarettes to be allowed on NHS grounds – Lawsuits mount against FDA – Methadone, Needle Exchanges and E-Cigarettes – A Chat with The Daily Caller Reporter Guy Bentley – Vape Wars: A New Community – 3 Questions With OKC Vape Jam – Nicotine Science and Policy Daily Digest – Monday, 11 July 2016
Vapers in Power
The clue is in the title, pleasure. Smoking was pleasurable, that is why I did it. The addiction/pleasure nexus is hard to untangle, but pleasure was there. Either the dopamine hit from stress relief or the sheer joy in watching blue-tinged smoke billow across a summer-lit, darkened room. Or just the head-rush from the first fag of the day, or after a meal, or after sex.
Gone Too Far?? – Paul Barnes & Rhydian Mann
In a break from the norm, and mostly because I've been busy with homey type things, the following post is a collaborative effort between Rhydian Mann and myself (in blue). Do read on.

It came to my attention today, from Irish vaping advocate and IVVA administrator (amongst other things), Gillian Golden, that the Republic of Ireland has gone a bit "nuts".
Josephine van Rijn
On 6th July 2016 Polish government has voted to ban selling of e-cigarettes and e-liquids via the internet. This means that within next few weeks ALL internet stores in Poland offering e-cigarettes and eliquids will have to close. This includes our store too.
Vapers in Power
On Monday evening I went with several other "concerned vapers" to the House of Lords to watch the debate on Lord Callanan's motion to regret the Tobacco and Related Products Legislation 2016. This was (incredibly) the first time the TRPR (the bill formerly known as the TPD) had been debated in a main chamber in the Houses of Parliament, so it was a historic occasion.
Andrew Orlowski – The Register
The government should take advantage of Brexit to save lives, the House of Lords heard last week.

Conservative peer Baron (Martin) Callanan, who tabled the motion being debated to withdraw the EU's latest vaping regulations, said smoking policy should no longer be driven by the interests of Big Pharma, and called on the government to actively promote safer e‑cigarettes instead.
---

---
Jonathan H. Adler – Washington Post
The Food and Drug Administration's decision to regulate electronic cigarettes as tobacco products under federal law could do more to benefit Big Tobacco than to safeguard public health. Major cigarette manufacturers stand to benefit from regulations that both reduce the comparative advantage of electronic cigarettes and constrain competition within the e-cigarette market. For this reason, it should be no surprise that the Big Two tobacco companies — Altria and Reynolds — supported the FDA's proposal to begin such regulation.
NHS Tayside has updated its smoking policy, and is now permitting the use of e-cigarettes within the Board's grounds.

The decision was taken following the emerging evidence that e-cigarettes can help people to reduce their use of tobacco and that e-cigarettes are likely to be less harmful to health than smoking tobacco.
Marco takes a look at the Kangertech Pangu, Matt takes a peek at the Mutank. Also, there's some silly experiments going on..
Lydia Wheeler – The Hill
Legal challenges are mounting against the Food and Drug Administration's move to regulate cigars and e-cigarettes, which for the first time would be treated just like traditional tobacco products under new rules.

As many as five lawsuits have been filed against the agency over the rules finalized in May, which require any product that hit store shelves after February 2007 to go through a costly approval process.
Hank Campbell – ACSH
America and the United Kingdom share a great deal in common; language, music, and film, for example. What we don't share so much is Puritanism, a legacy of government involvement under the guise of moral posturing. The reason is simple: England wanted Puritans gone, so they moved to the U.S…..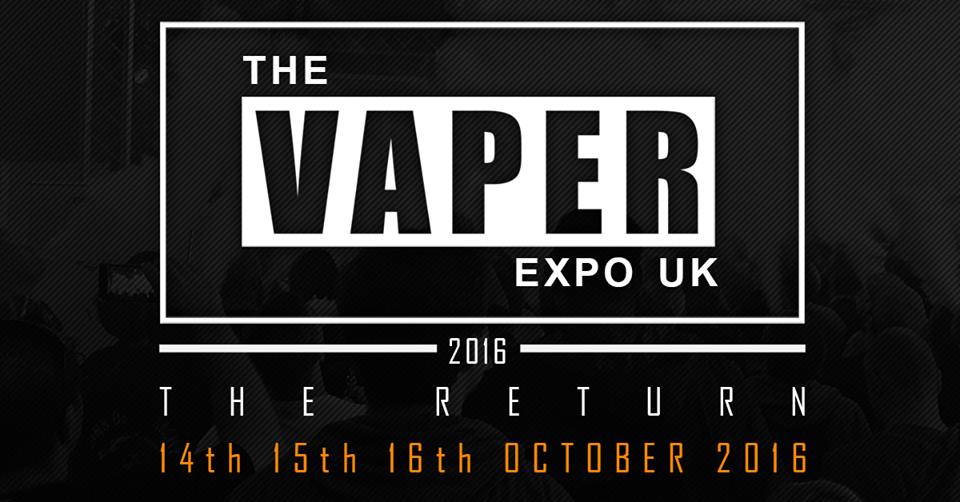 Tony Ottomanelli II – Vape Magazine
The Daily Caller news organization reporter Guy Bentley has written countless articles on vaping and E-cigarettes. If you've ever read an article on vaping that has been shared across social media, you've undoubtedly read his work.
This is a factual documentary about the vaping community & how a deeper understanding is needed in order to be acknowledged by government officials, the TPD & the general public.
Just four days after the August 8th deadline, Oklahoma Vape Jam will open its doors. With numerous shows dropping off the calendar or just disappearing all together, OKC Vape Jam did something different. It doubled down on advocacy. To learn more The Vaping Advocate reached out to Fash Fadaei, Executive Director of Vape Jam LLC.