In the News July 12th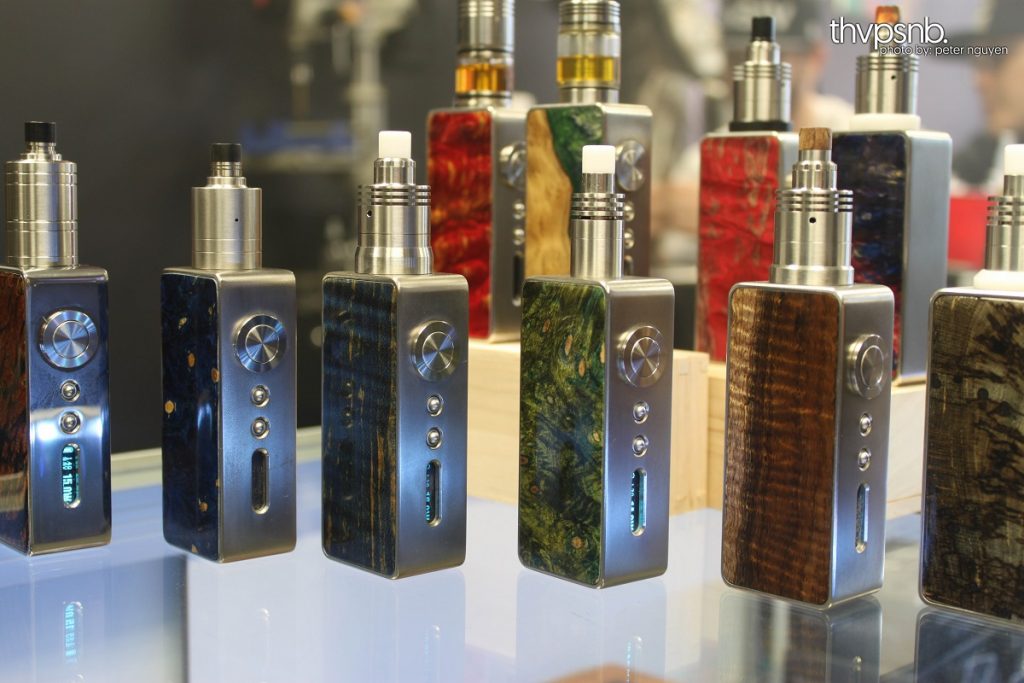 Tuesdays News at a glance:
Puritan Island – New 'Quit or Die' dogma from Queensland – E-Cigarettes and "Future" Cigarette Use – Eating Corn Flakes is Half as Dangerous as Smoking – E-cigarettes banned from major stations – British Study Points to 'Consensus' : E-cigarettes Help Smokers Quit – E-cigarettes: Maximising Benefit, Minimising Harm – Speculative science or a reality? – AIDUCE applies to the Minister of Health – Vapers fight bill equating them with tobacco smokers – Nicotine Science and Policy Daily Digest – Tuesday, 12 July 2016
Simon Thurlow – Midnight Musings
What is not so much known about Australia is how it has become the poster child for prohibition. Australia has gone from being a libertarian society where fun and social responsibility were not mutually exclusive, to a country where Government and Public Health exert an ever tightening grip on practically all minutiae of its citizens everyday life.
Demonstrating why it's better to regulate than prohibit – ECITA
Australia has, of recent times, demonstrated an utter hostility to Tobacco Harm Reduction (THR). The latest from the Queensland government not only demonstrates this, but a quick examination of the reasons they use to attempt to justify their position also emphasises the dangers of such an approach.
A Study that misses the point (again) – Paul Barnes
Well colour me surprised. Yet another "gateway" study from the US. A study that of course generates ridiculous headlines such as – E-cigarettes 'encourage teenagers to try tobacco': Warning that vaping is a 'gateway' after growing numbers try who have never smoked before…..
Is Half as Dangerous as Smoking – The Rest of the Story
Based on evidence that chemicals often found in e-cigarette aerosol produce endothelial dysfunction and decreased arterial compliance, Dr. Aruni Bhatnagar of the University of Louisville has concludedthat e-cigarettes are no safer than real cigarettes, and Dr. Stan Glantz has argued that vaping is up to half as dangerous as smoking.
---

---
Jessica Cripps – Chronicle Live
A ban on using e-cigarettes in railway stations does not cover Newcastle Central Station – but smokers will be asked to stop if caught using one.

While it is illegal to smoke in an enclosed area under smoke-free legislation, e-cigarettes are not legally banned as they produce a vapour rather than smoke. But last month Network Rail, which manages a number of the UK's largest railway stations, decided to clamp down on the use of the devices.
E-cigarettes Help Smokers Quit – Lindsey Stroud
Thirteen public health organizations, including Public Health England, Cancer Research UK and the Royal College of Physicians issued a brief in July titled "E-cigarettes: a developing public health consensus."
Professor Kevin Fenton – HuffPost
Smoking remains the number one killer in England but people continue to quit and e-cigarettes are now the most popular quitting tool. Clearly e-cigarettes have the potential to help many more people to quit smoking, and we need to embrace that, while minimising any potential harms.

One concern that has been raised about e-cigarettes is that they will attract young people and non-smokers and act as a route into smoking….
A report for the Tobacco Harm Reduction Association of Canada.
The Global Forum on Nicotine (GFN) was held at the Marriott Hotel, in Warsaw, on Friday 17th and Saturday 18th June 2016. The Tobacco Harm Reduction Association of Canada (THRA) was represented at this conference. The theme of this year's conference was, 'Evidence, Accountability and Transparency.' The message was delivered by an impressive line-up of international speakers.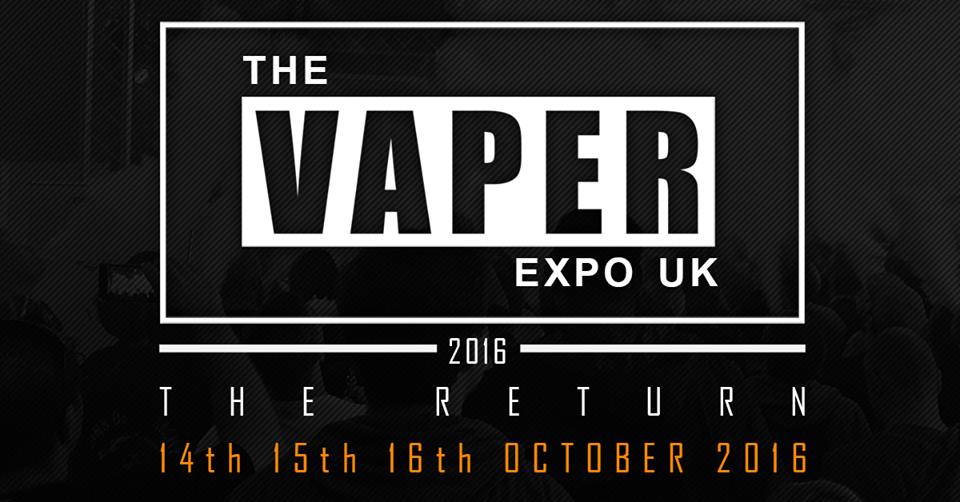 Speculative science or a reality? – Jérôme Harlay
To evaluate e-cigarette effects on the human body on the medium/long term, vaping experts estimated the relative risk of vaping below 5% and more likely far below this level. At the other end of the spectrum, "e-cigarette doubters" propose their own values, among which Prof Stanton Glantz for whom e-cigarettes are "1/3 to 1/2 as bad as" traditional cigarette. What about the reliability of this estimate?
For reconsideration of Ecig law – Nathalie Dunand
The decree that regulates the e-cigarette has been issued after the publication of the new Tobacco Act and imposed severe restrictions to vaping, banning any type of propaganda and advertisement of the e-cigarette and vaping products and vaping in public places.
Equating them with tobacco smokers
Electronic cigarette users held a press conference Tuesday to denounce government plans to outlaw them from "vaping" in enclosed public areas like regular smokers.

According to a new bill, e-cigarette users – also known as vapers – are cast in the same light as regular smokers….