In the News July 13th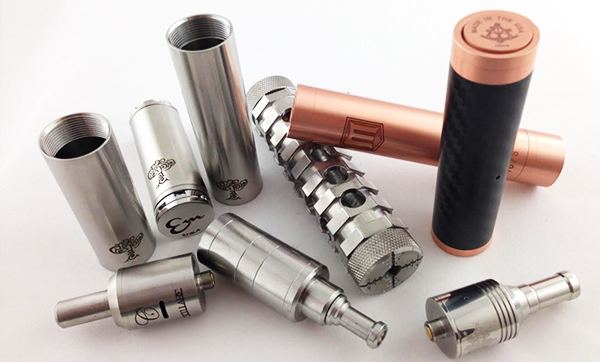 Wednesdays News at a glance:
The ENDS justifies the ends – 3 fined total of $28,500 – Creation of an international Scientific Committee – End of Malaysia as "vaping wonderland" – Beware, the Californian garden does not hide the US forest! – Brexit Irony-Dashed Hope for UK Vapers? –  Phillips, Preferences, practices, and intentions – E-Cigarette Drags Reynolds Into Vaping War – U.K. E-Cigarette Perceptions More Accurate than U.S – To vape or not to vape? – The tide is turning towards e-cigarettes in France – Nicotine Science and Policy Daily Digest – Wednesday, 13 July 2016
DrugWise
Having spent over 35 years working in the field of illegal drugs, this was my first foray into the world of tobacco or more specifically the current worldwide controversy over e-cigarettes known technically as Electronic Nicotine Delivery Systems (ENDS). What I learnt from my two days at the conference was both fascinating and appalling…
For selling vaporisers online – Chew Hui Min – Singapore
Two men and a woman were fined a total of $28,500 for selling vaporisers such as electronic cigarettes, said the Health Sciences Authority (HSA) on Wednesday (July 13).

They purchased the vaporisers from overseas suppliers and sold them illegally on social media and e-commerce platforms in Singapore.
In support of electronic cigarettes in the field of public health – Jérôme Harlay
An international Scientific Committee in support of electronic cigarettes in the field of public health has been created. Under the impulsion of the LIAF and Prof. Riccardo Polosa, it combines the expertises of some international scientists to support research and good practices in vaping science.
---

---
As "vaping wonderland" – David Hutt
Malaysia has long been a bastion of vaping in Southeast Asia. But government regulation of the industry might soon curtail the country's e-cigarette boom

Standing in front of a sign that reads "we don't blow smoke", Alex let a mushroom cloud rush from his mouth. The white shroud quickly faded in the poky, cluttered shop – named Vapempire
Does not hide the US forest! – Jérôme Harlay
A Californian study concludes in a ratchet effect of vaping to tobacco use among teenagers. Several elements of the authors' analysis are subject to major criticism that escaped from peer-review and editorial screening but are pointed out by tobacco expert….
Arrogant, autocratic and unaccountable best sums up the sentiment UK vapers have for the faceless EU bureaucrats in Brussels…
Brent Stafford – Regulator Watch
Drags Reynolds Into Vaping War – Susan Decker
Hon Lik invented the modern e-cigarette in an attempt to kick his smoking habit. The device he came up with is now the focus of a patent war between pair of American tobacco giants and a British competitor that has intensified in recent weeks with filings in the U.S. Patent and Trademark Office.
Carl V. Phillips
Existing surveys of e-cigarette users have provided useful information, but have been limited to convenience samples with no identifiable target population. The membership of The Consumer Advocates for Smoke-free Alternatives Association, a U.S. NGO, offers a unique opportunity for a survey of enthusiasts vapers.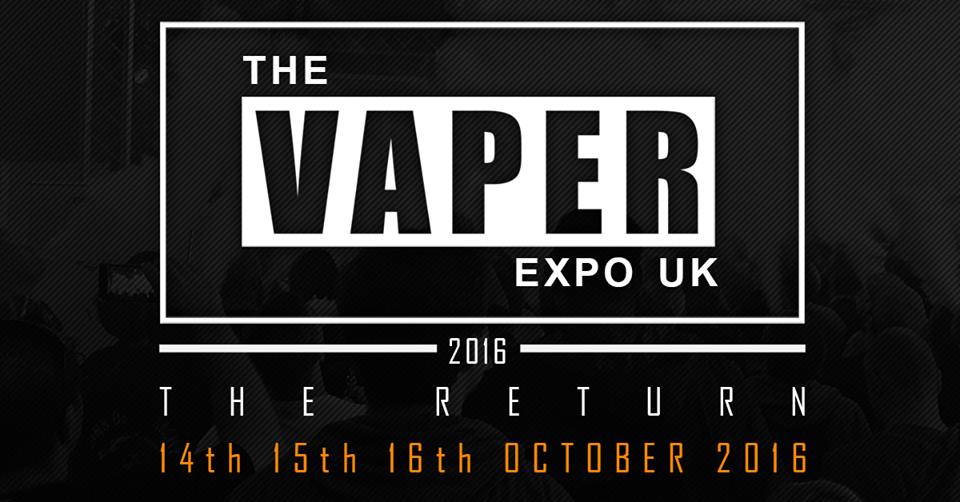 More Accurate than U.S. – Brad Rodu
Words, and honesty, matter in communicating public health advice. Today, survey data in the U.K. and the U.S. demonstrate the effects of truth-telling versus obfuscation regarding e-cigarettes.

I have previously noted stark differences in the characterization of e-cigarette use by health authorities in the two countries (here). ..
Bracknell Forest JSNA
Anyone looking through the various media reports on e-cigarettes recently may understandably be left confused. While some warn that they are a dangerous product destined to lead to widespread addiction, others highlight the testimony of the many people who say they were the only thing that helped them quit tobacco. So what are the facts?
Tabac Info Service, run by government body Public Health France, said this week "according to the latest work of the High Council on Public Health (Haut Conseil de la Santé Publique), electronic cigarettes can constitute a tool to help stop or reduce consumption of tobacco" and also "reduce the risk of developing serious illnesses such as cancer".