In the News July 14th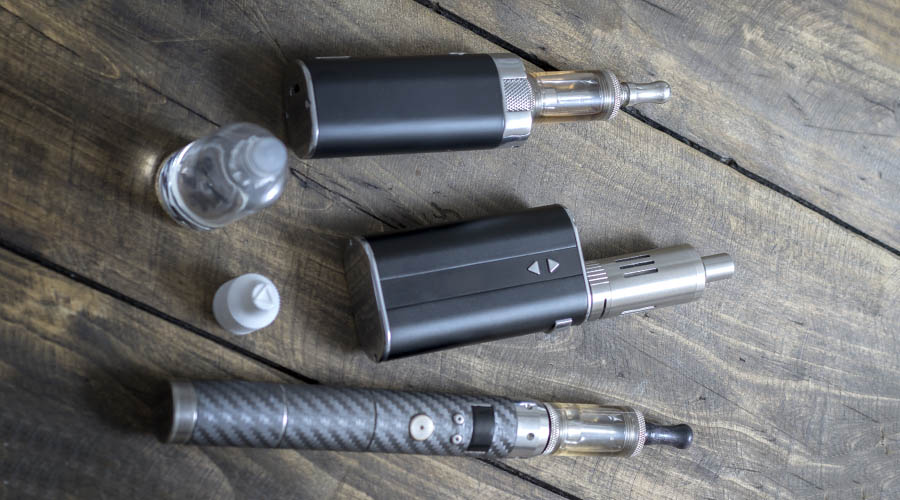 Thursdays News at a glance:
Looking for Correlation, Where None Exists (again) – European Ecig Risk Report – Discretion is the Better Part of Valour – The Regulation of Pleasure – Supporting Greek vapers – Vapour Trails TV – Pennsylvania to Vape Shops: Pay 40% Tax or Drop Dead – Nicotine Science and Policy Daily Digest – Thursday, 14 July 2016
Where None Exists (again) – Paul Barnes
You will of course remember a ridiculous "study" from last year (covered neatly by Clive Bates here) that spread far and wide about alcohol being related to e-cig use. That one of course came from up north – Liverpool to be exact, and who do we know in Liverpool that doesn't like e-cigarettes?
Mawsley – Planet of the Vapes
The European Commission (EC) has presented a report, to the European Parliament and Council, on (what they deem) the potential risks to public health associated with the use of refillable electronic cigarettes.

Article 20 of Tobacco Products Directive required the EC to submit this report, demanding it looked at the potential risks to public health. At the time of the adoption of the TPD, there were concerns about the risks of refillable devices that allow users to come into direct contact with eliquids.
Paul Barnes
I've been mulling this over in my head ever since the first vaping bans were imposed by businesses such as Weatherspoons. I kept thinking to myself why? Was it down to simply banning something that "looks like smoking" – after all there is a comprehensive policy in place across the UK in that smoking is not allowed/prohibited/banned in work places, public places…
---

---
New Nicotine Alliance
Yesterday, NNA trustee Lorien Jollye took part in a half day panel debate at the Royal Society of Medicine entitled "Regulation of Pleasure".

It was an eclectic event which encompassed topics as diverse as illicit drug use and consumption of online pornography, and was attended by around 40 interested medical practitioners and students.
EVUN
About 2 weeks ago, a call for help and support from the Greek vapers reached us via our Facebook group. They are facing as dire a transposition of the TPD2 as vapers in most EU countries do, so we called our member organisations to get together and co-operate in signing  a letter to support the greek vapers and fight the hard regulation.

We hope the best for our friends in Greece and wish them all the success they can get!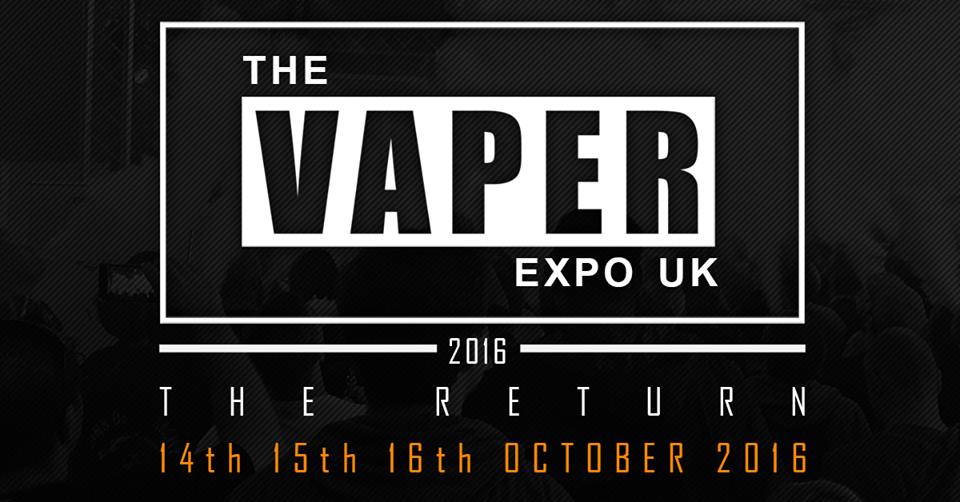 Season Finale: David Dorn & Keith Herbert discuss the etiquette issue
Pay 40% Tax or Drop Dead – Jim McDonald – Vaping 360
Pennsylvania dealt a death blow to many vape shops yesterday, passing a brutal tax that most, if not all, will be unable to afford. The tax was part of the state budget bill that got bipartisan support. It defines e-cigarettes and vapor products as "tobacco products" (but exempts cigars from being considered tobacco).