In the News July 15th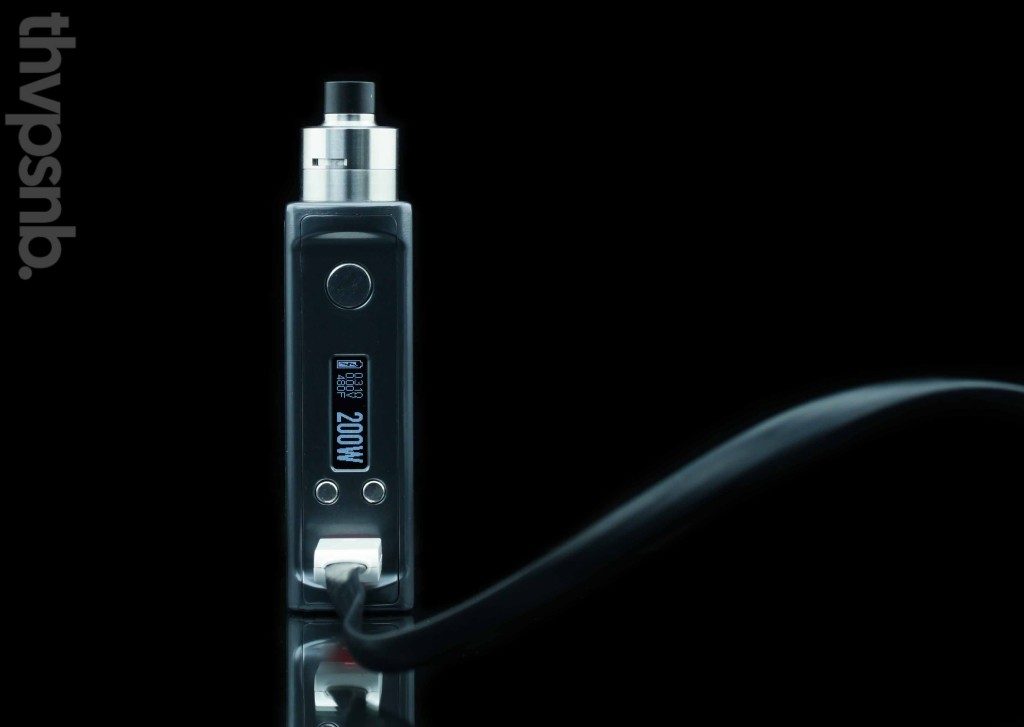 Fridays News at a glance:
A Day With The Doctors – IBVTA calls on new Prime Minister to allow vaping to thrive – Thoughts on harm creation – E-cigarettes: a developing public health consensus – Queensland: Turn In Your Vaping Friends – Defending Electronic Cigarettes – An insight into family medicine: – Dear Newly Appointed Minister for Vape – Study: E-cigarettes could cut smoking-related deaths by 21% – Public health benefits of e-cigarette use – Nicotine Science and Policy Daily Digest – Friday, 15 July 2016
Dick Puddlecote
On Tuesday I attended the Freedom Dinner and witnessed a superbly entertaining speech by Rod Liddle, I'll be writing about that soon but for now I really must describe a very encouraging event that took place at the Royal Society of Medicine yesterday afternoon…
To allow vaping to thrive and achieve its full potential – IBVTA
As you and your new cabinet work to withdraw the UK from the European Union, and as you develop new trade deals, opportunities, and policies for the United Kingdom over the coming years, we hope that you will bear in mind the role that the independent vape industry can play, not just in helping smokers switch to a significantly less harmful alternative, but also in providing jobs, economic growth, and export opportunities….
 Juhani Orelma
Lately, I've been watching some very interesting lectures on the underlying factors that lead to and exasperate behaviours to such a degree, that they get defined as diseases or disorders under the umbrella of addiction.
Two basic premises came up that were suggested to lie at the core of pathological addictive behaviour:
---

---
Joint statement on e-cigarettes by Public Health England and other UK public health organisations
Since 2000, smoking among adults in England has fallen by one third and among children by two thirds. Yet almost one in five adults continue to smoke, with higher rates in the more deprived communities meaning that they bear the majority of the harm caused. There is a strong public health consensus on tobacco control, embodied in the landmark report Smoking Still Kills.
Jim McDonald – Vaping 360
In the Australian state of Queensland, nicotine is illegal. It's illegal for a vendor to sell it, but it's also illegal for a vaper to possess or use. Yes, illegal. Totally prohibited. In fact, you can be fined more than $9,000 for possessing nicotine.
In early June, Reuters reported that the U.S. Food and Drug Administration (FDA) had hoped to effectively ban flavors in the original version of the "deeming" regulations for electronic cigarettes, cigars, pipe and hookah tobacco. Many in the industry were surprised the learn that only an intervention by the White House prevented a clause that would have required manufacturers to submit timely substantial equivalence (SE) or premarket tobacco applications (PMTAs) for flavored products just 90 days after the regulations went into effect.
Recommending ecigs or not? – Jérôme Harlay
Misleading risk communication may even apply to clinicians for whom the do-no-harm argument converges with the precautionary principle that arms anti-vaping advocates. Instead of do-no-harm, a do-less-harm approach is recommended when considered smoking and vaping in analogy with life-saving military medicine…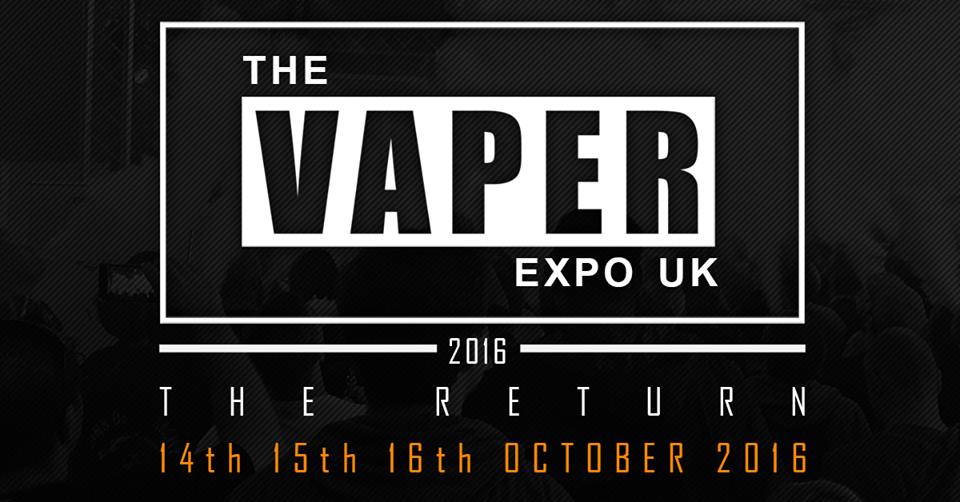 Stealth Vape
A new broom sweeps clean, so the idiom goes, and the latest Prime Minister has really been busy with her cabinet. Out went Jeremy Hunt, widely disliked by both vapers and doctors. By quirk of circumstance, he was replaced by a new Secretary of State for Health bearing the same name. As if being called Jeremy Hunt wasn't bad enough now the old version has to contend with not being the only one. So, we have written to the new minister in charge of vape…
Medical Xpress
A modeling study by top tobacco control experts finds that e-cigarettes are likely to provide public health benefits based on "conservative estimates" of the likely uptake of vaping and smoking by adolescents and young adults.

The study, published in Nicotine & Tobacco Research, suggests that "recent claims by some scientists that e-cigarettes are likely to act as a gateway to the use of tobacco products are overstated,"
The study, funded by the National Institute on Drug Abuse, the National Cancer Institute and the Cancer Intervention and Surveillance Modeling Network, found that under most plausible scenarios e-cigarettes and other vapour products have a generally positive public health impact.