In the News July 18th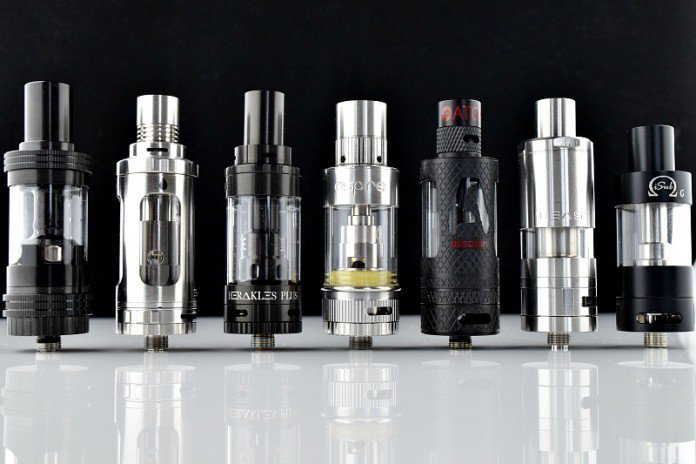 Mondays News at a glance:
Altria Urges Changes in FDA E-Cigarette Regulations – Switzerland: Vaping in steady state – We Asked the Inventor of the E-Cigarette – When federal science is muffling harm reduction by vaping – E-cigarette smokers 'should have their own room and extra breaks at work' – UPDATE: Pennsylvania Vapor Tax – In Pa., cigars evade tobacco tax – The Application of a Decision-Theoretic Model – Senator seeks answers from FDA – Ontario's restrictive vaping laws – Nicotine Science and Policy Daily Digest – Monday, 18 July 2016
The Rest of the Story
In a move that casts serious doubt on anti-tobacco groups' maligning of the motives of the tobacco companies in marketing vaping products, Altria Client Services, on behalf of Nu Mark (the maker of Mark Ten e-cigarettes), has submitted comments to the FDA that blast its pre-market tobacco application (PMTA) requirements for e-cigarettes, arguing that these requirements are unduly burdensome, unnecessary, and beyond the scope of the agency's jurisdiction under the Tobacco Control Act…
Swiss vaping is in steady state. Despite the 14% of the population who tried it, i.e. one million people, only about 20,000 people declared using it on a daily bases and about 30,000 on a weekly basis, setting to 0.7% the population of Swiss vapers. These figures, similar to 2014, characterize vaping in Switzerland, as released by Addiction Monitoring Switzerland on July 11.
Philippe Poirson – Swiss Medical Weekly
The Swiss Medical Weekly paper by Gmel et al. "E-cigarette use in young Swiss men: is vaping an effective way of reducing or quitting smoking?" contains errors and methodological bias. Meaningful data and context are hidden. The conclusion that there is no beneficial effect of vaping for smoking cessation or reduction is abusive.
What He Thinks About Vape Regulations – Kaleigh Rogers – Motherboard
Regulations have finally rolled out in Europe and the US, threatening to turn the entire industry on its head. Meanwhile, research into the health and social impacts of vaping is starting to ramp up, raising more questions about whether vaping is a gateway to smoking for teens and how best to minimize risk for vapers using e-cigarettes to quit tobacco. Public health experts are divided, vapers are becoming political activists, and Big Tobacco continues to dip its fingers in the vaping honeypot, with questionable intentions.
---

---
Should have their own room and extra breaks at work – Daily Mirror
Bosses have been told to set aside a room to allow staff to puff e-cigarettes at work and give them extra break times for their habit.

New official advice urges employers to make the vaping devices a "more convenient option" – to encourage workers to give up traditional cigarettes, which are far more harmful.

Workers should not be forced to vape outdoors – in places set aside for regular smokers – because this will "undermine their ability to quit smoking", the advice says.
See also:
Jim McDonald – Vaping 360
It sounds like a bad joke, but it's all too real. Pennsylvania vapers could go to prison for buying vapor products online and not paying a 40 percent tax on them. "The penalties for evading the tax include up to a $5,000 fine, or prison time not to exceed five years," Alex Clark of CASAA told me in an e-mail. You read that right: you could go to jail for buying e-liquid online and not sending a check to the state of Pennsylvania.
Colt Shaw
In the state budget deal signed Wednesday by Gov. Wolf, they escaped the fate of cigarette smokers, who will have to cough up an extra $1 tax a pack. Users of snuff and chew or loose tobacco will be paying 55 cents more an ounce. The price of switching to vapor products and electronic cigarettes will include a new 40 percent wholesale tax.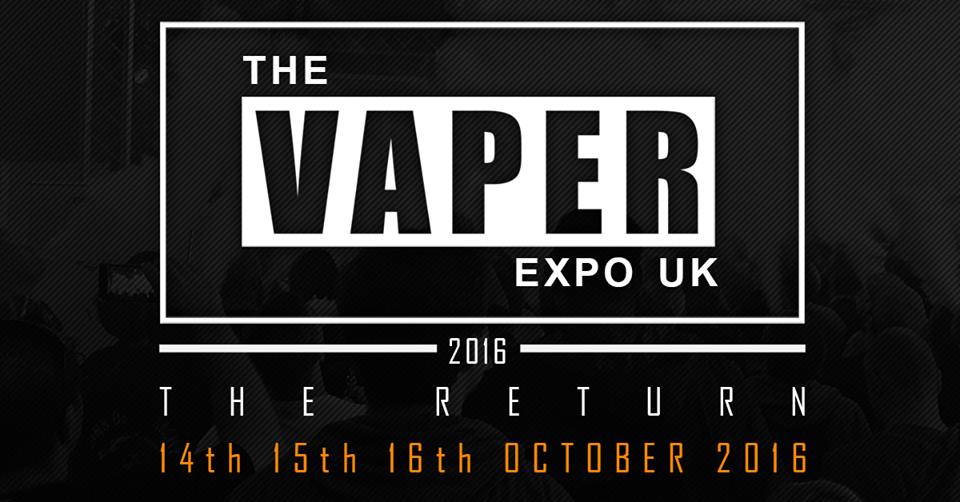 The public health impact of vaporized nicotine products (VNPs) such as e-cigarettes is unknown at this time. VNP uptake may encourage or deflect progression to cigarette smoking in those who would not have otherwise smoked, thereby undermining or accelerating reductions in smoking prevalence seen in recent years.
Richard Craver – Winston-Salem Journal
A U.S. senator is not backing away from his concerns that planned Food and Drug Administration regulations on electronic cigarettes could harm small businesses and potentially public health.
Sen. Ron Johnson, R-Wis., sent Friday a third letter to FDA Commissioner Dr. Robert Califf that expressed his frustrations about the agency providing "inadequate responses" to the regulatory oversight questions he posed May 17.
Harm reduction for IV drug users but not smokers?
Why is Ontario's government treating vaping the same as cigarettes? Bill 45, "Making Healthier Choices Act", prohibits vaping in public, in work spaces and some outdoor areas as well as testing in stores.

It also puts restrictions on packaging, age requirements, regulates the sale of flavoured vaping liquids and expands where e-cigarettes are prohibited from sale.