In the News February 12th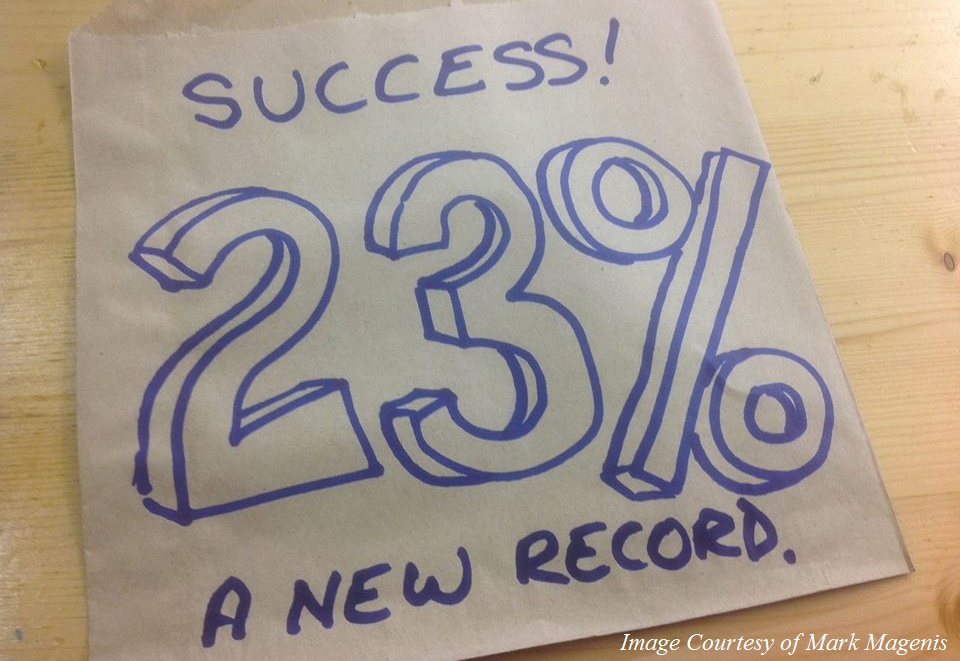 Fridays News at a glance:
E cigarettes and pregnancy – For the record: Response to stories suggesting that e-cigarettes are as dangerous as tobacco, or worse, during pregnancy – Vaping in Wales – Time To Change Tactics ? Part 2 – Calling all Vapers everywhere – Wales needs YOU – Guest Blog – Amelia Howard – Mayo Clinic Reveals Results of A Ground Breaking New Ecig Experiment – Data show Ecigs help English smokers quit – Systematic review of what the chemistry of contaminants in electronic cigarettes tells us about health risks – There Were 8.5 Million Google Searches Related To Vaping In 2014 – Correction and Retraction: – Juice Protest – Tobacco Harm Reduction Update – Nicotine Science and Policy Daily Digest – Friday, 12 February 2016
How worried should we be? – Jim McManus
People are, understandably, concerned about the wide news coverage of the conference presentation by Prof Judith Zelikman presented at the American Academy for the Advancement of Science this week. And she has a record of working on small particles and exposures including in pregnancy. She's now making forays into e-cigarettes. But that doesnt necessarily mean either her methods for doing work on this are as finely tuned as they need to be or that the media claim that e cigarettes are as dangerous as tobacco in pregnancy stacks up.
Response to stories suggesting that e-cigarettes are as dangerous as tobacco, or worse, during pregnancy – Sense About Science – Professor Peter Hajek
"The story is based on an unpublished presentation and so the actual data cannot be checked, but in most such studies, animals are exposed to doses many times above any realistic human exposure and the results have little relevance for vapers. Most importantly though, no comparison with effects of cigarette smoke was made and so the conclusion that vaping could be worse than smoking has nothing to do with the study findings."
Time To Change Tactics ? Part 2 – Simon Thurlow – Midnight Musings
In my last blog, I suggested that another way of changing the minds of the Labour AMs would be to target their seats in the forthcoming Welsh Assembly Elections to see whether party loyalty means more to them than their jobs. To that end, I endeavoured to gather the information required to see where Labour are most vulnerable. The result is the table below, sorted into ascending order showing the seats with the smallest majorities first.
---
---
Vapers in Power
Calling all VAPERS, from every country and every nationality. Help stop the ban of vaping in public places in Wales. We all know that politicians generally prefer to receive communication from their constituents, but just once in a while we need to ignore that. This is one of those times.

Below is a list of Welsh politicians and their contact details. These are some of the politicians that are most likely to effect the outcome of stage 3 on the 8th of March, and the vote on March the 15th….
Of A Ground Breaking New Ecig Experiment – Katie Bercham
When it comes to medical research, there is no other hospital in the United States more respected than Mayo Clinic. When the doctors at Mayo release new information, the world listens because they know this hospital is trustworthy and on the cutting edge of medical research. Recently, the Mayo Clinic released results from their latest experiment in smoking cessation….
---

---
The Sun Also Rises
The problem with any "cessation claims" prohibition when it comes to marketing vapor products is that it sets up this situation where vendors who play by the rules can't say anything in an official capacity about the most common job the products are used for by new consumers: replacing cigarettes.
Jérôme Harlay – PGVG
Updated national statistics for 2016 confirm the spectacular increase in smoking cessation rates in the UK. Expert M. Siegel sees the introduction of the e-cigarette on the British market as the likely driving force behind the phenomenon. A scientific argument that refutes anti-vaping advocates' allegations.
Related To Vaping In 2014, But Only Rarely About Its Health Risks – Ed Cara
Just like Netflix and Jennifer Lawrence, the adoration for electronic cigarettes is thought to have skyrocketed over the past few years — and now there's proof.

A new study published Thursday in the American Journal of Preventive Medicine has found that the number of Google searches related to e-cigarettes has taken a sharp incline since 2010.
---
---
Systematic review of what the chemistry of contaminants in electronic cigarettes tells us about health risks – Igor Burstyn
There was no evidence of potential for exposures of e-cigarette users to contaminants that are associated with risk to health at a level that would warrant attention if it were an involuntary workplace exposures. The vast majority of predicted exposures are < <1% of TLV. Predicted exposures to acrolein and formaldehyde are typically <5% TLV
Rhode Island Department of Health Did Not Claim that Vaping is as Hazardous as Smoking – The Rest of the Story
In a February 9 commentary, I criticized the Rhode Island Department of Health for suggesting to the public that vaping is just as hazardous as smoking, based on a Channel 10 (NBC – Providence) article which made that claim. After closer examination (and after this was brought to my attention), I see now that it was a Brown University researcher who made that claim…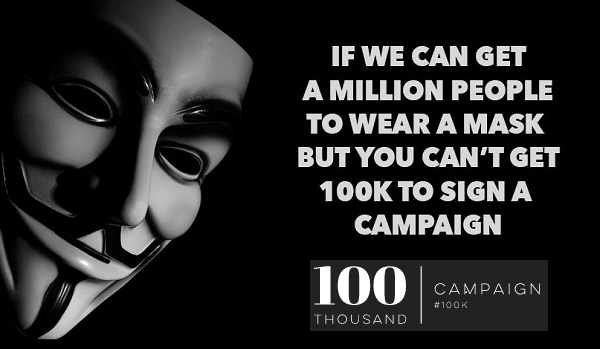 Has been ridiculed over campaign plea to 'vapers'
Welsh Liberal Democrat leader Kirsty Williams has been ridiculed by her Tory opponents after inviting a group of e-cigarette "vapers" to back her campaign for re-election.

Ms Williams faces a tough fight to retain Brecon and Radnorshire in May's National Assembly election – the seat was lost to the Conservatives by more than 5,000 votes at last year's general election.
Dave Cross – Stealth Vape
"Look at that," said the voice belonging to the finger pointing at the screen. "Look at them all filing out," it continued in admiration. Bob didn't like football. Bob would rather spend four and a half hours suffering a trip into town clothes shopping with his wife rather than watch a match, but he did like a good protest. Yep, he would rather go clothes shopping then return home to be made to suffer celebrity chefs cooking up food he never had for tea than follow any kind of sport.
Bill Godshall Update – E-Cigarette Politics
FDA, US Government Propaganda, More DHHS Fearmongering, Pharma Shill ALA Spin, US Military, TPP, US Litigation, More THR Politics and Advocacy, THR Business, Vapor Product Research, State Legislation, Sound Vapor Product Regulation, Vapor Product Prohibition Disguised As Regulation, Taxation, Local Regulation, Smokeless Tobacco Use Ban, Minimum Age Laws, EU, Australia, WHO, More Junk Science, Propaganda and Lies.