In the News August 26th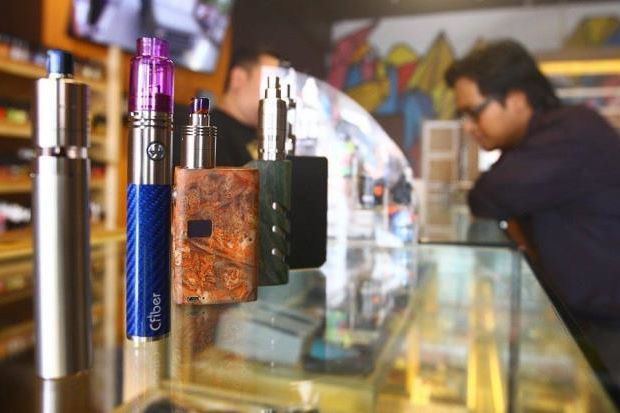 Fridays News at a glance:
A Case of "Told You So" – Vape Strife – Does Vaping Liquid Nicotine Help Smokers Quit Traditional Cigarettes? – E-cigarettes vs tobacco health risks study launched – Italy: €200 million shortfall over 2 years because of vaping – Government wonder if taxing Ecigs is pertinent – How unsubstantiated fears over aspartame and e-cigs are a detrimental effect on public health – AzureVaping.com closes door – Most teens vape for flavor, not nicotine – What are kids vaping? – City Council ignored vaping benefits – Nicotine Science and Policy Daily Digest – Friday, 26 August 2016
Paul Barnes – Facts Do Matter
In a truly mind-bendingly terrifying moment, one of the key arguments used – particularly in the US – by the opponents of vaping has been gloriously ripped asunder. That argument is of course that The Children™ will use them and become "addicted" to nicotine. The thing is, there is a substantial portion of teens that vape without nicotine a statistic that is overlooked by the US tobacco controllers. You can imagine the shock and horror on their faces when they read that part of this study.
Kim LaCapria – Snopes
In August 2016, a number of disreputable viral sites matched an unrelated photograph with claims that a study had linked e-cigarettes with popcorn lung.

That presence of diacetyl was well-known prior to the publication of the research, e-cigarettes don't contain more diacetyl than cigarettes, and research has not deemed e-cigarettes a "popcorn lung risk."
Help Smokers Quit Traditional Cigarettes? – David Ferguson
One Minute Survey: This is a survey for people who have tried vaping electronic cigarettes. The reason for the survey is to look at the effectiveness of nicotine vaporising devices in helping people quit smoking traditional combustible cigarettes.

The results of this survey will be submitted to the TGA for the General process for amending the Poisons Standard: Nicotine.
---

---
BBC News – Tayside and Central Scotland
A study comparing the effect of e-cigarettes and tobacco cigarettes on smokers' health is being launched by Dundee University.
The project will test the effects of both types of cigarette on volunteers' blood vessel function, a key health indicator.
It will recruit 135 adult volunteers who have smoked 15 cigarettes a day for a minimum of two years.
 Julien Sellier – Vaping Post
The Italian parliamentary intergroup "electronic cigarette" speaks about a shortfall of €200 million over 2 years for government treasury because of non-combustible tobacco products like e-cigarettes.

According to the parliamentary intergroup "electronic cigarette", sales of e-liquids should have brought back €85 million to the country in 2015 but only €5 million have been collected by the Department of Finance.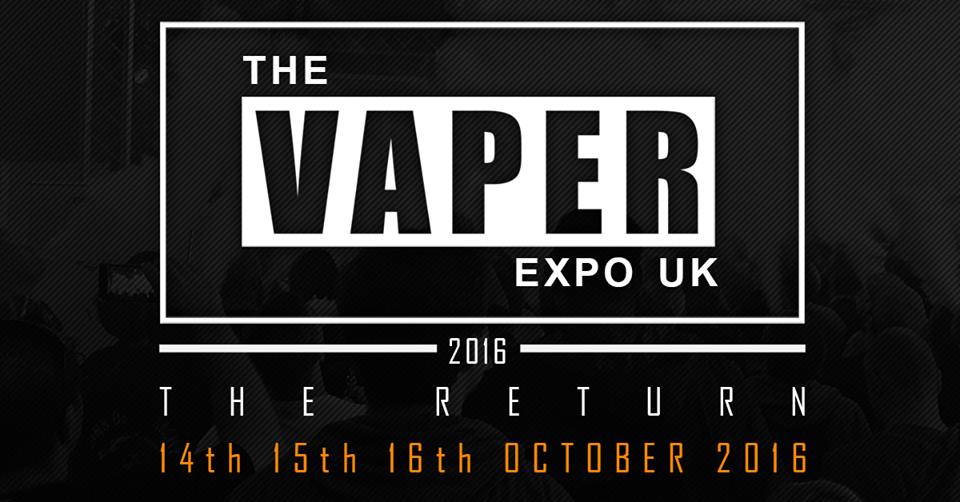 Simon Rosselat – Vaping Post
Attracted by new tax revenues, the Irish government seriously consider applying to vaping products a new tax regime but fear a counter-productive effect on tobacco control.

Irish Department of Finance is proposing a taxation of 50 cents per 10 ml of e-liquid, what could raise funding of €8.3 million per year. This measure is part of a global strategy that has been published by the Minister.
Adam R. Houston & David Sweanor
This summer, Pepsi reintroduced a version of its signature cola sweetened with aspartame. The artificial sweetener had been removed less than a year earlier, in response to (unfounded) worries about its safety. But taking out aspartame did not reverse the slump in diet cola sales, as the company had hoped. Instead, sales continue to reflect a general decline in soda consumption.
Jérôme Harlay – Vaping Post
Compliance with FDA's deeming regulations of vaping products will weight a lot on the US market. On top of that, tax levies are flourishing in many States.

Consequences of deeming regulations combined to tax levies, very high in certain States, are dramatic for small businesses and retailers like Azure Vaping that is forced to close door in the coming weeks.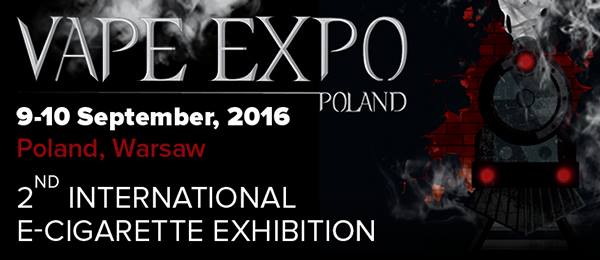 Honor Whiteman – Medical News Today
With the use of e-cigarettes on the rise among adolescents, concerns have been raised that the devices may be fueling a "nicotine epidemic." New research, however, claims this is not the case, after finding that most youths use e-cigarettes for the flavor of the vapor, rather than for nicotine.
Tobacco Control – BMJ
These results challenge the common assumption that all vaporiser users inhale nicotine. They (a) call into question the designation of vaporisers and e-cigarettes as ENDS ('Electronic Nicotine Delivery System'), (b) suggest that the recent rise in adolescent vaporiser use does not necessarily indicate a nicotine epidemic, and (c) indicate that vaporiser users can be candidates for primary prevention programmes.
Sevia USA announced it's partnership with the Vapor Technology Association, (VTA) which is an organization promoting "entrepreneurship, responsible public policies, and a high standard of safety for the vapor industry", through representing its members, all contributors to the vaping industry whether their businesses are large or small.
Jen Hoban – Fegus Falls
On April 18, the Fergus Falls City Council added vaping to its tobacco ordinance, subjecting the use of vapor products to the same regulations as smoking.

Many of the new vaping regulations added to the ordinance reflect current state law and are supported by anti-vaping proponents and vaping advocates alike. Other portions of the new ordinance exceeding state law are a cause of concern for vaping advocates.
---
A look back at how things have moved on or otherwise…
Compiled by Robert Innes @BrainyFurball
Puddlecote Inc:
A UK Government consultation on the EU's appalling dog's breakfast Tobacco Products Directive finishes on September 3rd so I thought we might have a bash at it, whaddya reckon?

As most of you are aware, these things are really just an exercise in government pretending it is listening to the public…..
Jon Kelly – BBC News Magazine
E-cigarettes are far less harmful than tobacco and could be prescribed to help smokers quit, a report in England found. But the Welsh government wants to ban their use in public places. Why are approaches in the neighbouring countries so different?
Asking the government to follow the English example
French Vapers Association "AIDUCE", and 3 big associations fighting against addictions ("RESPAD", "Federation Addiction" and "SOS addiction)

After the opinion of the British public health service, the French associations fighting against addictions and users of the electronic cigarette want the government to review and complete the fight against tobacco program….
Brad Rodu – Tobacco Truth
I have noted that some researchers have fabricated claims that vapor contains dangerous levels of formaldehyde (here and here). PHE rejects the assertion: "Two recent worldwide media headlines asserted that e-cigarette use is dangerous. These were based on misinterpreted research findings. A high level of formaldehyde was found when e-liquid was over-heated to levels unpalatable to e-cigarette users, but there is no indication that…users are exposed to dangerous levels of aldehydes."
A letter from Dr Derek Yach
Over the past decade, new reduced-risk nicotine products such as electronic cigarettes have appeared. Millions of smokers have used them to replace regular cigarettes, reducing their risk of premature death. However, this trend is being stifled by those who fear that new products are as bad as cigarettes….
---
Visit Nicotine Science & Policy for more News from around the World

---