In The News August 30th
 
Tuesdays News at a glance:
SEVIA USA and VTA join forces – Banning tobacco product sales near schools could reduce disparities in tobacco retailer density – Smoking in India could be soon eradicated through vaping says a study – My Private Vaping Life – Understanding the basic economics of tobacco harm reduction – RegWatch: Vape Apocalypse – Teen vaping is not what you think it is, researchers say – Pa. pols should be sweating over vaping tax – Who is Brent Stafford & What is Regulator Watch? – Blinded By Ideology – Is the Ecig a vector of the youth "nicotine epidemic"? – Smoking is Such Fun! But who is the victim here?
Tiny Vape News
SEVIA USA was founded in January 2016, when over 100 ecig manufacturers met at a conference in China and committed to forming a partnership and alliance to fight the "unfair and burdensome FDA regulations". The founders were always open to the idea of joining forces with other associations who share the same mission.
News Medical
Banning tobacco sales within 1,000 feet of schools could reduce socioeconomic and racial/ethnic disparities in tobacco density across neighborhoods, according to a study being published today in the journal Nicotine & Tobacco Research.

Researchers tested the potential impact of a policy banning tobacco sales near schools in the states of New York and Missouri, and results indicate that such a ban would either reduce or eliminate existing disparities in tobacco retailer density by income level and by proportion of African American residents.
VapingPost
Research carried out by Reason Foundation, a US based non-profit organisation, found that the result of vaping products becoming more accessible and sold at more competitive prices would naturally lead to more smokers switching to vaping, calculating that the number of smokers could decrease by 50% or more within the next 20 years. "In 30 years, vaping might eliminate smoking altogether," concluded the study.
---

---
Vapingpoint Liz
I can hardly bring myself to write this blog any more.

My private vaping life is very happy. But I can hardly think about it in the big picture of the "world out there" without getting distressed.

The "world out there" has gone bonkers!

In the "world out there", I am feeling more and more disappointed and out of step, out of touch, and disillusioned.

The first thing I see is that vaping itself, is running away from me. It's hooked into consumerism.
Carl Phillips
In case you missed it, my new IEA paper, Understanding the basic economics of tobacco harm reduction, is available here. You should go read it. The summaries do not do it justice. (Not really joking there — the summaries have picked up on one particular conclusion, but the value of the paper is laying out how to think about the whole issue.) I am posting this here primarily to create an opportunity for comments, since that is not available at the original.

See also here
Regulator Watch
It's not often one gets to witness the federal government moving with such speed and determination. Normally, when it comes to matters of regulation the wheels of government turn painfully slow. Not this time, in this industry and with such purpose. The U.S. FDA has levelled a devastating blow on the U.S. vapour products industry and with the August 8, 2016 deadline for submitting the dreaded Premarket Tobacco Application now come and gone, what's been the impact on businesses and how have vapers been affected?
---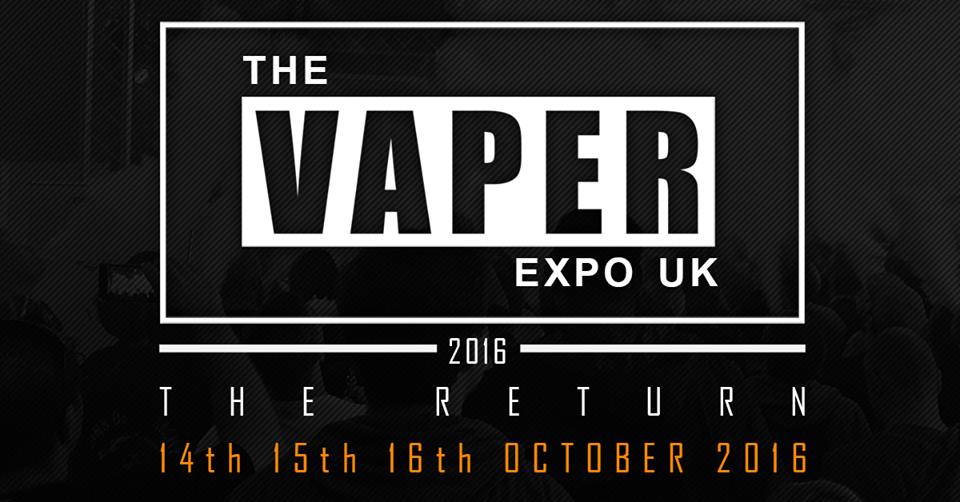 Washington Post
If you're the parent of a teen and you've been reading the headlines lately, you might have heard about findings showing that teens are vaping at "record levels" because it "looks cool," even though "vape culture" can be dangerous to their health.

And this is probably worrisome, because you know that vaping leads to smoking, and smoking cigarettes leads to smoking marijuana, and marijuana leads to heroin, and heroin leads to nothing, because now you're dead. Vaping vigilance is warranted, the story goes, because the road to drug dependency is paved with"Blue Razzle Berry Vape Juice."
TribLive
In 1988, Sen. Bob Packwood asked Congress' Joint Committee on Taxation how much tax revenue the federal government would collect if it imposed a 100 percent income tax on people earning over $200,000.The committee, wholly overlooking that people change their behavior when tax rates change, answered that such a tax would generate more than $1 trillions in revenues over five years.
Phil Busardo, Tasteyourjuice.com
I've been interviewed by Brent in the past. I remember the first time I met him, he came up to me at an event and shoved a mic in my face.  I had no idea who this guy was and I typically don't like to do interviews like this because you never know how the interview will be spun and if the interviewer is pro vaping or not. (remember how Samantha Bee made us look on Full Frontal?) A couple of nods of approval from the folks around me got me talking and I was instantly impressed by the professionalism, mannerism and questions being presented.

---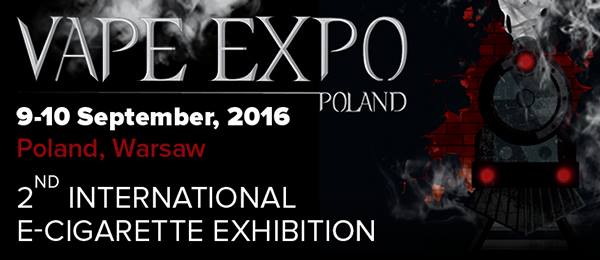 Las Vegas Review Journal
Anti-smoking zealots and tobacco prohibitionists should be celebrating the nascent vaping business as a public health wonder that could help millions of Americans put down the cancer sticks.

Instead, they've launched an all-out attack on the industry, primarily under the guise that e-cigarettes could tempt kids to eventually take up the smoking habit.

But a University of Michigan study released last week reveals that "most teens aren't vaping nicotine at all but using sweet and fruity flavors like strawberry, chocolate cake and bubble gum," The Associated Press reports. Only about 13 to 20 percent of teens said they vaped nicotine, the study found.
VapingPost
The messages that are conveyed by Health Authorities about youth's addiction to nicotine and "nicotine epidemic" are being debunked by a recent study published in BMJ's Tobacco Control that confirms teenagers are vaping for flavors with nicotine-free e-liquids and not for nicotine.

The article points out that nicotine is "assumed" by the authorities to be the predominant substance that the youth vape, although this assumption is not based on scientific data. In a context where the most vaping-reluctant advocates make the personal vaporizer a vector of the "nicotine epidemic", authorities misleadingly put forward that vaping is gateway to smoking and nicotine addiction.
Robert Innes, VapingPost
Terrible 'poetry' aside, this is demonstrative of what Public Health have done to 'ordinary' people in our society. The very first lines, "If you smoke you're a joke, and you're destined for a stroke." Is reminiscent of children bullying other children in the school playground. (Indeed, you find that the ringleaders who participate in this kind of behaviour often have a history which motivates it, and that it has more to do with the name callers than the objects of the name calling.)

This example of twisted 'McGonnigalism' only serves to illustrate what has been done to people worldwide over the issue of smoking. Evidence of the fact that this damage to human kind is universal can be seen by the huge number of Facebook 'hits' that a relatively anonymous individual has received over this video – approaching one hundred thousand at the time of writing.
Posted on 30th August 2015 by News Hound
This is the week that was…. The week was dominated with reaction to the previous week's PHE (Public Health England) announcement over a 111 page Review, which was extensively reported upon Worldwide. The Daily reactions will be charted culminating in…
---
Visit Nicotine Science & Policy for more News from around the World

---